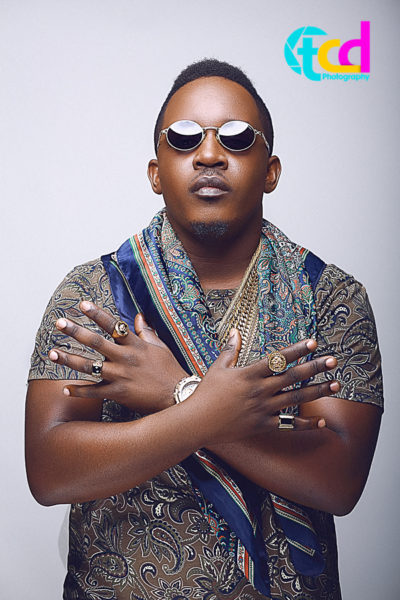 The 2015 elections has shown that a lot of Nigerian entertainers are interested in having their voices heard when it comes to the politicians that they believe in.
From jingles, to music videos, to campaign videos and more, a number of Nigerian celebrities have pledged their allegiance as a result of their political beliefs.
While a lot of fans have often criticized entertainers getting involved in politics – with many assuming their involvement is in a bid to get monetary compensation – M.I Abaga has come out to say that most entertainers are involved in politics simply because of their beliefs.
In a chat with Nation Newspaper he says:
I think it is good. I think entertainers should get involved. I'm a musician and I'll tell you guys the truth. Musicians turn down a lot of money from people they don't believe in. And that is the truth. Most times entertainers will support people without getting paid if they believe in their vision. It is easier to critique and say what you want to say but the truth is, our entertainers are doing a good job of holding true to their consciences.
Speaking on why he thinks politicians are using more entertainers this year he says:
They know that celebrities attract attention. The story is not going to be about the entertainer's political view but about the fact that this person is endorsing this person. And people pay attention and then you can pass your message.
A couple of weeks ago former musician Etcetera called out a lot of Nigerian stars for being involved in politics for the wrong reasons (click here if you missed it).