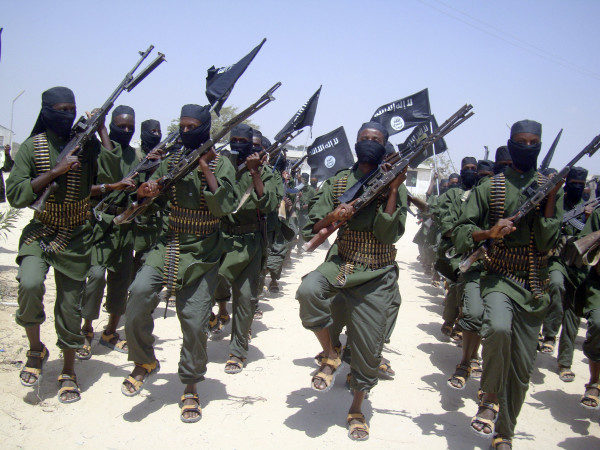 Somali Islamist group Al-Shabaab is again threatening Kenya with more bloodshed.
"Our message will be written to you not with words, but with the blood of your people," the group said in a new press release sent to media outlets over the weekend.
The group has claimed responsibility for the attack at the Garissa University College campus in Kenya in which 147 people were killed.
No fewer than 79 people were injured and 587 other were evacuated. The four gunmen that carried out the attacked were killed by Kenyan security forces.
Reacting to the attack, President Uhuru Kenyatta said: "This is a moment for everyone throughout the country to be vigilant as we continue to confront and defeat our enemies."