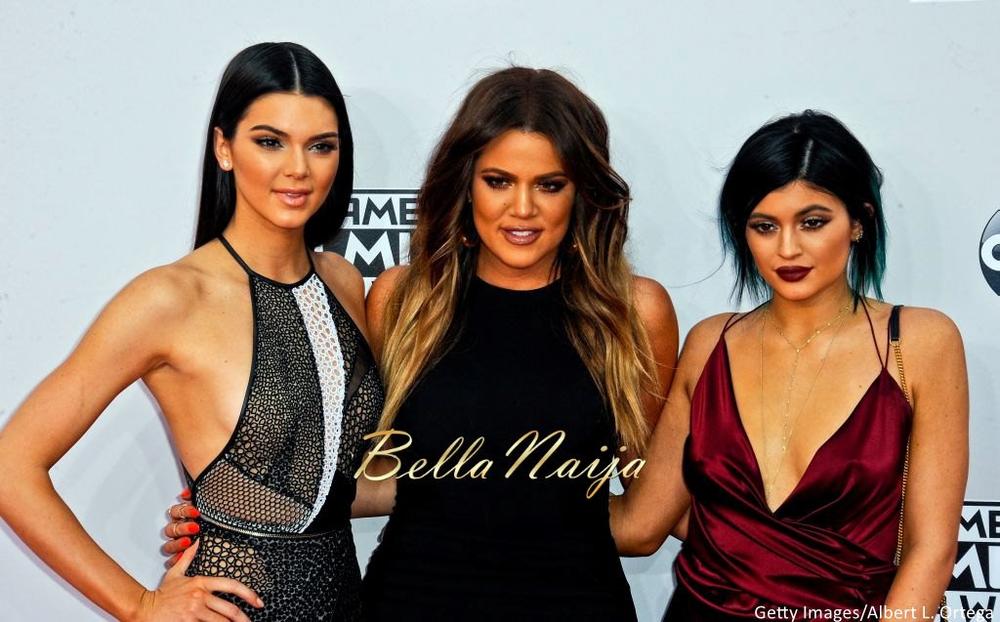 In the world of makeup, the word 'contouring' is sometimes synonymous with the name, Kardashian. It is no doubt that the sisters – Kim, Khloe, Kourtney, Kendall & Kylie; have gotten the art of highlighting and contouring down to a science and often share just how good they are at it on social media and the red carpet.
So who better to get some contouring advice from than the makeup artist & hair stylist behind all their fabulous defined looks – Rob Scheppy. Rob has got a client list that could make any red carpet envious. With clients like Mariah Carey, Ciara, Rihanna, Paula Abdul and of course the Kardashian/Jenner sisters, he sounds like a credible source.
Catching up with Rob, PopSugar got the scoop on how we can Kardashian it up with our makeup game. Check out 5 tips he dished out;
1. Don't paint on stripes on your faceusing concealers etc. Instead of painting on the stripes heavily, build them as you go along. Blending the contour towards the highlight will create a natural and flawless gradient effect that gives the most natural looking contour and highlight.
2. You can apply your contour shade directly under your chin to reduce the look of a chubby neck. Start at your chin and blend backwards towards your neck. This can help get rid of a thick jawline and help it look sharper.
3. Apply your makeup according to the lighting you'll be in. If you are going to be on the red carpet use a lot of sweat-proof makeup products; if you are going to be on the beach, apply your makeup in natural light. This makes sure you have the best makeup result every time.
4. To get rid of any harsh lines around your hair line, be sure to blend your contour into your hair line. This gives you a seamless demarcation where your hairline and face don't look like to different skin shades.
5. If you have oily skin be sure to set your foundation, concealers etc with powder products and not cream-based products. However, if you have combination skin or dry skin, a cream product is better to help create a sculpted face.
Read more tip on Rob's contouring tips on PopSugar.com
Photo Credit: Getty Images/Albert L. Ortega