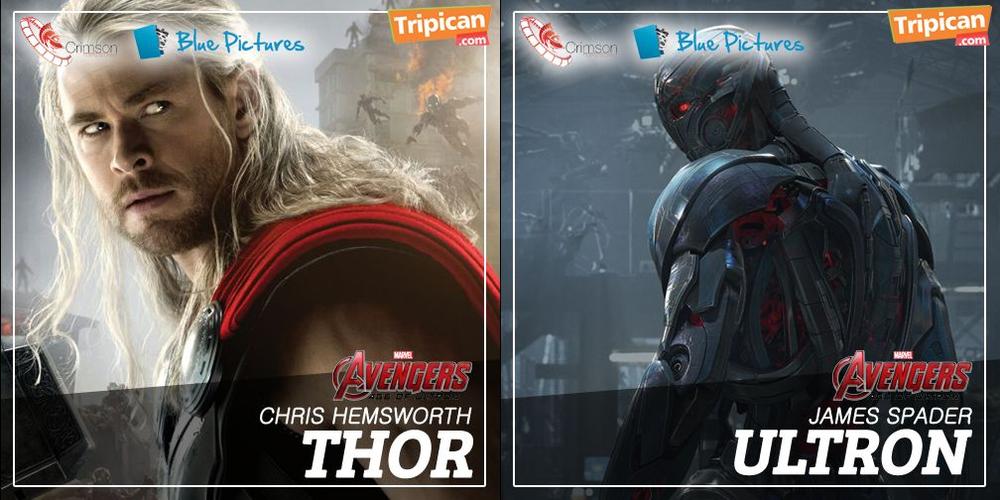 It's a few days to the "Avengers: Age of Ultron" premiere and we couldn't be more excited.
So, to get you in the mood for some but-kicking, car-crashing, world-saving, superhero action, we are going to be giving you a little refresher on all of your favourite heroes and villains.
We've got – a god with rippling muscles – Thor; the sexy lady of the pack with a thing for action – Black Widow; the heroic captain and all around good guy – Captain America; the scientist Bruce Banner who turns green with anger – Hulk; the egotistic scientist, inventor & philanthropist Tony Stark – Iron Man and more!
So sit back, relax and enjoy our feature today with Thor and villain, Ultron.
Chris Hemsworth as Thor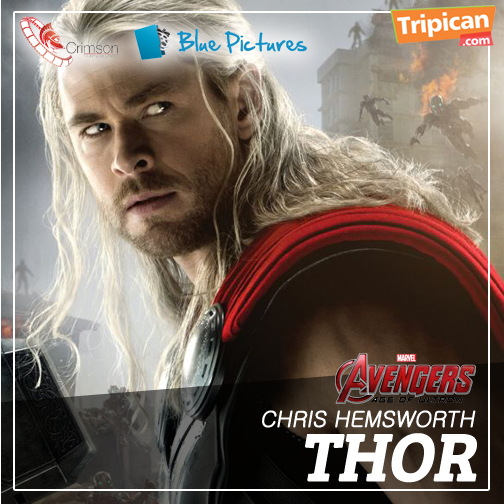 The Asgardian god of thunder returns to the Avengers as Earth's sworn protector. More brash and powerful than ever, Thor serves as the moral compass for the team and continues his personal quest to find the identity of his brothers secret ally, while also warning his teammates against threats that are bigger than any of them can imagine.
James Spader as Ultron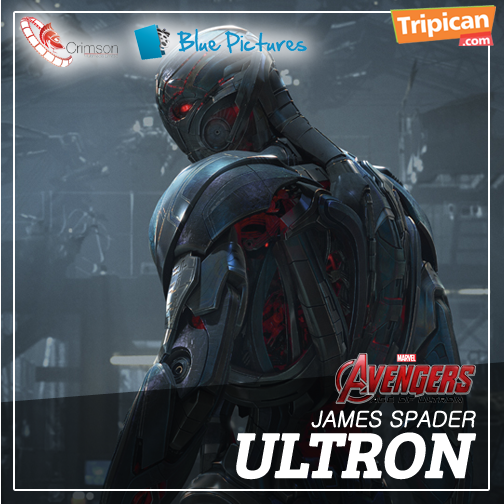 An artificial intelligence that was re-purposed by Tony Stark and Bruce Banner, Ultron is unhinged and terrifying. He was born out of a corrupted pilot program that was meant for peacekeeping, but when the programming goes wrong he came to life with the goal to save the planet by eliminating the biggest threat which is the inhabitants.
Be sure to pre-order tickets to watch this blockbuster in the cinemas next Wednesday 29th April 2015 on Tripican.com.
Get this and more discounted tickets at Tripican.com.