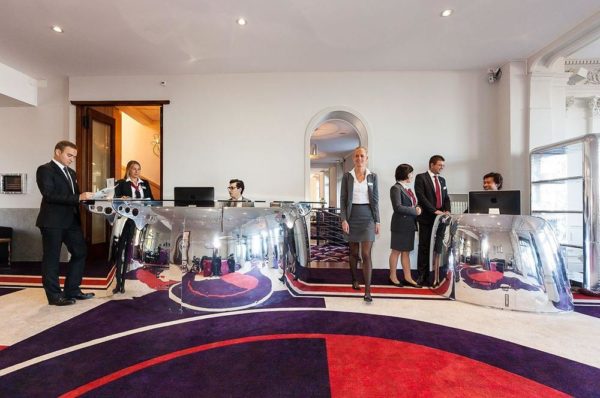 France today, Germany tomorrow, the world is your oyster as a hospitality management student at the Swiss Education Group.
Hospitality is growing rapidly in Nigeria, however  progress within the  tourism industry remains stagnant. Despite this, there has been a growth of international hotels; predominantly managed by expatriates who have studied hospitality or hotel management, with varying degrees  of work experience.
Since its first hotel school was established in 1982, Swiss Education Group 'SEG' has become a world-class hospitality education network. With the combination of academic learning with practical experiences, programmes at the SEG  open up a world of job opportunities in operations, administration, PR, Management, Sales & Marketing all over the world.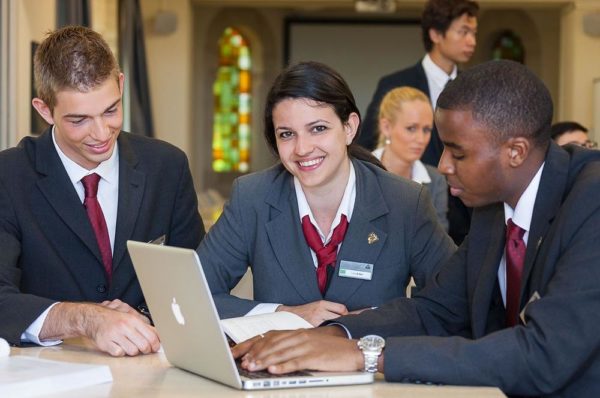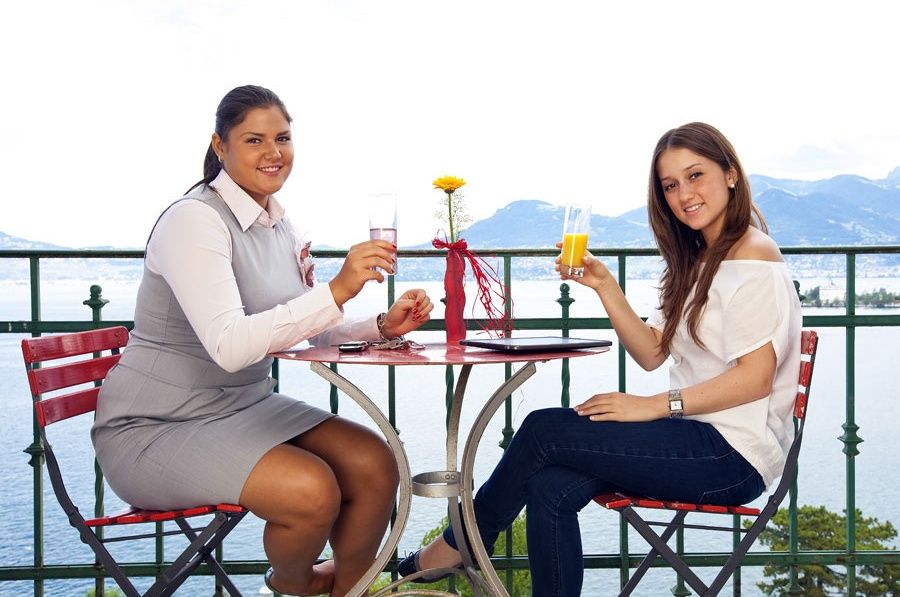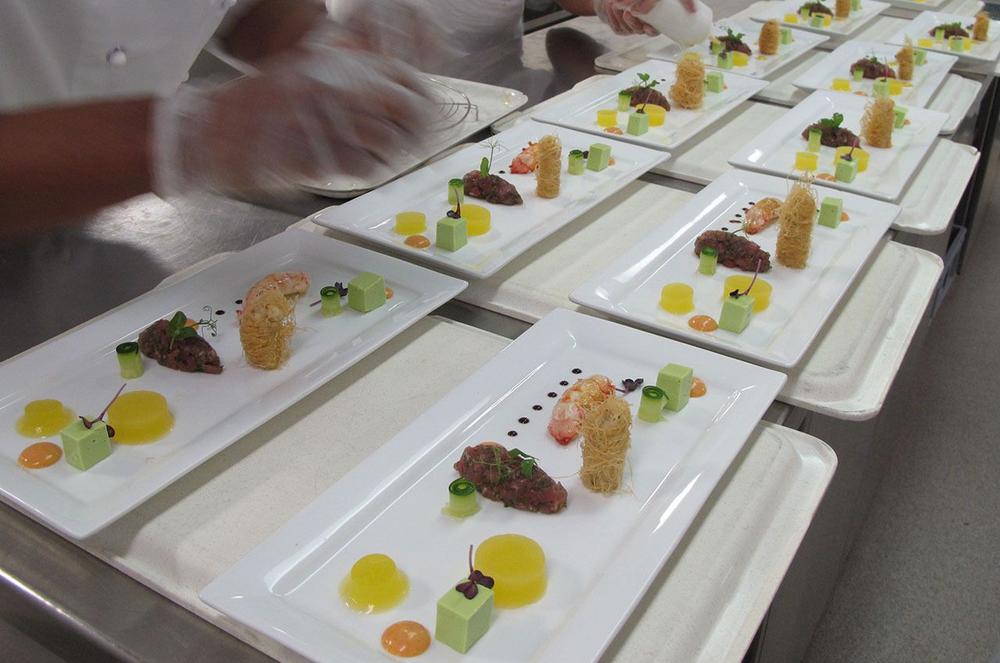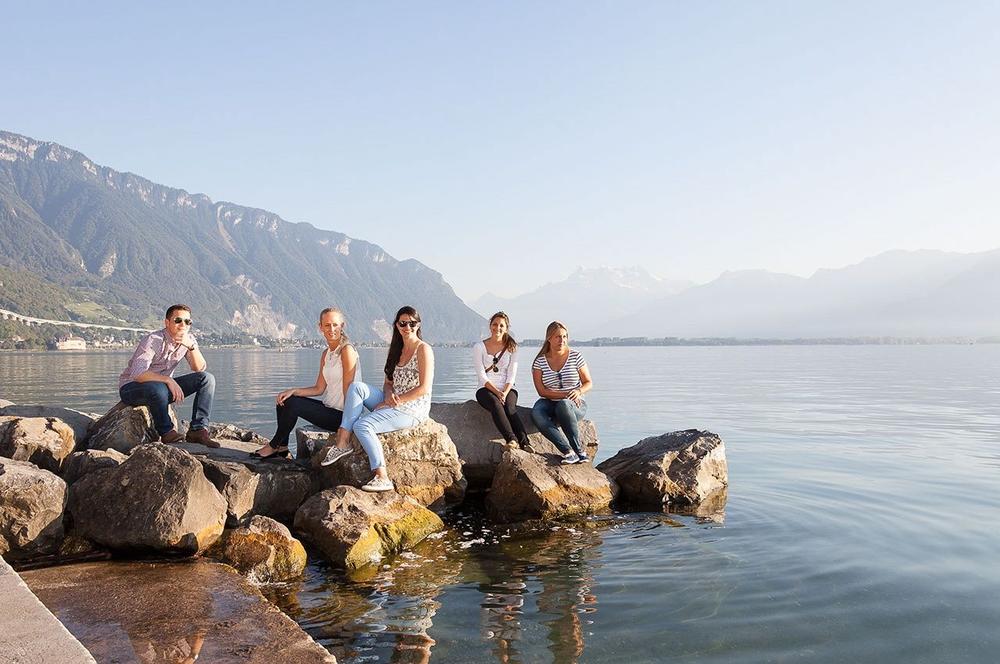 SEG has close ties with the big names in the hospitality business, over 130 hospitality partners, who recruit from SEG and offer paid and unpaid (but with stipends) 6-8 months internship to the students.
SEG member schools are 100% Swiss-owned, ensuring that students receive a first-rate Swiss education in culture, etiquette, relationship management, new languages and communication.
Each school reflects the reality of the hospitality industry; each school is housed in an historic hotel which has been renovated to provide cutting-edge accommodation and training facilities. Set amid stunning alpine scenery, in peaceful lakeside settings or in the heart of lively city centres, all campuses offer an extraordinary Swiss experience as well as a warm welcome for international students.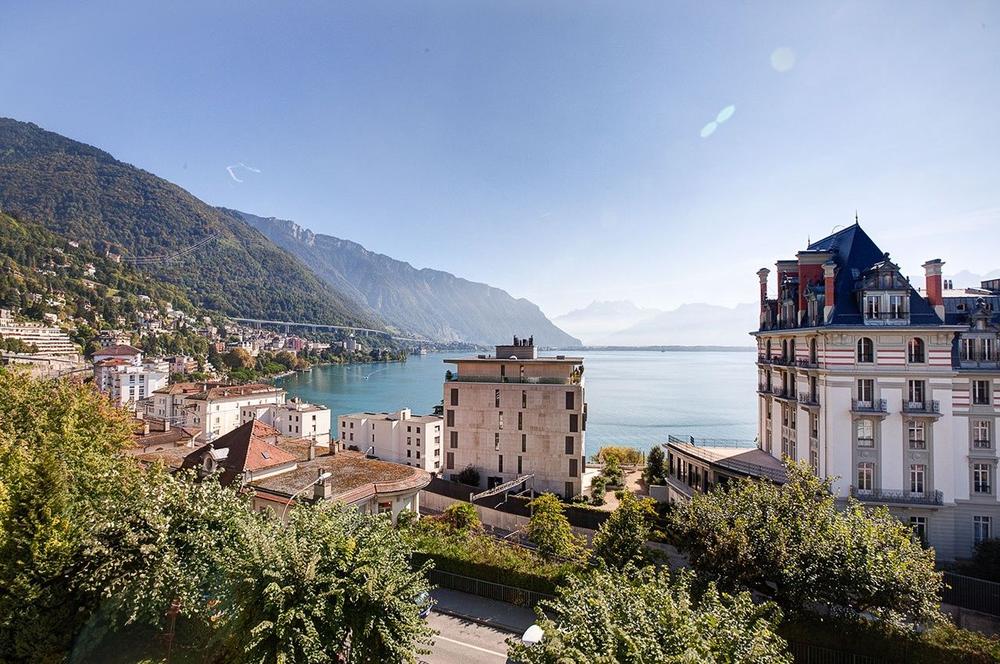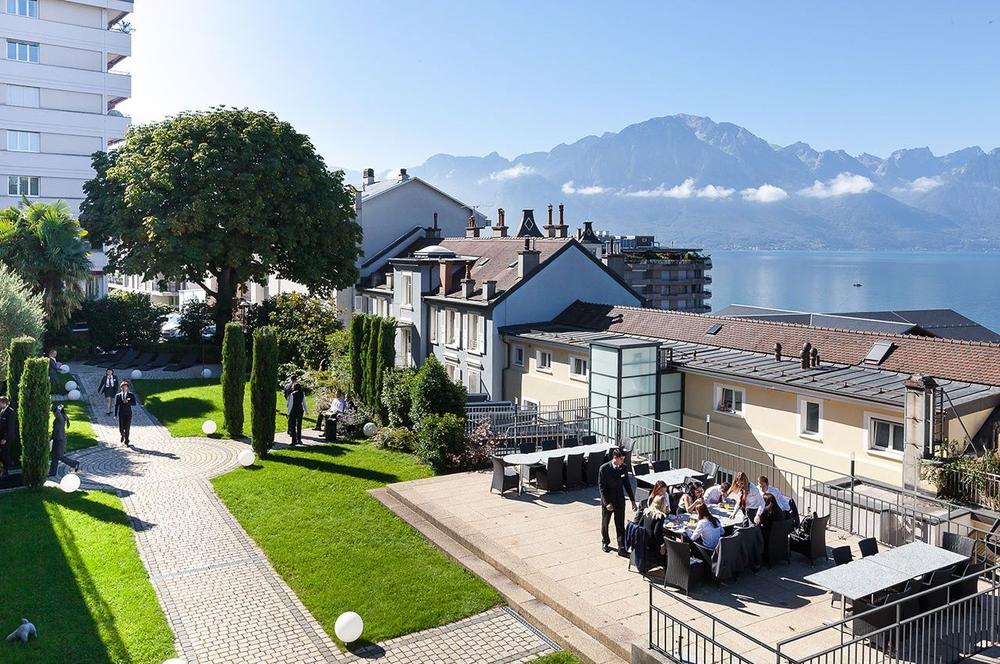 For more information , visit: www.swisseducation.com
_________________________________________________________________
Advertorial – Sponsored Content