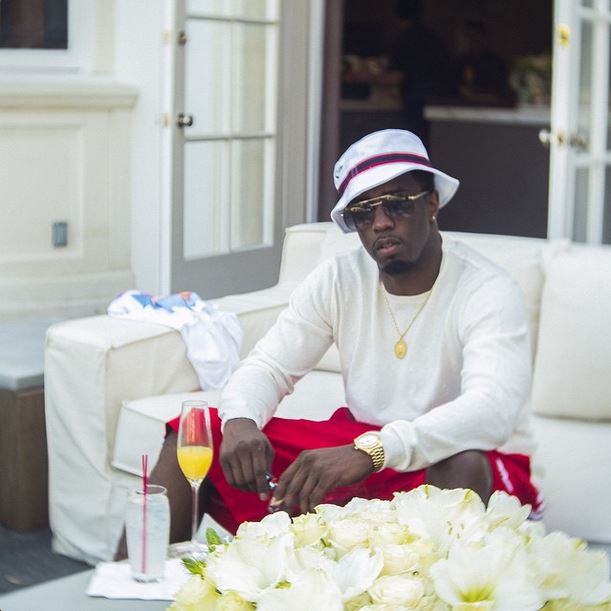 As the weekend approaches, most of our minds are wondering off to what leisurely activities we're going to indulge in, (well, apart from the elections).
But here's some '#PureMotivation' for you!
Sean 'Diddy' Combs is known to be a ruthless businessman and in one of his #Diddys15secofmotivation videos he proves just that.
Posted this week, in it he meets with his staff and says to them,
"I don't care if y'all love each other, like each other, get along on the weekends or none of that.

It's only one result.

And as I said in my theme of the year, is to get. S*it. Done."

I don't wanna hear about nothing else."
Watch it here:
Credit: Instagram.com/IAmDiddy