Elele singer Emma Nyra has been in Texas, USA for the past few weeks, performing and appearing on an internet radio show.
Speculation is brewing that she has finally left Made Men Music Group (MMMG) for good, the label headed by Ubi Franklin with artistes including Iyanya and Tekno.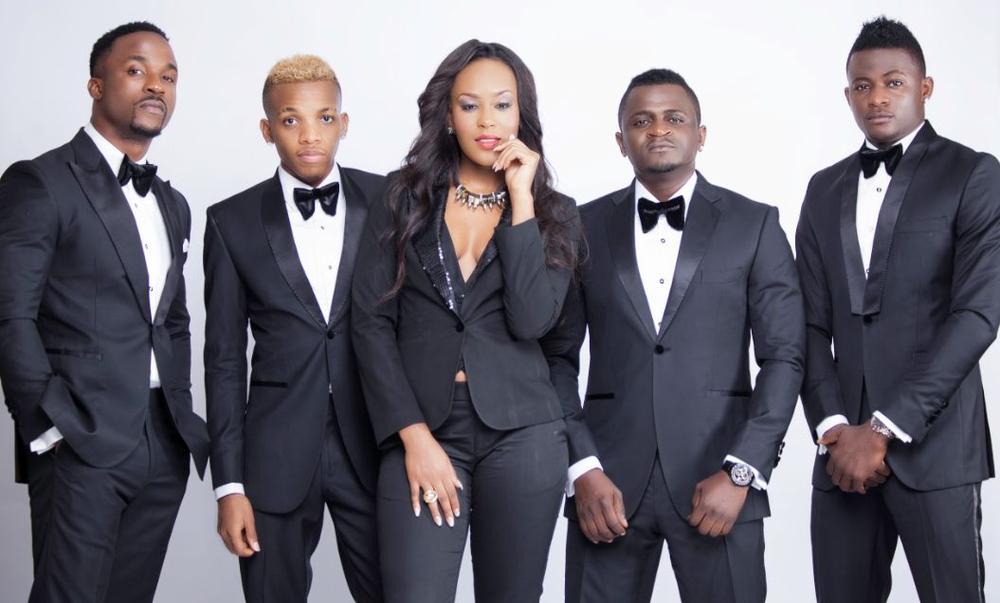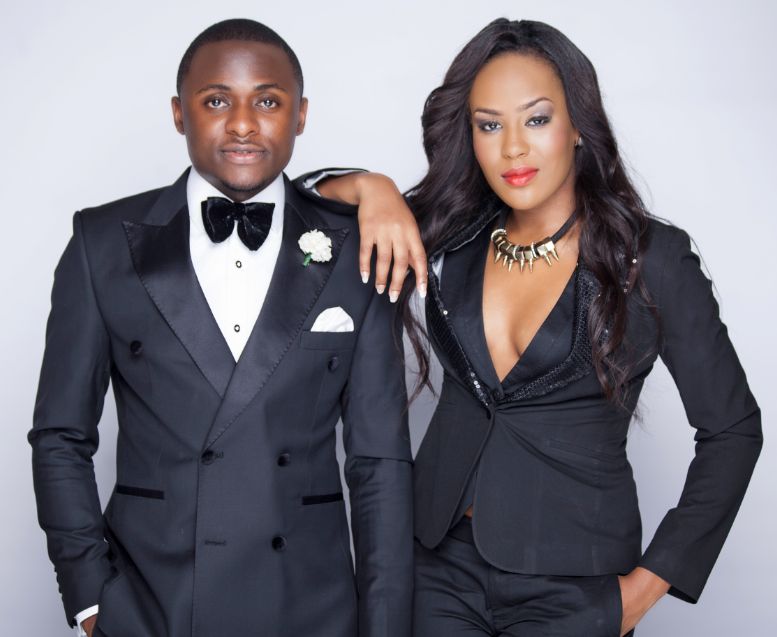 See the rest of Triple MG group photo shoot here!
If you recall, she announced her first departure from the label in a December 2013 interview with Channels TV.
She said at the time, "I am no longer with the label … no, nothing happened I just didn't renew my contract. I wanna do 'female movement', that's what I want to do, yeah" adding she was going to dedicate herself to a 'girl power movement'.
Since then, true to her word on empowering and working with others, Emma has teamed up with female artistes – Lioness Oyinbo, Victoria Kimani, Cynthia Morgan – see HERE and HERE.
However, at the time, rumours were swirling that a personal altercation caused her exit.
She later denied her exit from Triple MG that same month – in December 2013, and disputed the rumours in an interview with Liz Yemoja on the Genevieve Magazine Show, saying that she was "100% with Made Men Music Group".

However, recent changes have led many to believe she has exit the group again, this time for good.
She has removed the MMMG booking information from her social media profiles, and replaced it with her personal email address and a US phone number.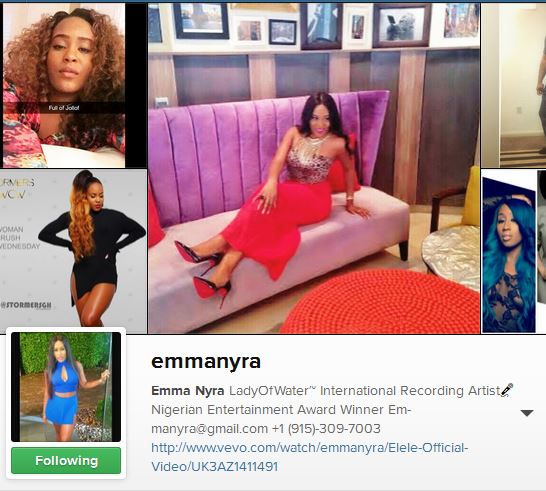 We heard from sources that her family in Texas (where the music star went to university) is trying to protect her from a harmful relationship.
We reached out to the star for comment, but we haven't heard back from her yet. We will update you if we get verified information confirming or denying her exit.
We do wish the star the very best and hope to hear more music from her soon.