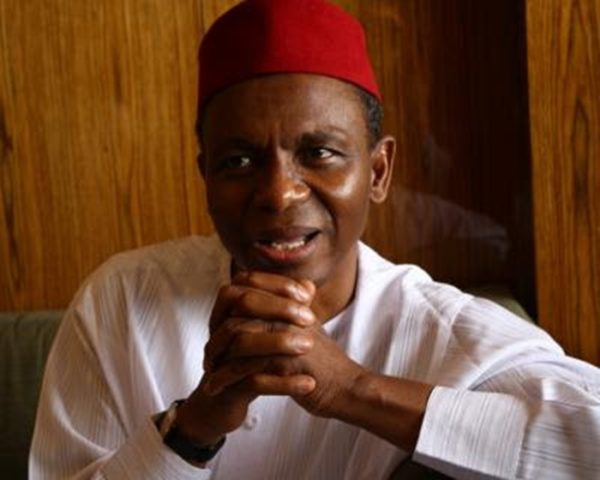 Premium Times is reporting that Kaduna State Governor and PDP gubernatorial candidate Ramalan Yero, has conceded defeat to APC candidate, Nasir El-Rufai.
Spokesperson of Kaduna State APC Campaign Council, Samuel Aruwan is said to have revealed the news via a statement.

Aruwan reportedly said Yero called El-Rufai today at 3 p.m to wish him well and congratulate him on his victory.
"He congratulated El-Rufai and wished him success. He prayed for peace and development of Kaduna state and Nigeria at large. El-Rufai in his response thanked Yero and wished all the best and hope to see you him soon," said Aruwan.