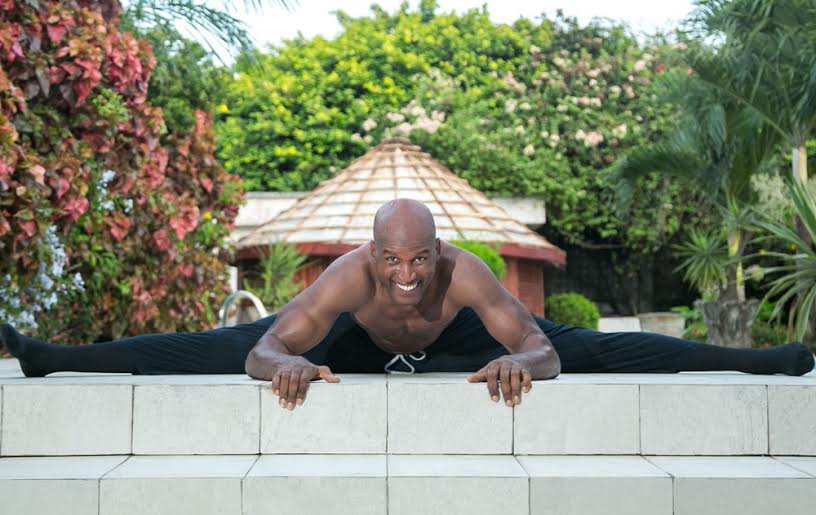 Kayode Fahm is one super fit and flexible 50 year old!
He's flexible, a fitness fanatic and is still on a mission to get Nigeria healthy!
If you don't live near a gym or feel like shelling out cash for a fancy fitness centre membership, follow Kayode and hot Momma, Nollywood actress Dakore Akande's lead as they show us some great strategies for staying fit at home for FREE.
Press play to see the fitness action and be sure to watch the video till the end as Kayode shows us some mind-blowing home exercise routines.
Also, watch him, Dakore and TV personality Zainab Balogun do a few moves here if you missed it.
Check it out!
To watch more Motivational and Health/Fitness videos visit: www.KayodeFahm.com | Follow on Instagram: @Skfahm
_________________________________________________________________________________________________
Advertorial – Sponsored Content