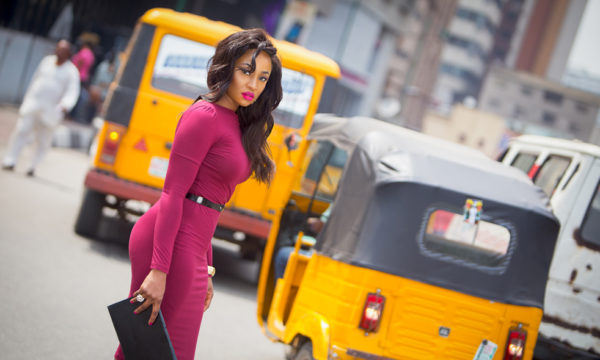 Nollywood actress Uru Eke, known for her roles in movies like Last Flight to Abuja, Weekend Getaway and Being Mrs Elliot, has released new promo photos as she launches a new website and art foundation.
The gorgeous actress channels her inner cosmopolitan working-class lady in her photos, which are self-styled.
With a new movie titled Remember Me under wraps, the actress is set to embark on a publicity tour to aid promotion of the movie as well as her NGO called the 'Chime for Art Foundation'.
The 'Chime for Art Foundation' is geared towards encouraging social change and responsibility through the use of film.
Find out more about her projects here.
Credit:
Website Design: Trol Design UK
Photographer: Anuel Photography
Make-Up: @Bibiyonce
Stylist: Uru Eke
Hair: @Mohairitage @momowamz
PR: Daniel Sync/ www.SyncMEDIAHOUSE.com