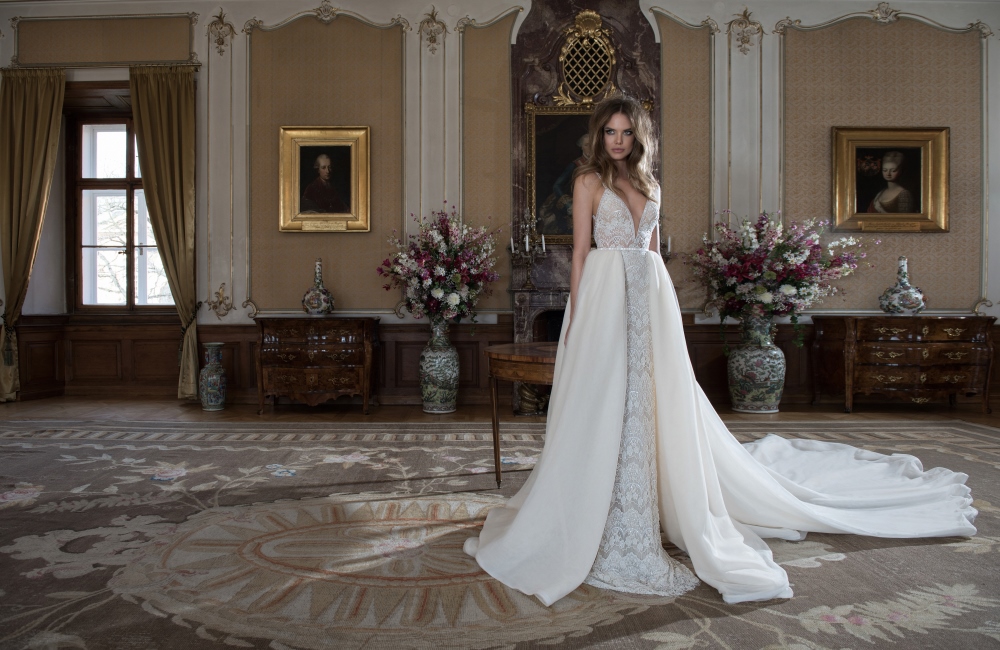 BERTA Bridal's new Fall 2015 collection is probably her most intriguing and complex bridal collection yet.
The show-stopping designs – with intricate lace and pearl details – literally had pedestrians gasping and taking shots of the model on the streets.
The amount of thought put into each Berta Bridal dress is astounding! We're sure you'll be blown away.
Which one would you wear for your special day?
Click here for more BN Bridal!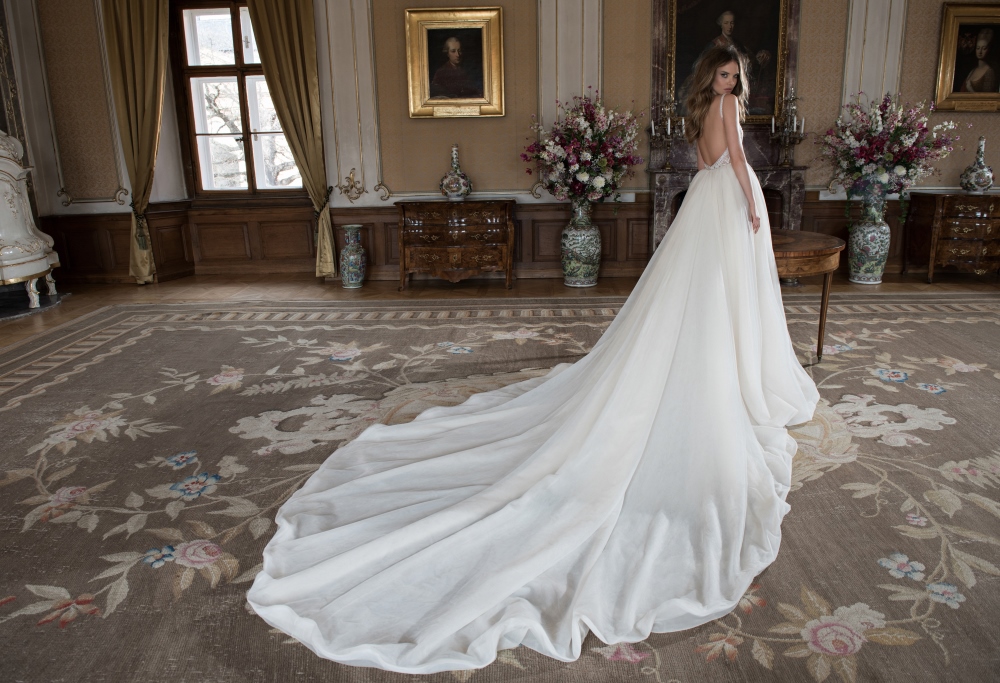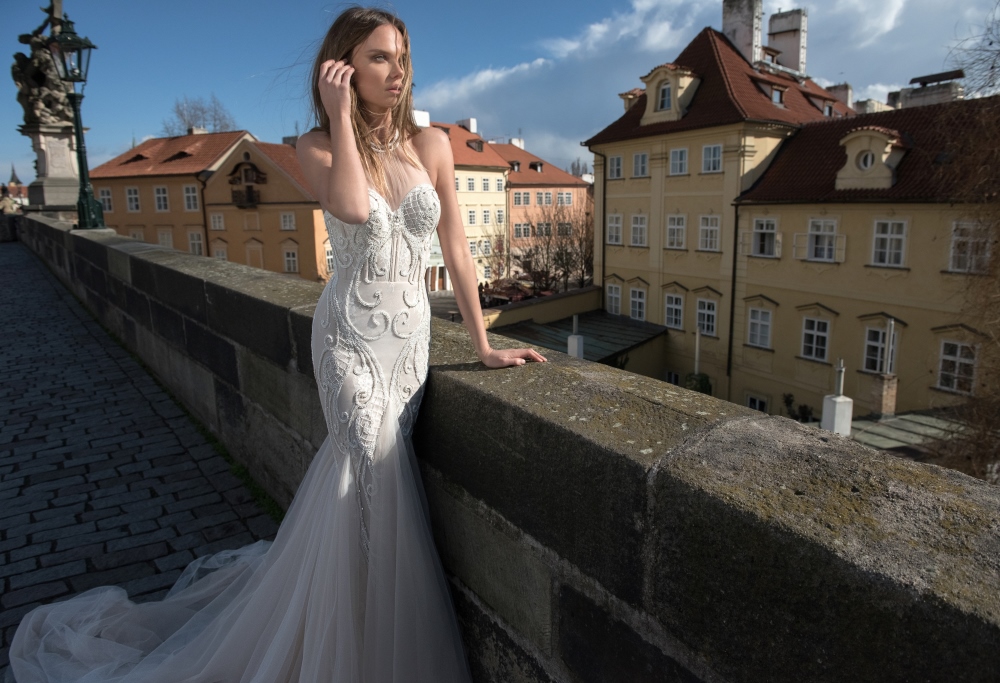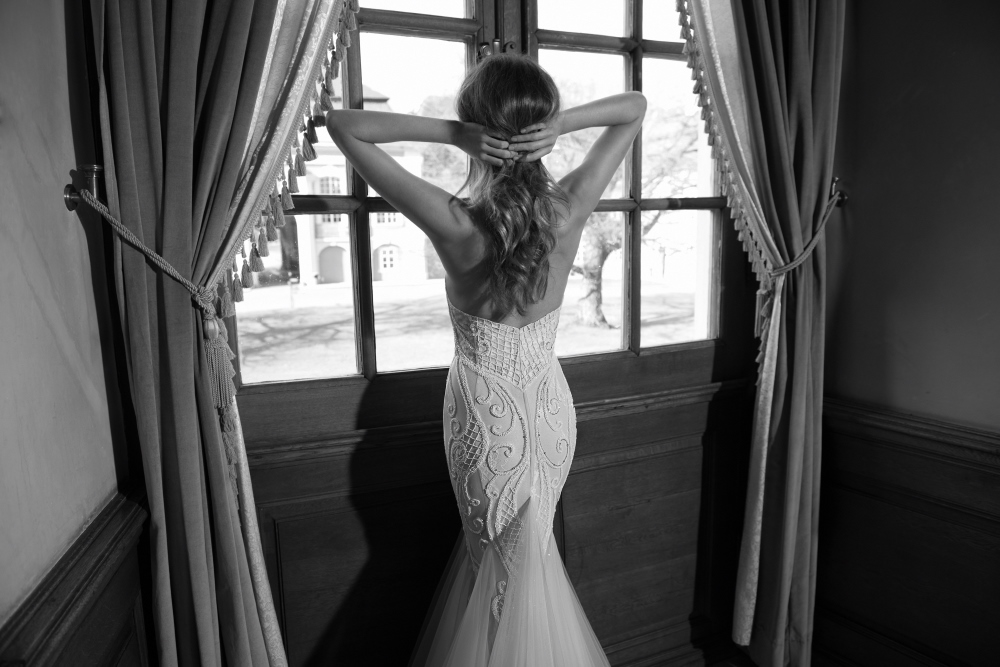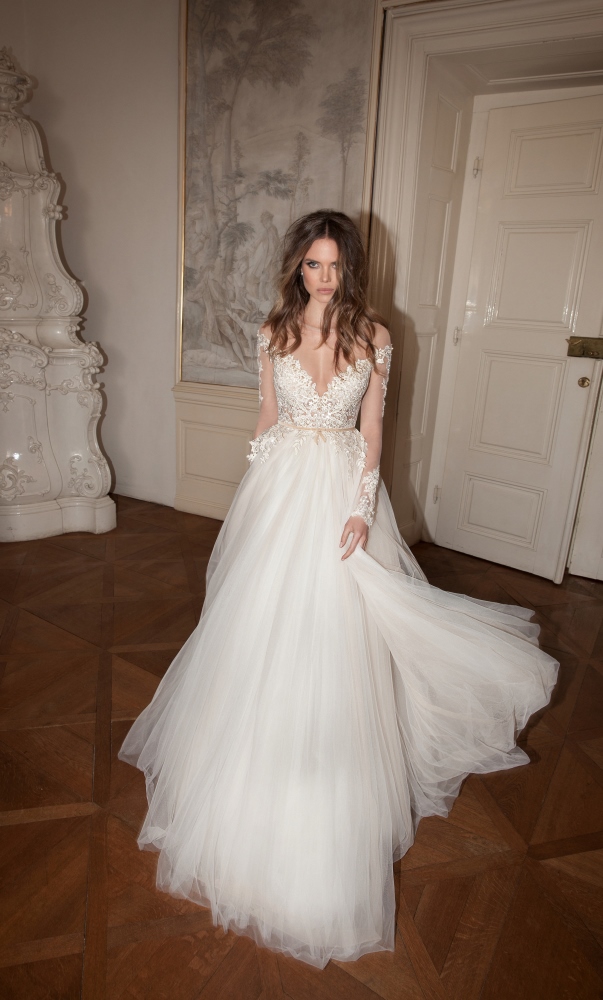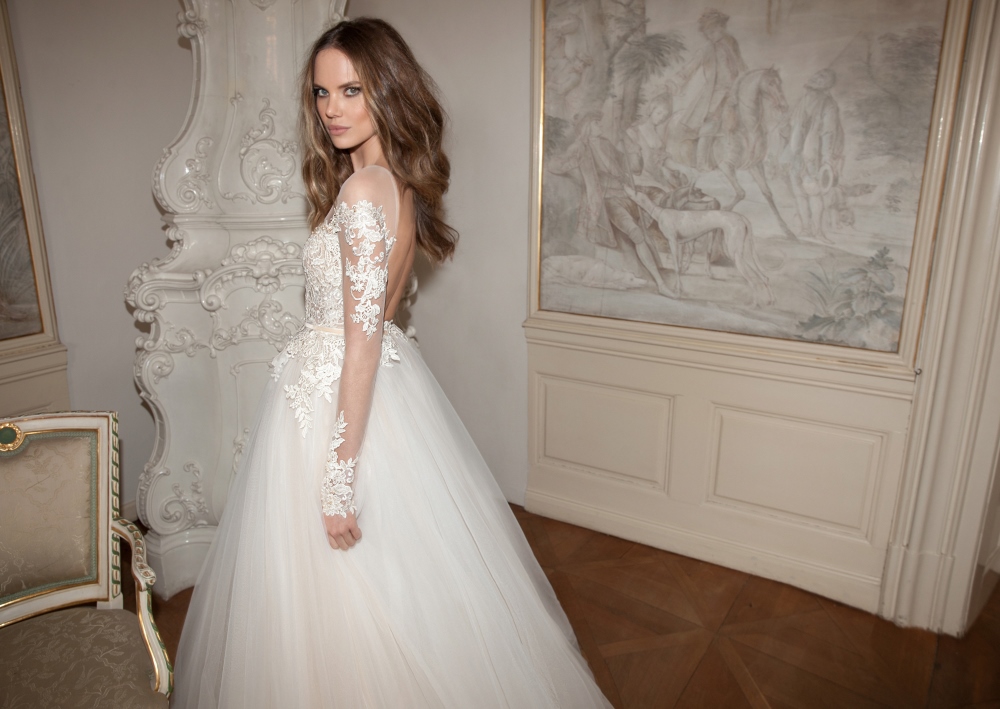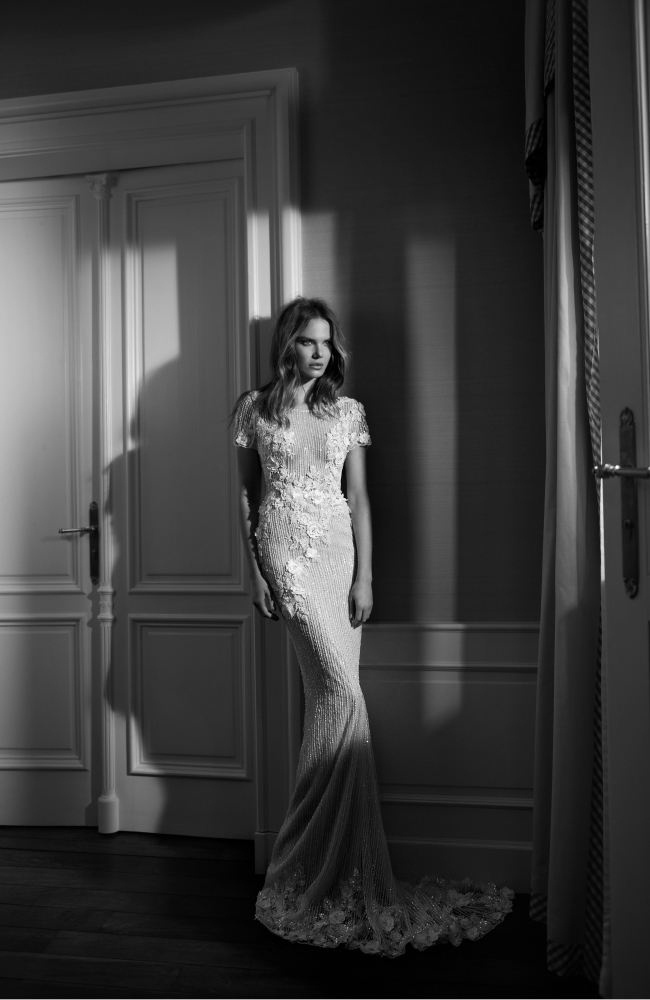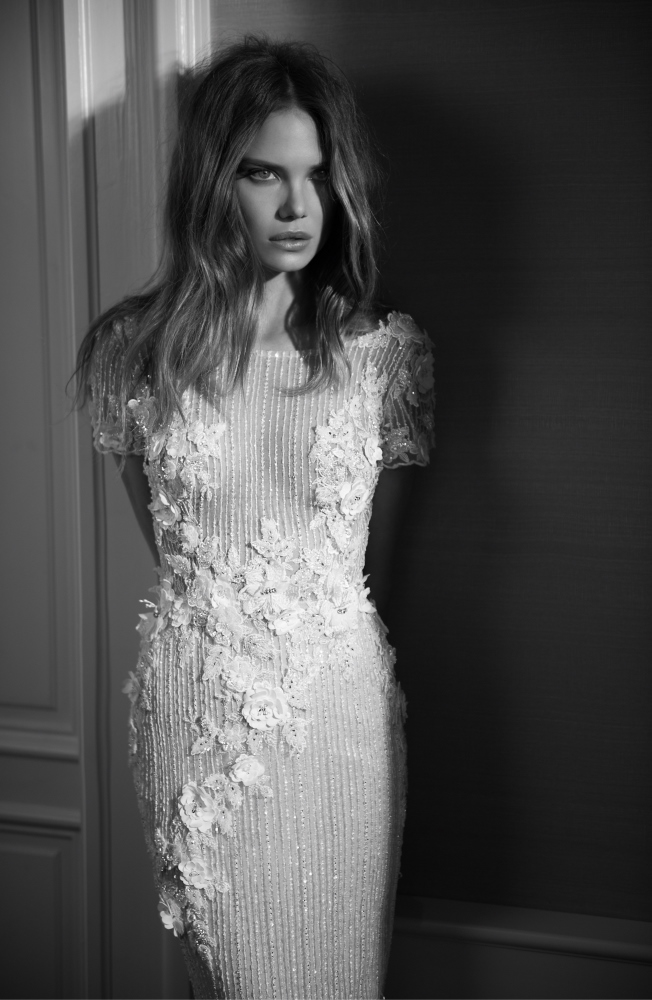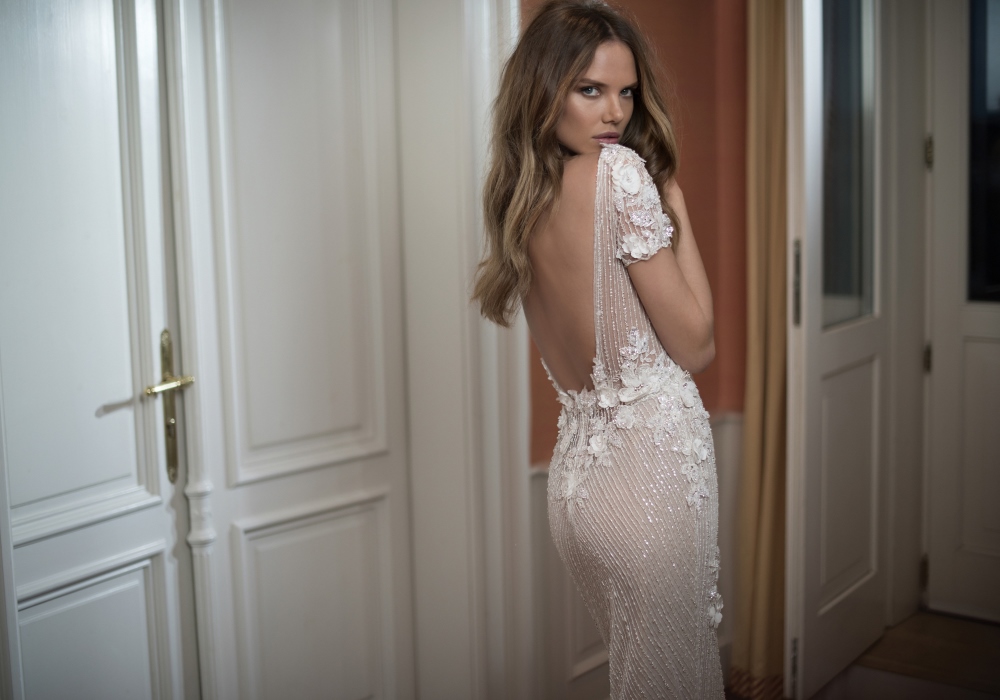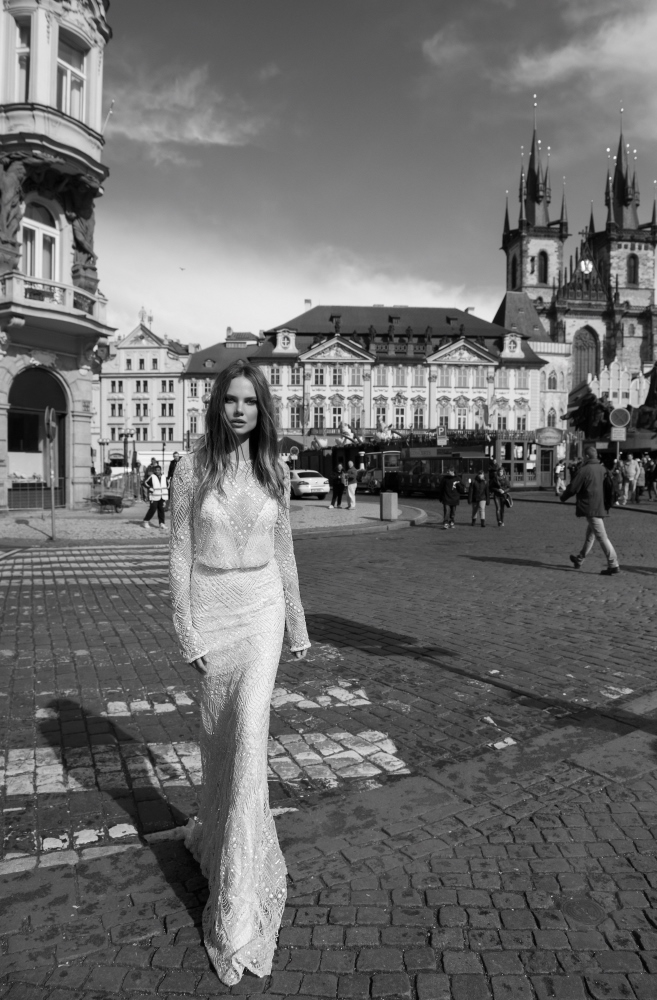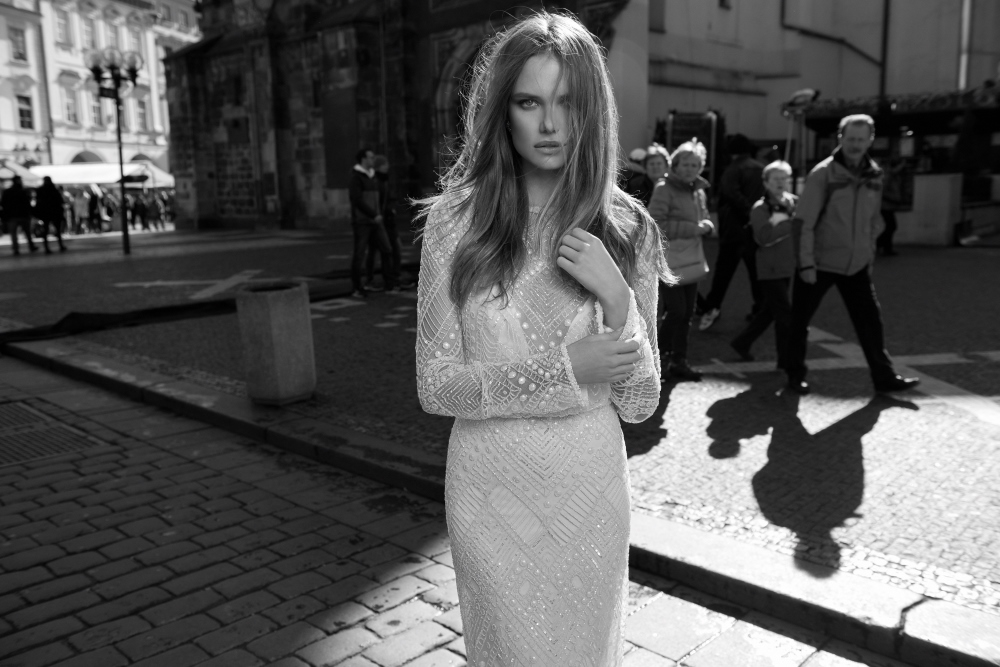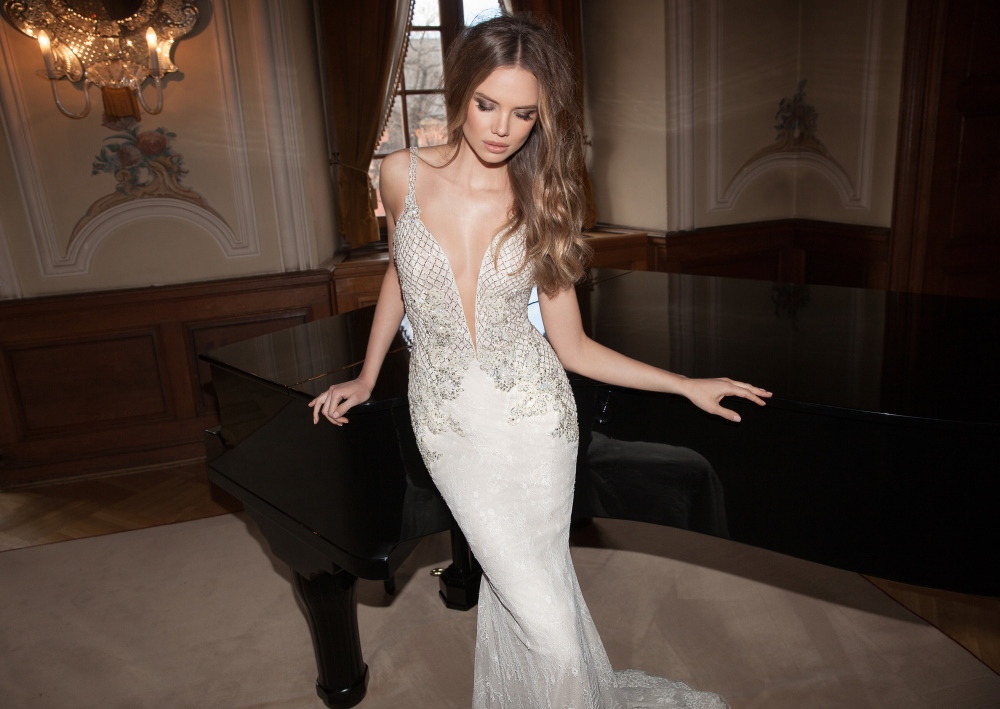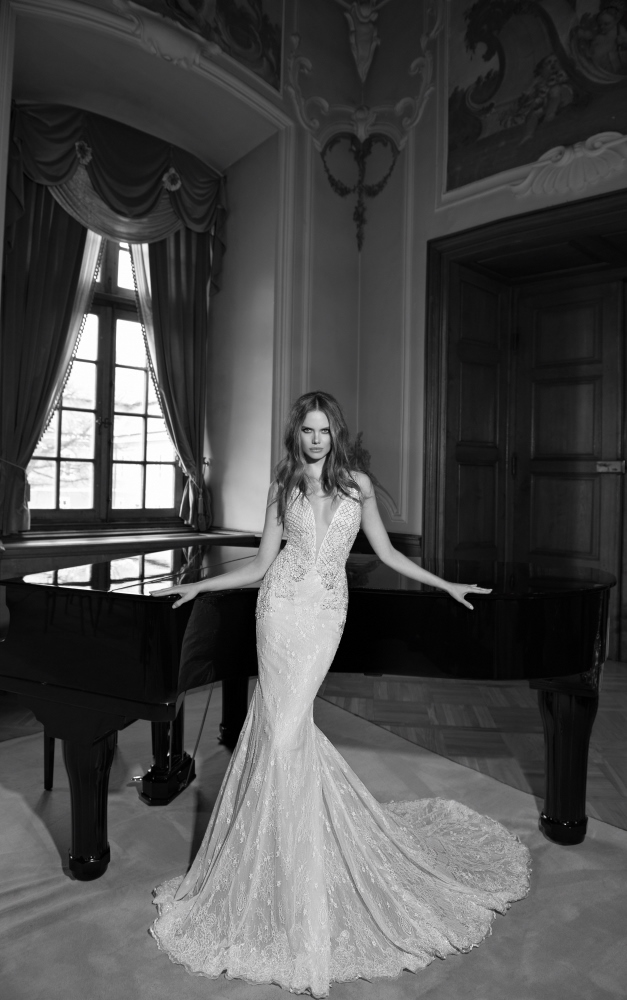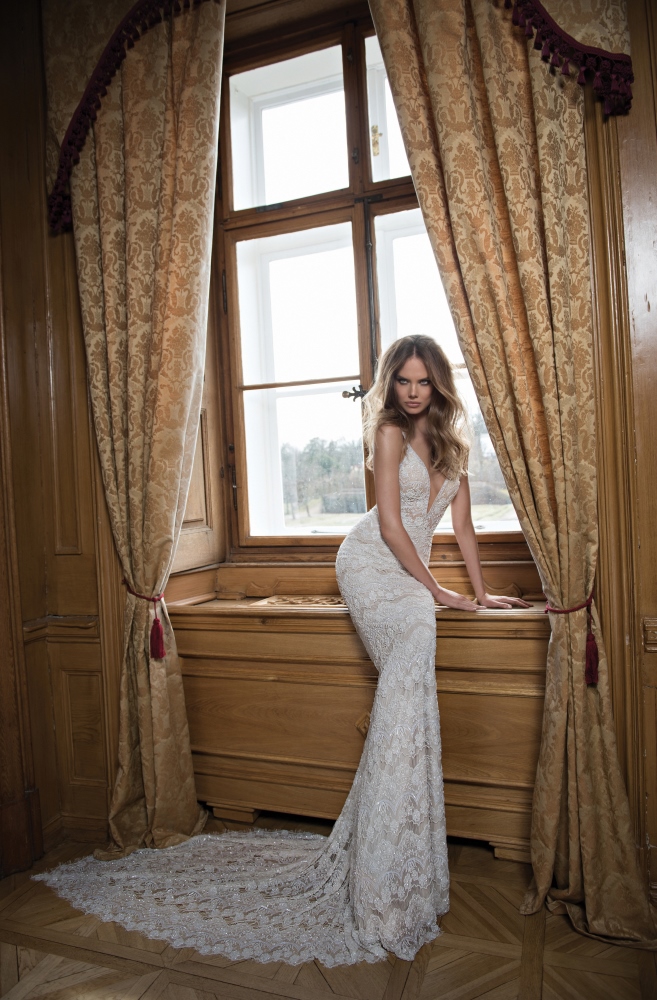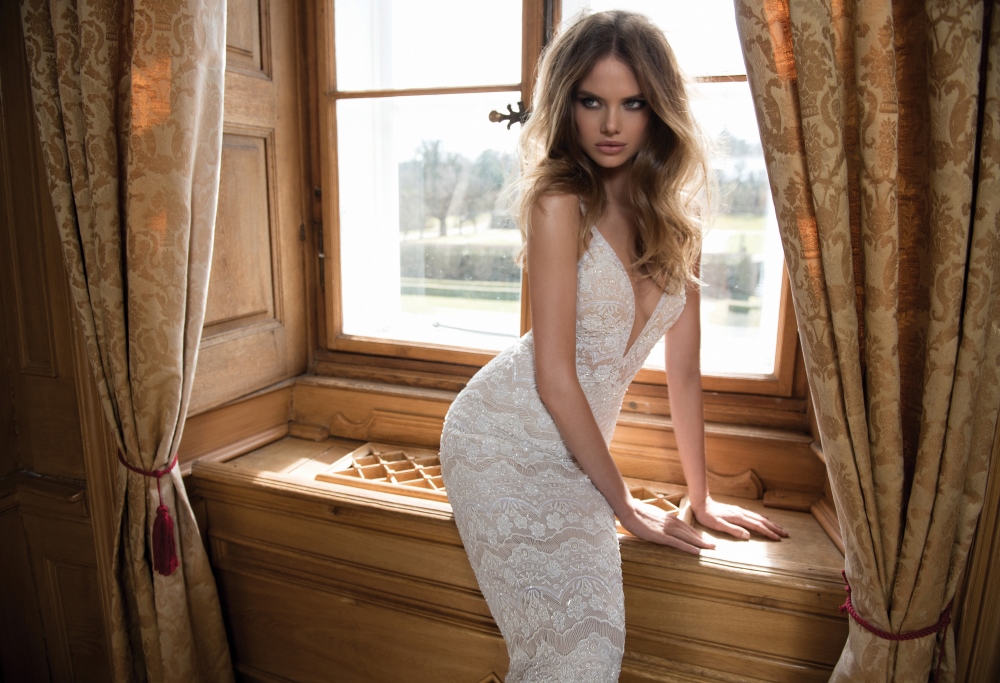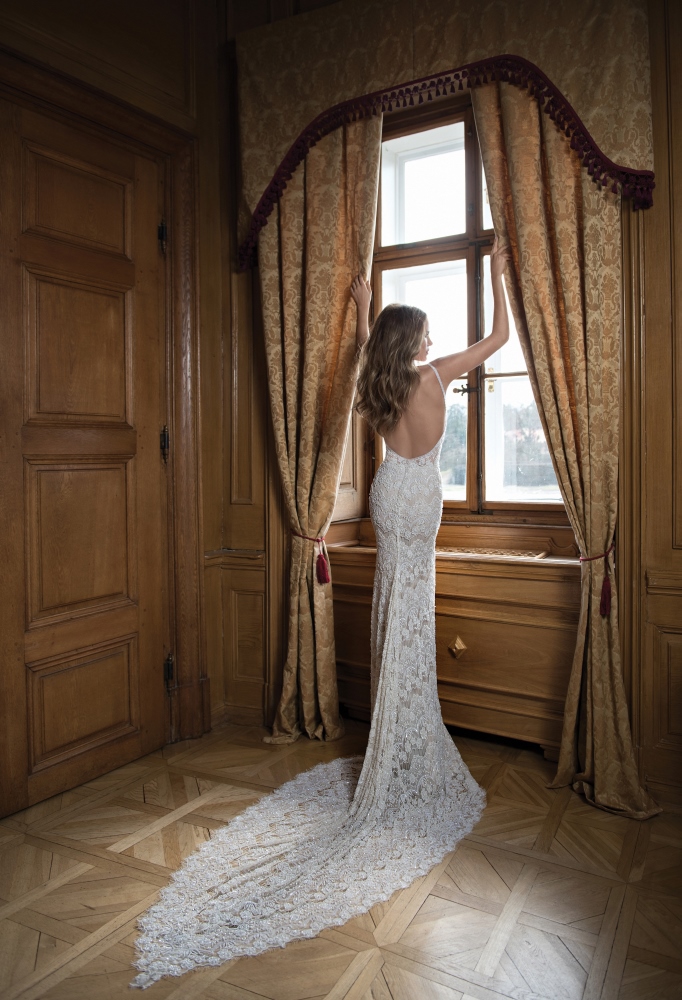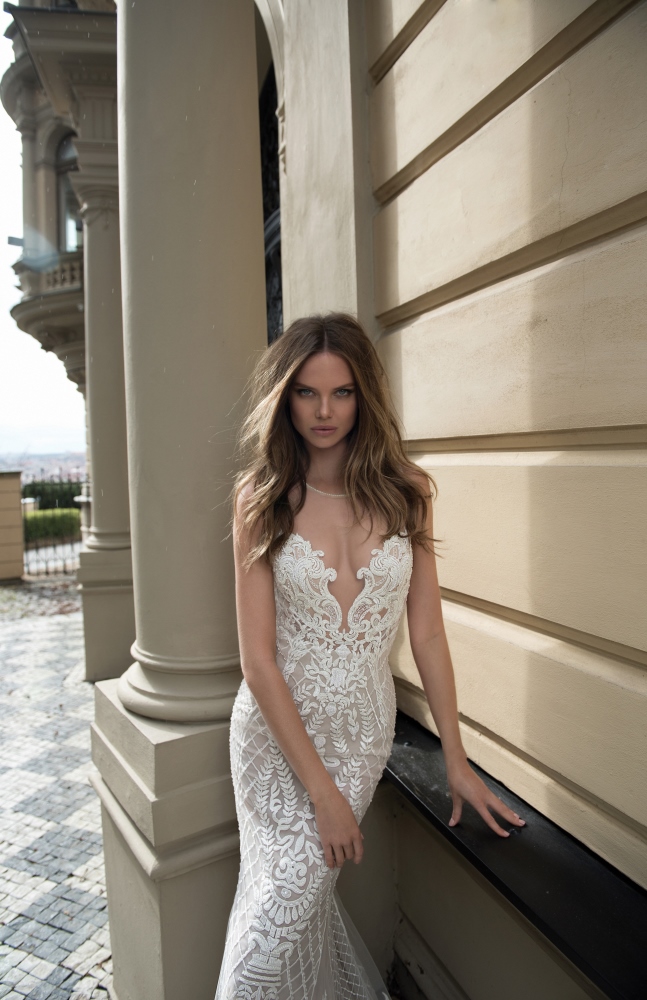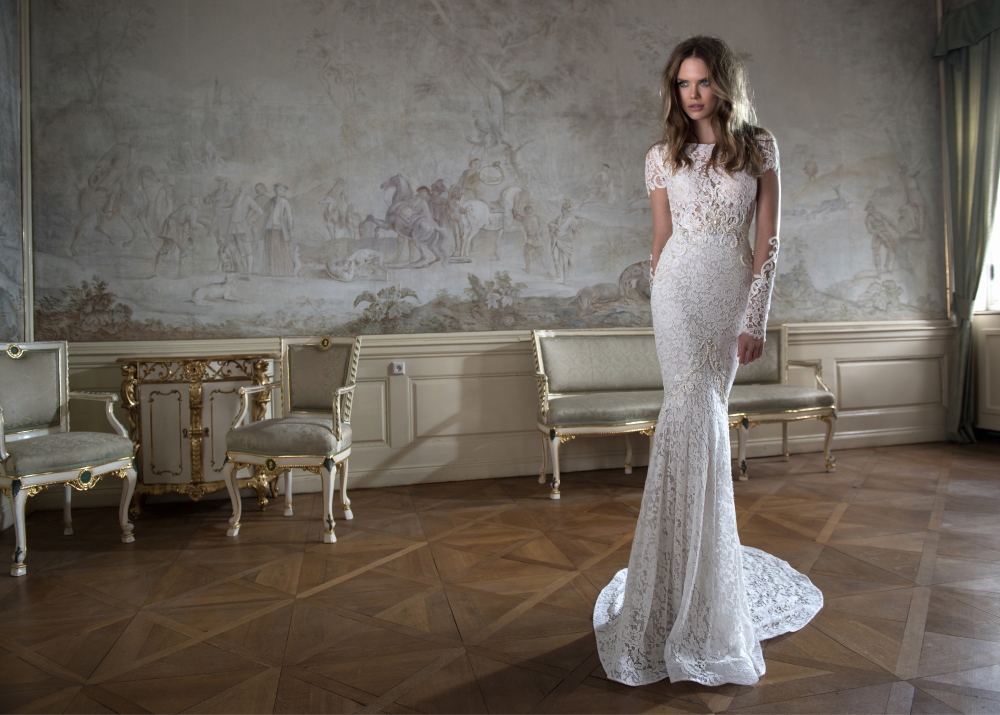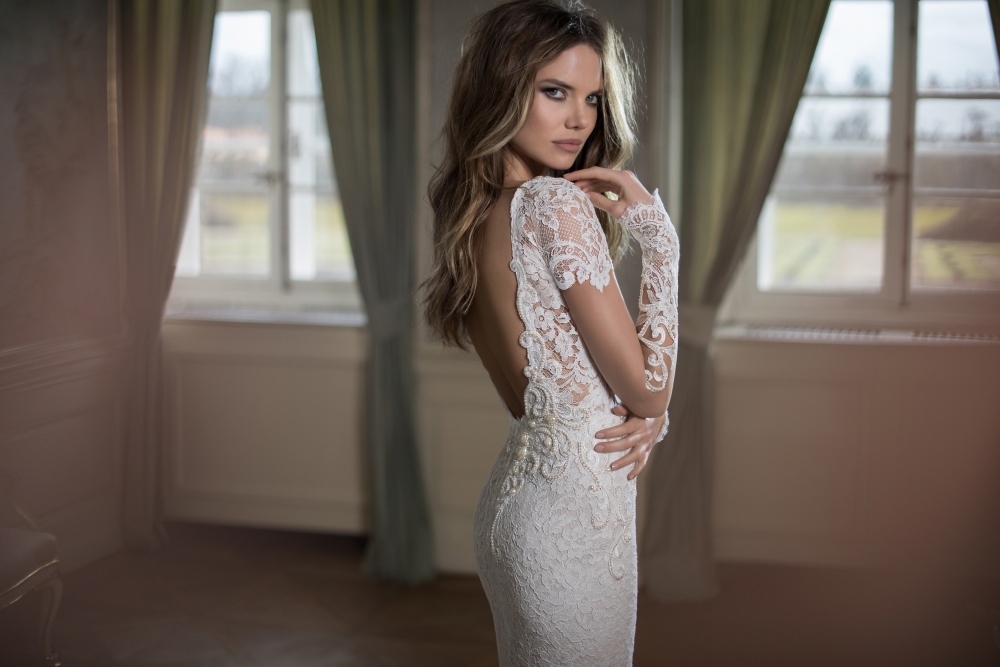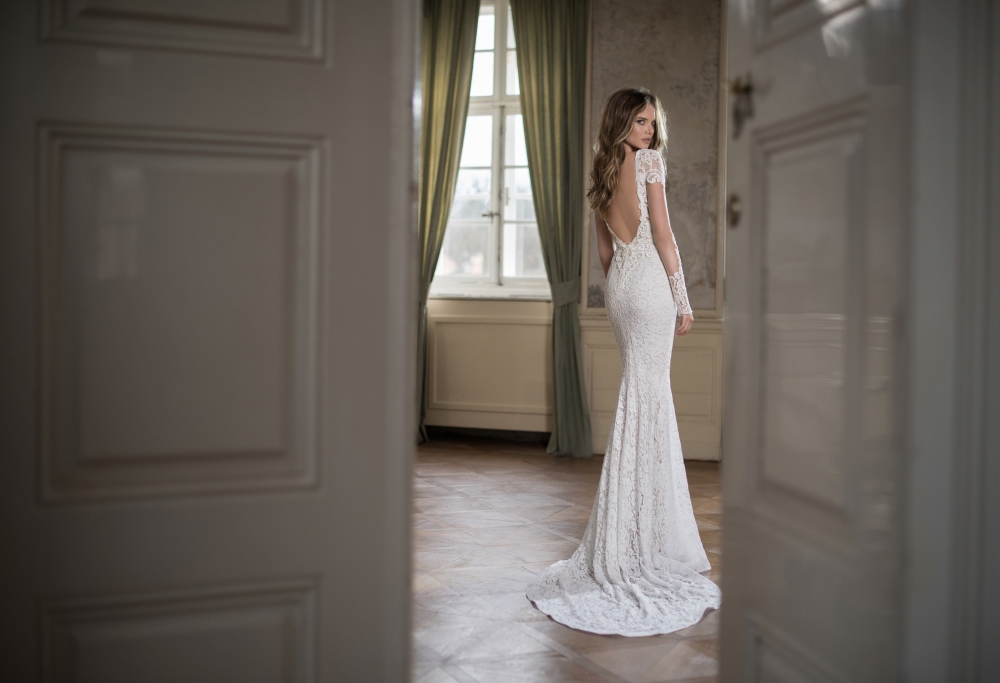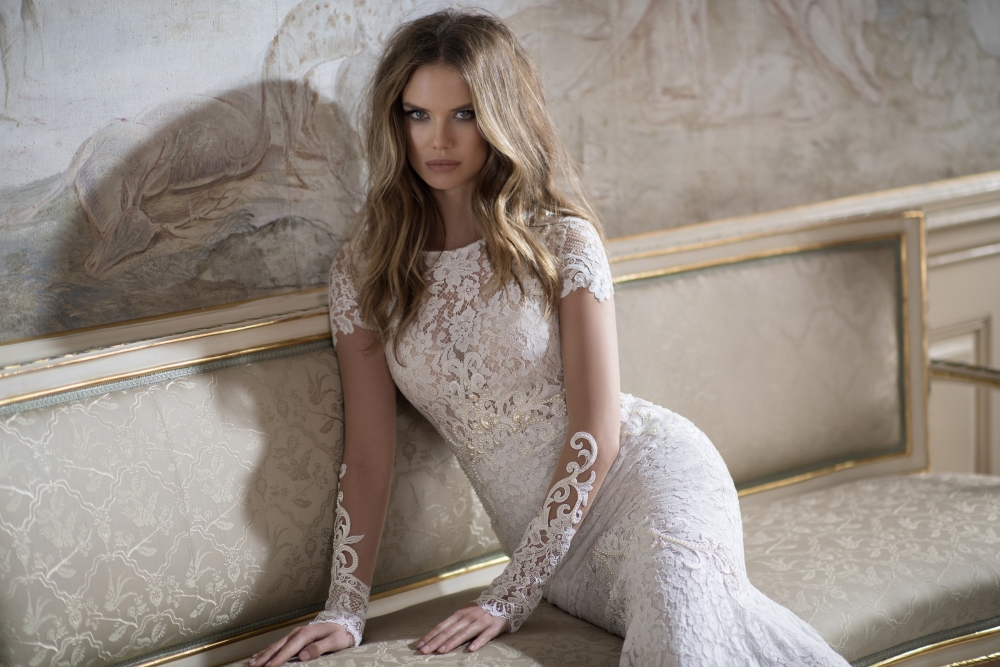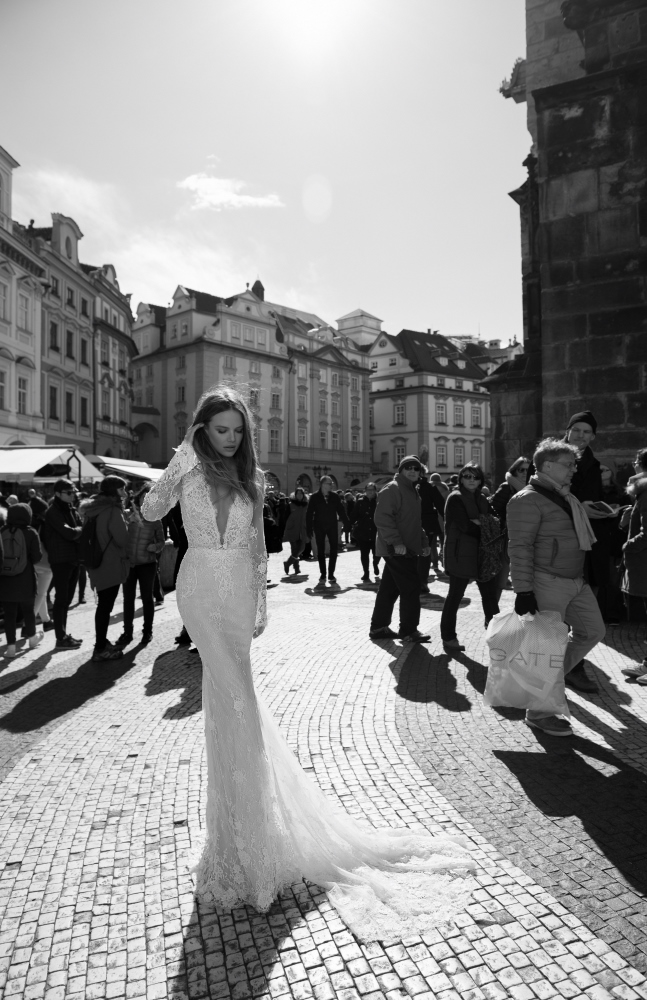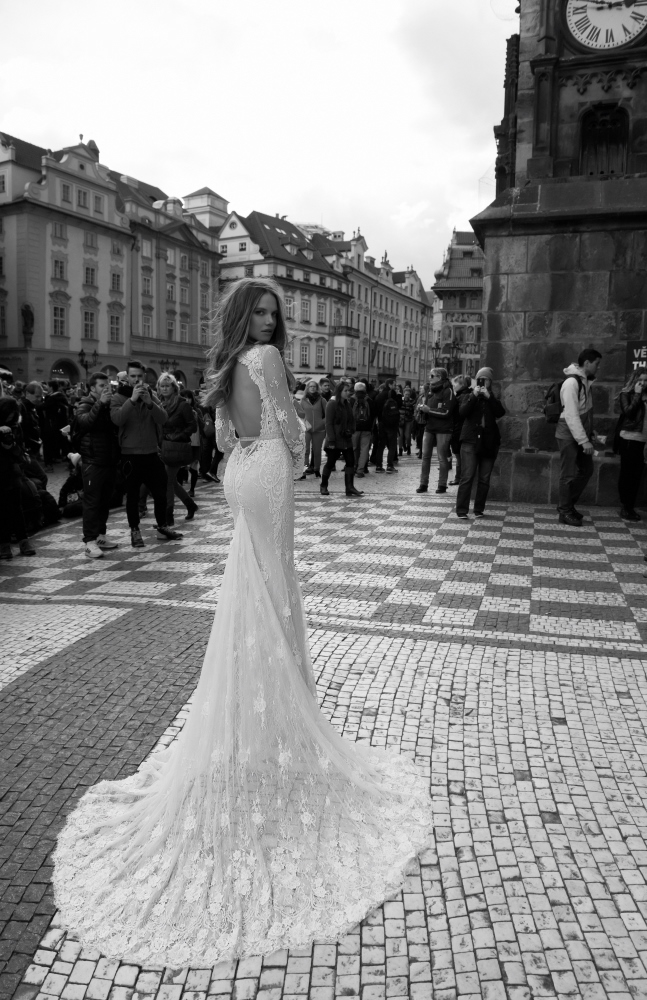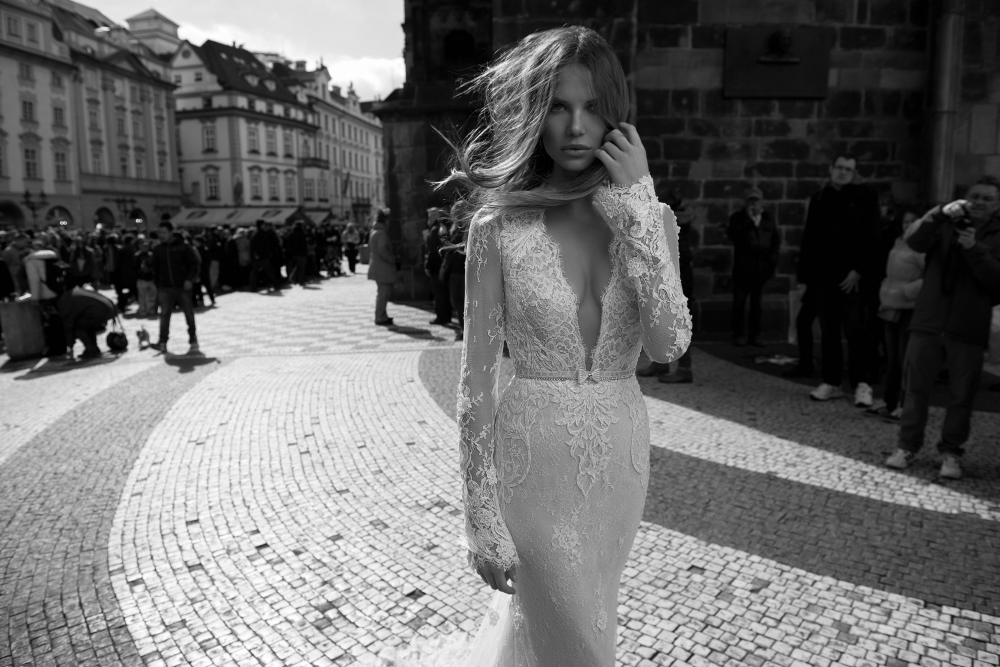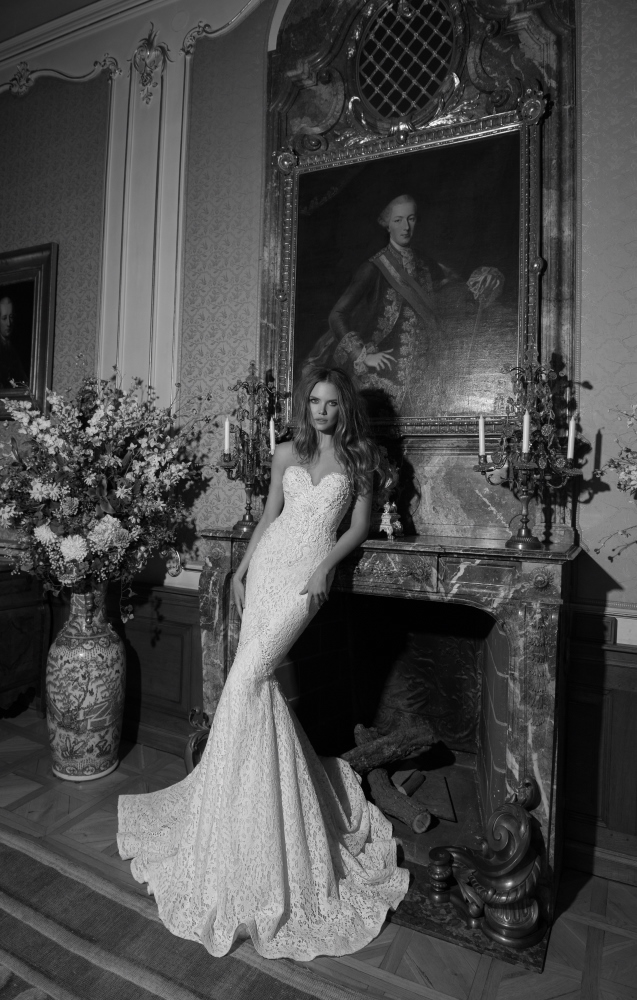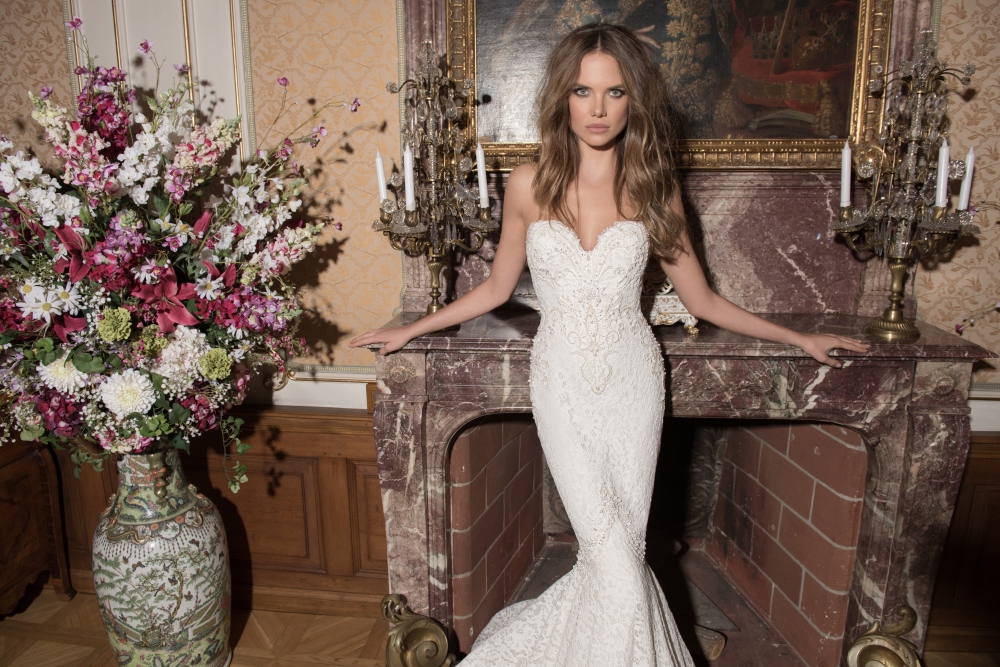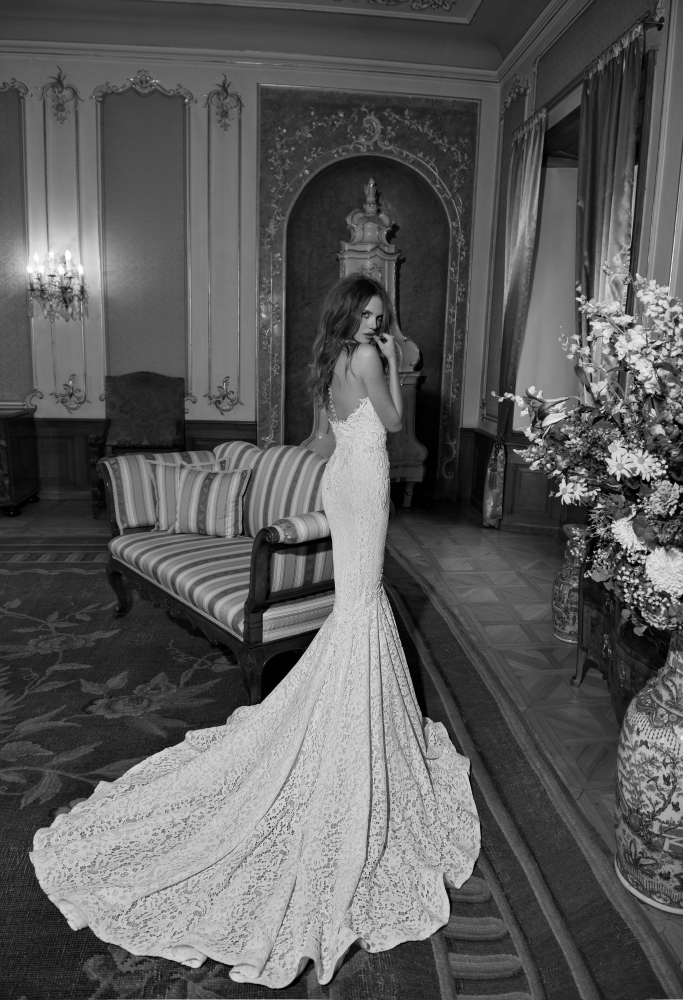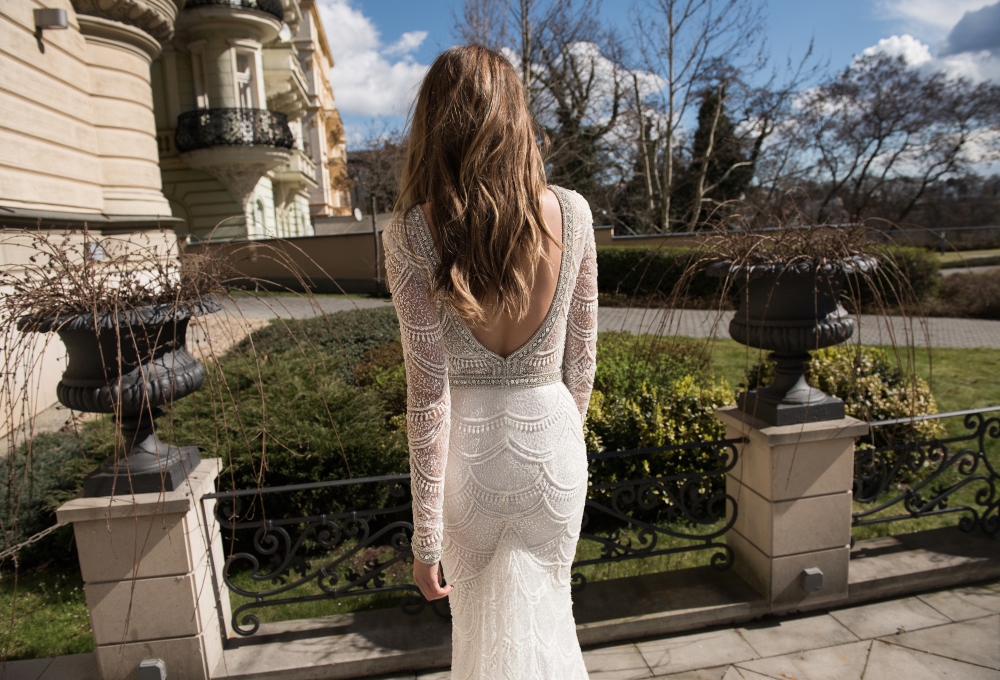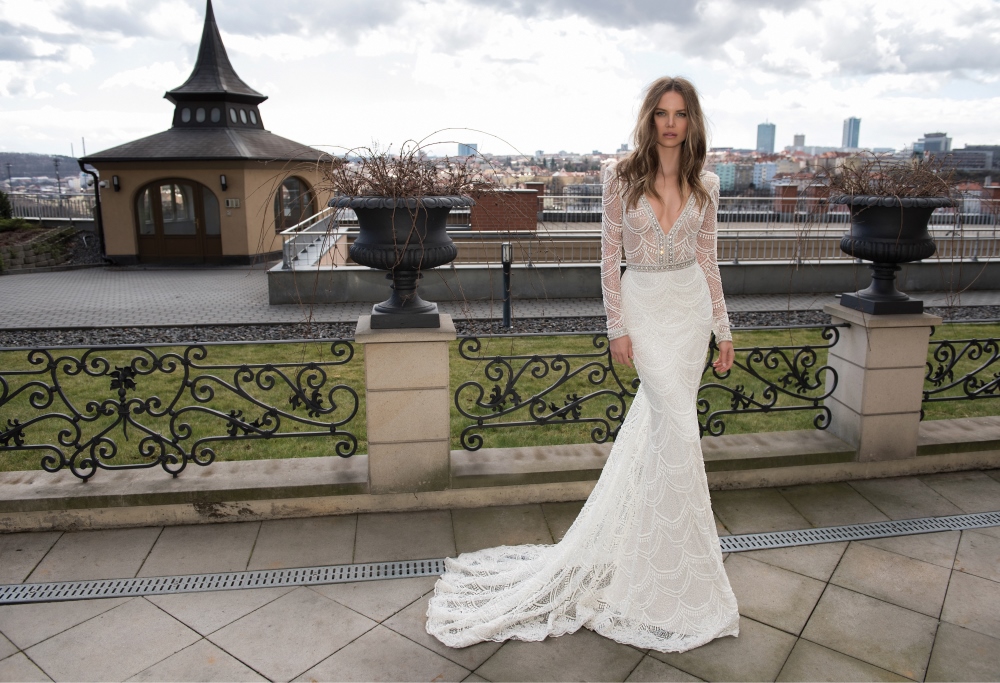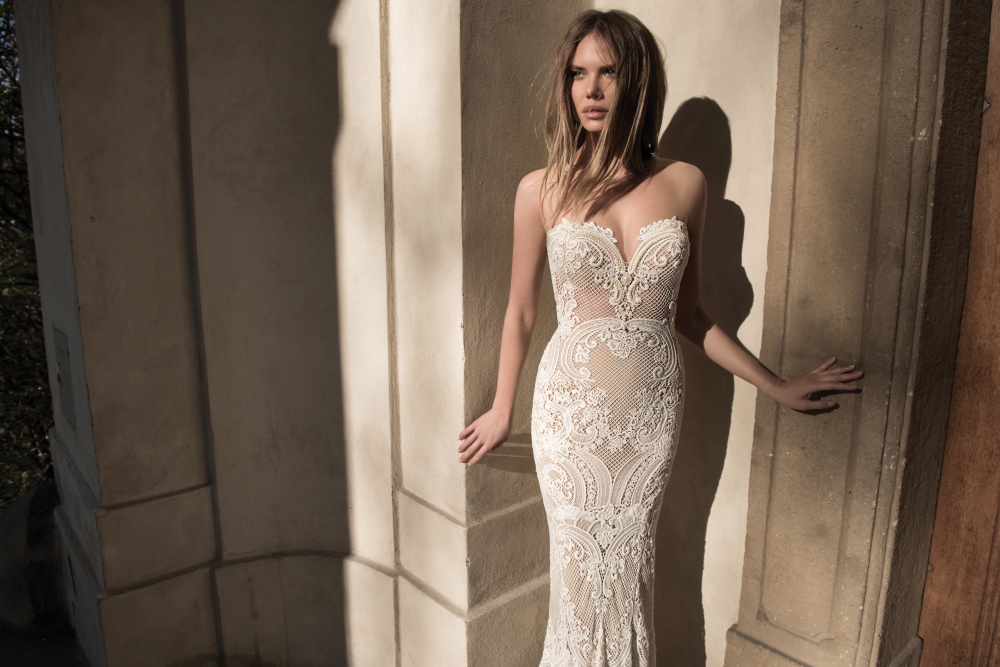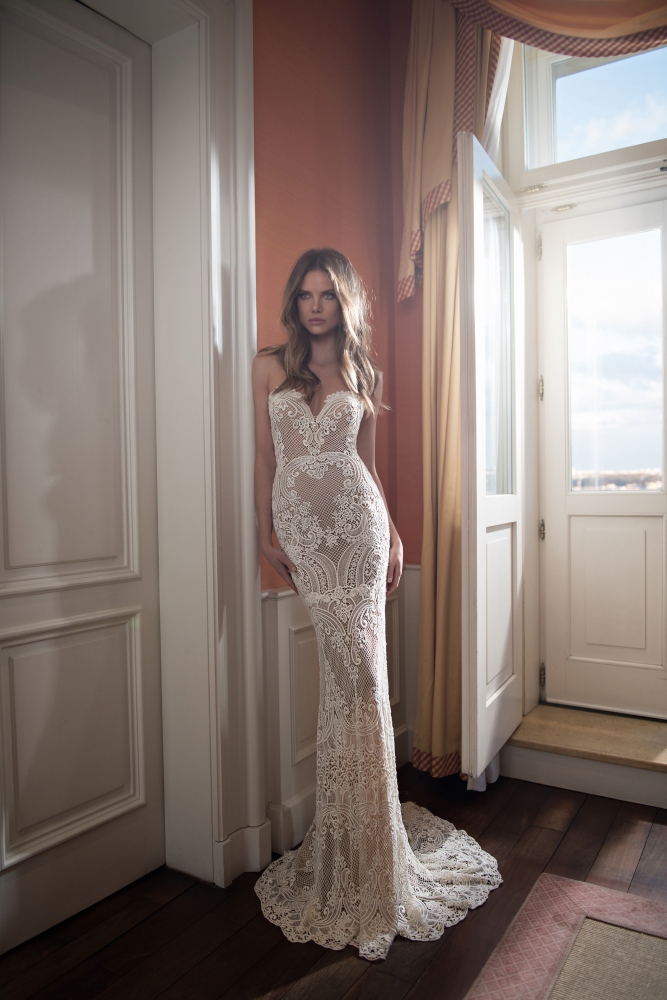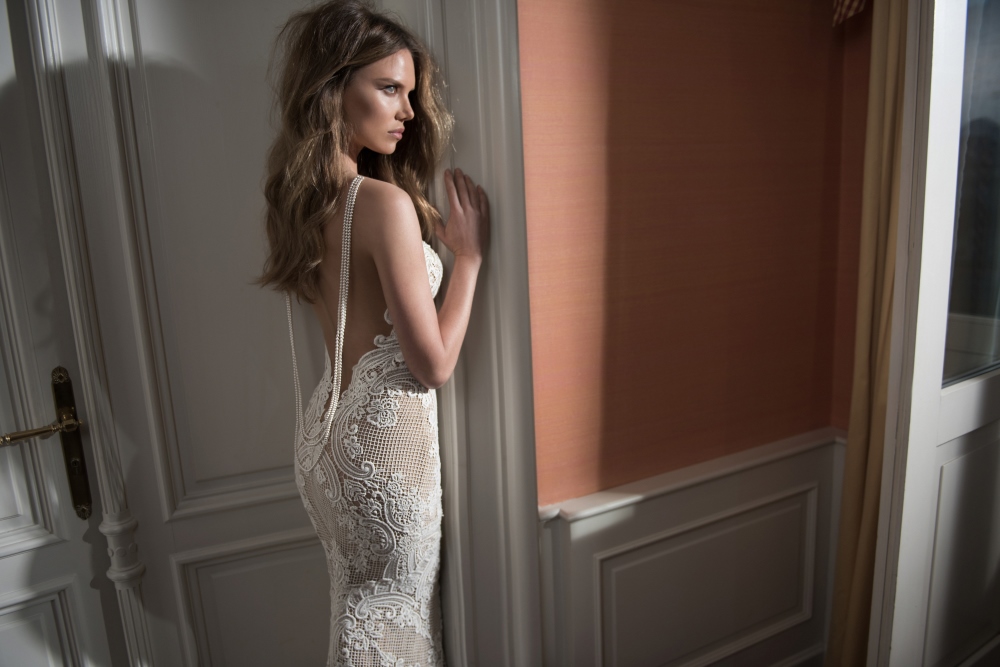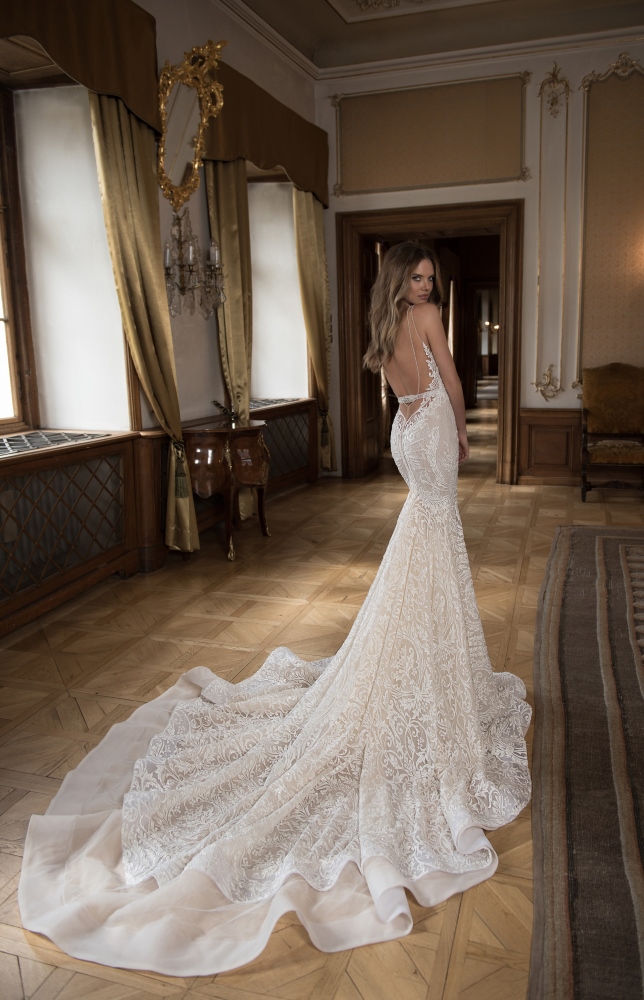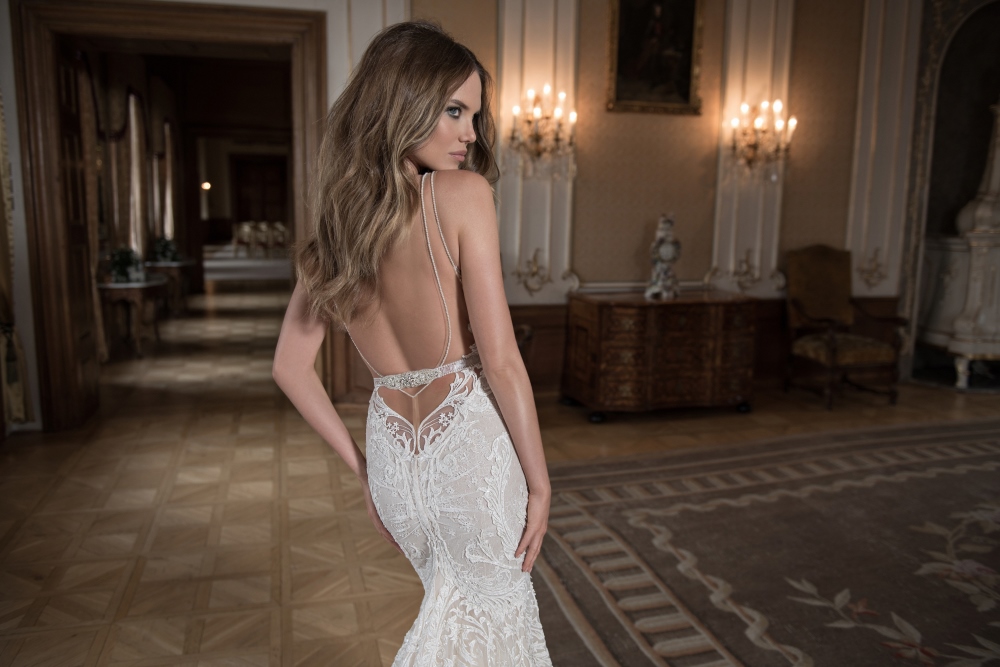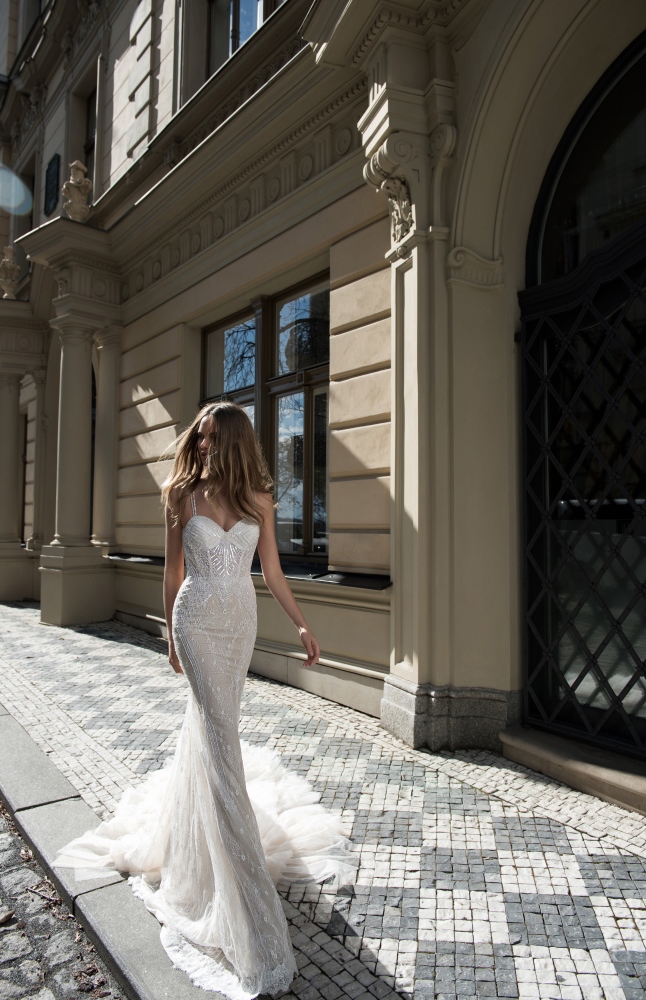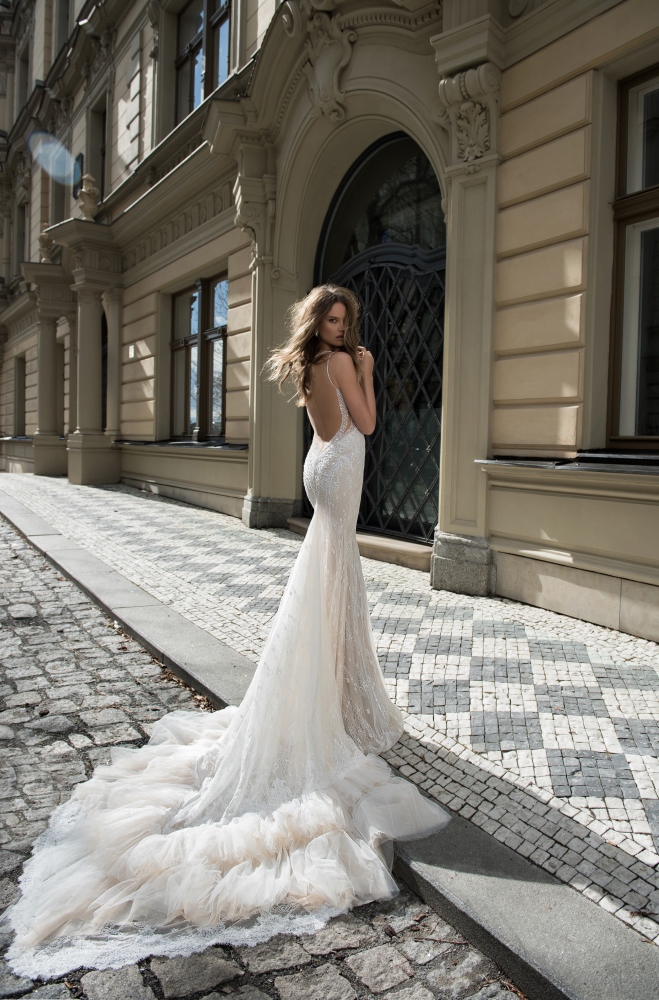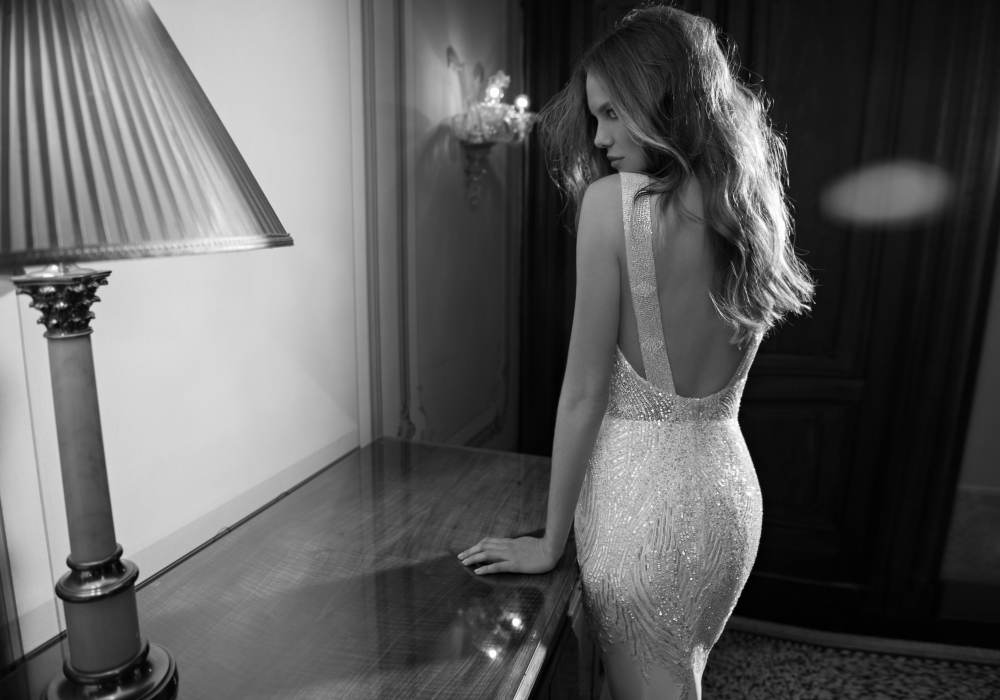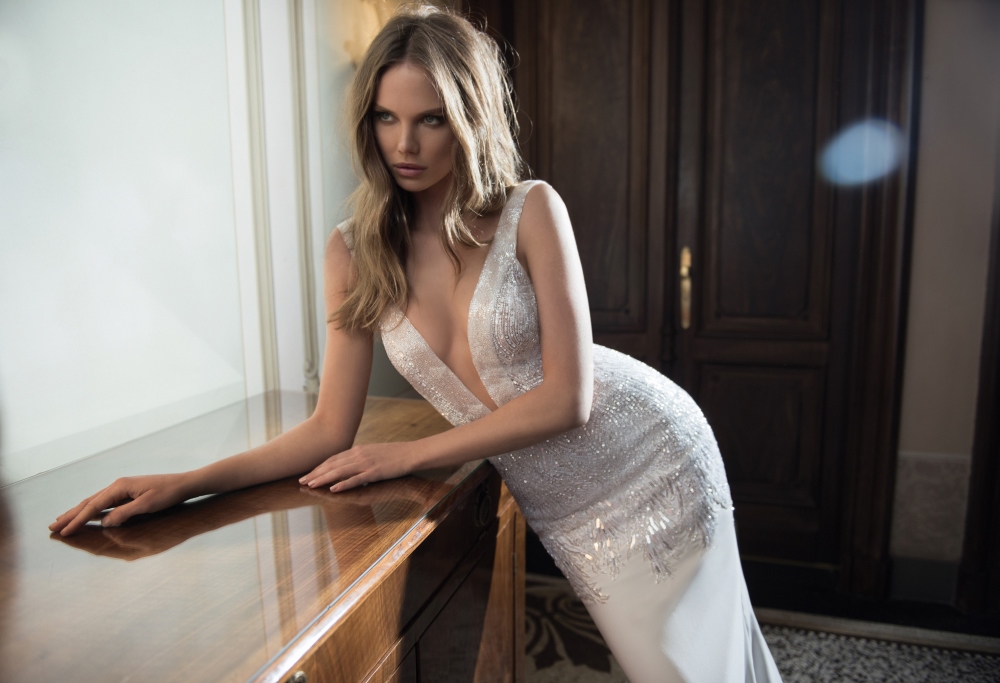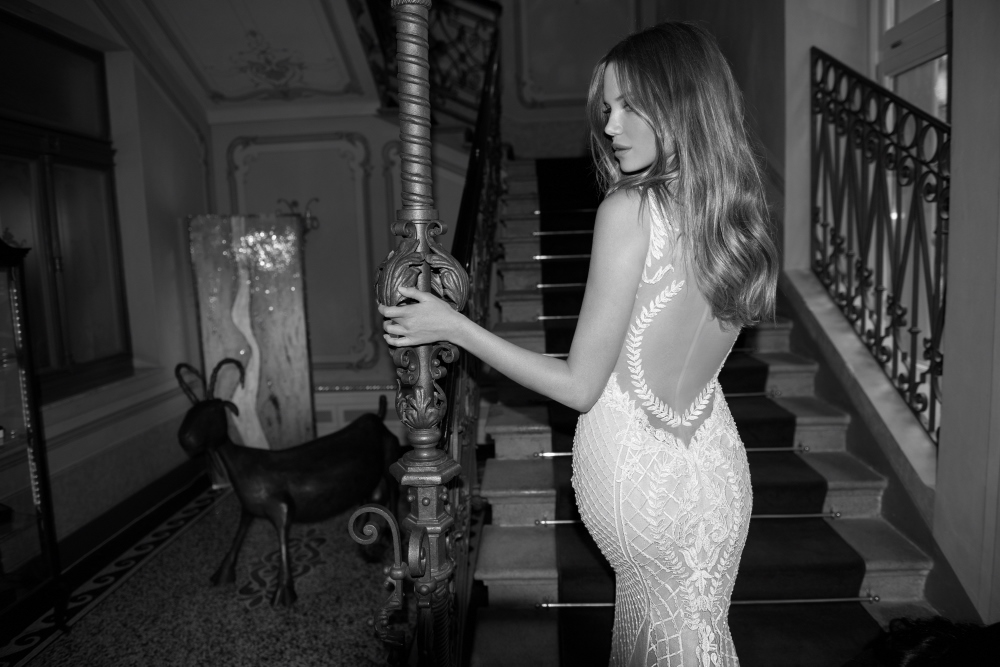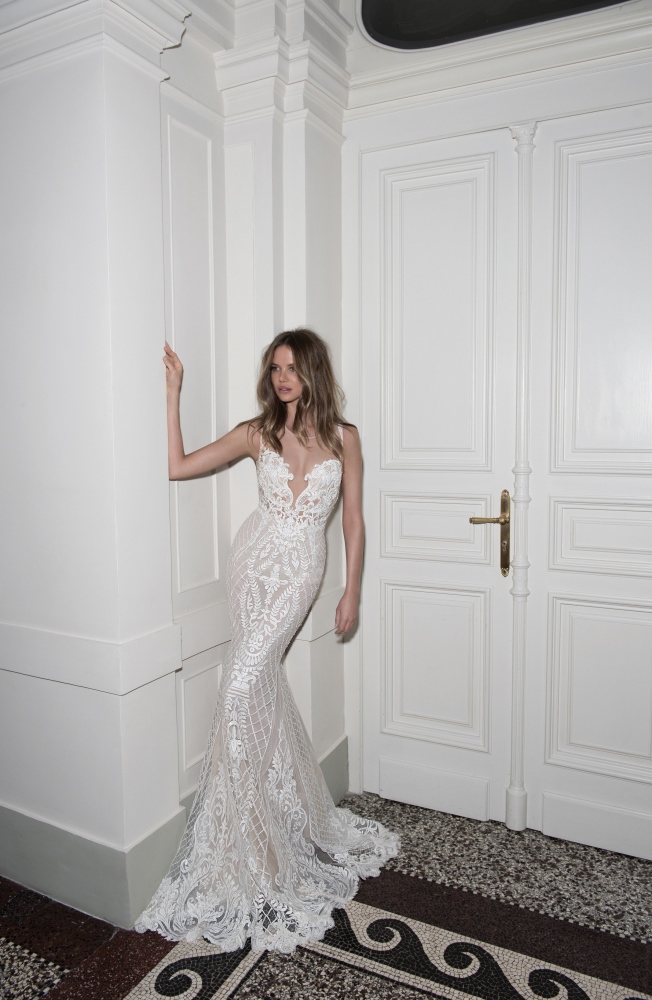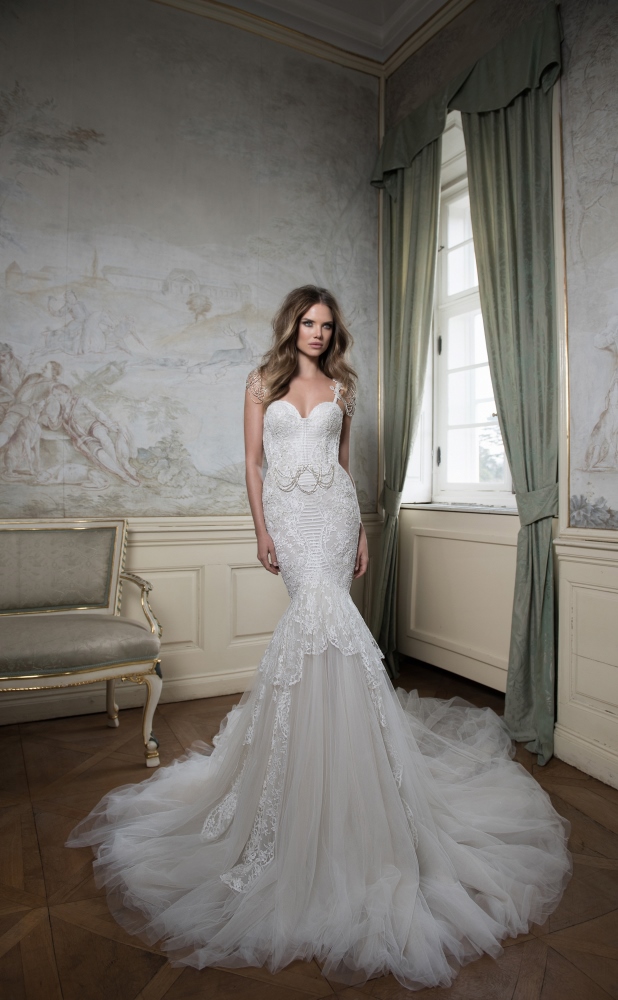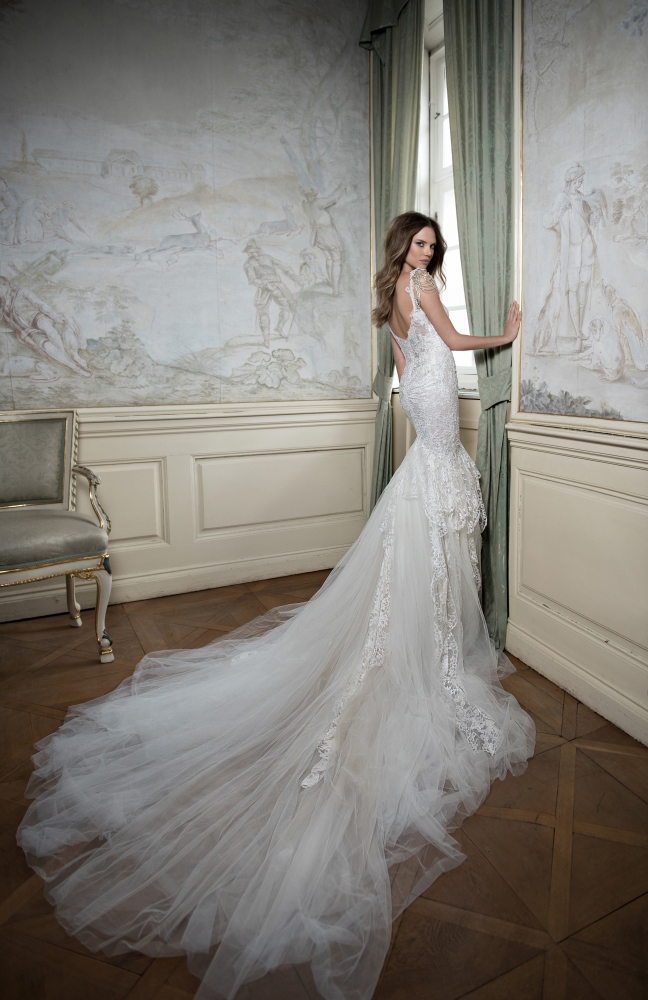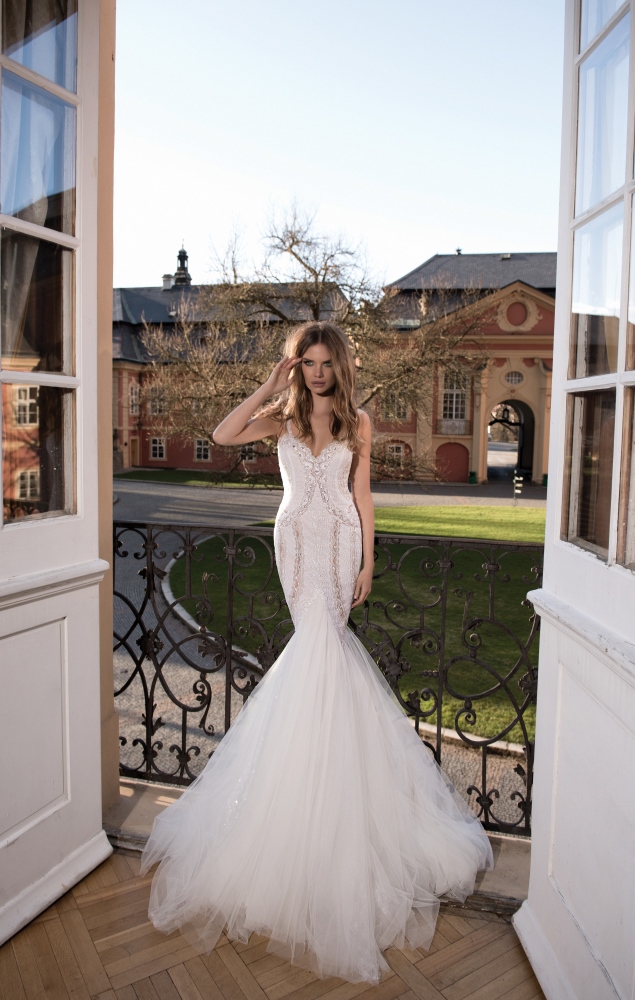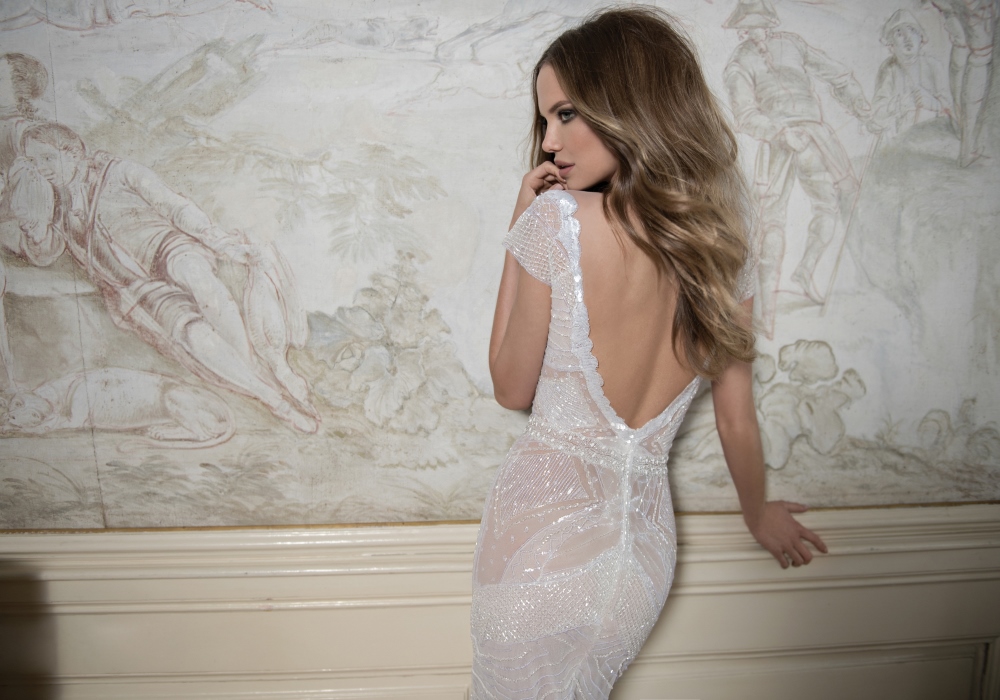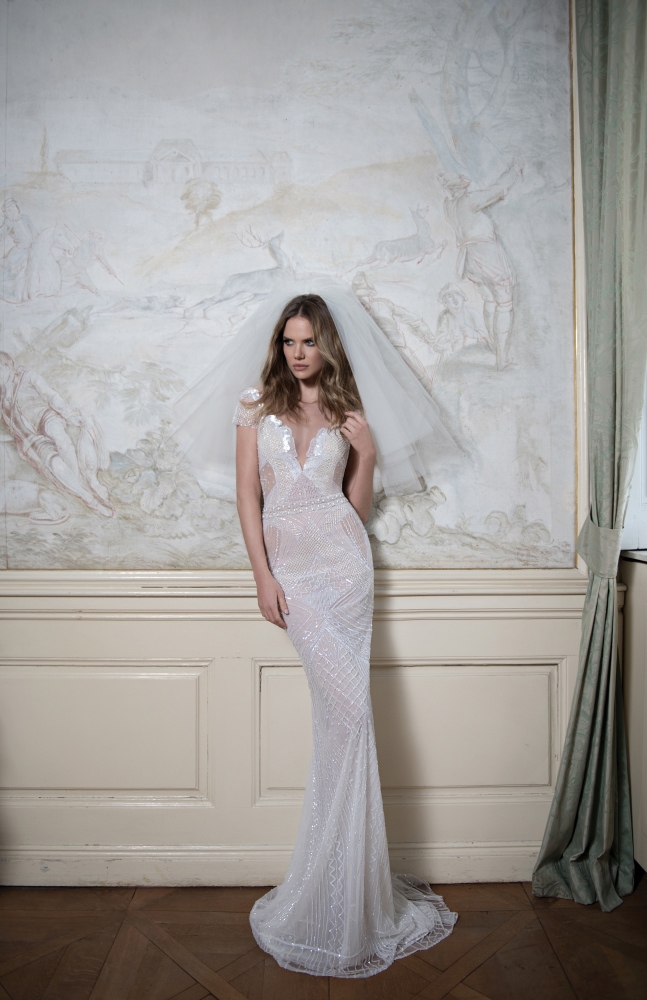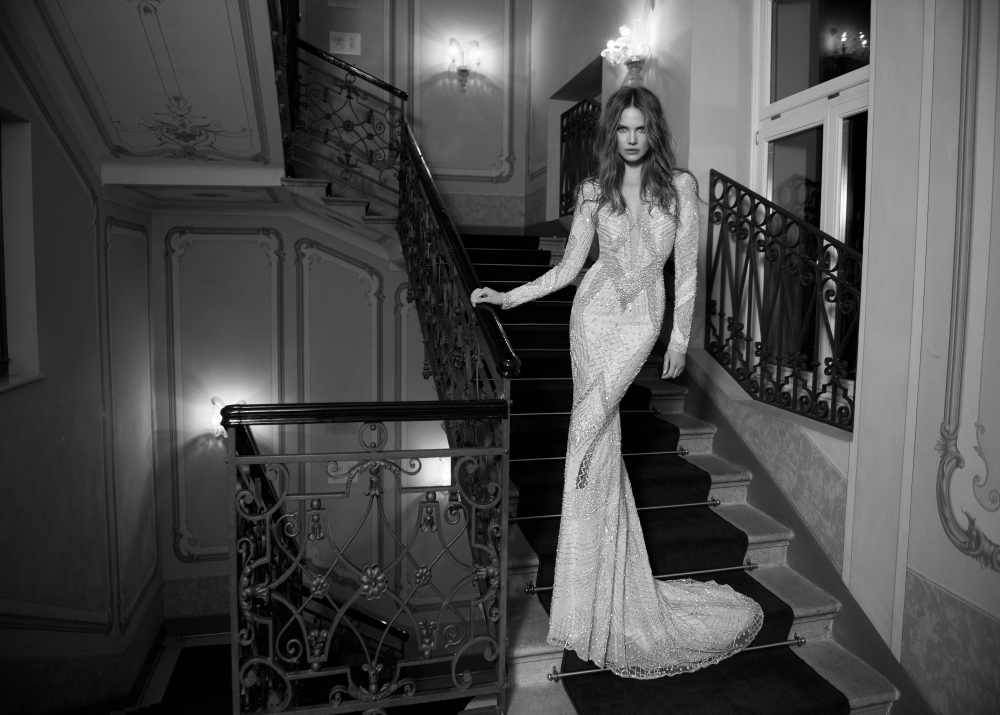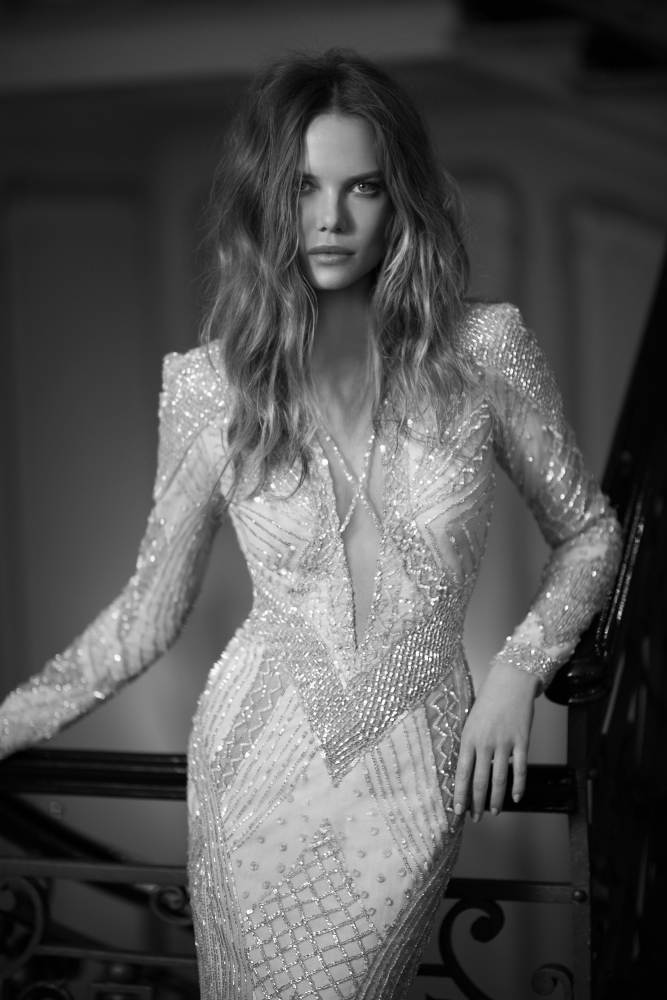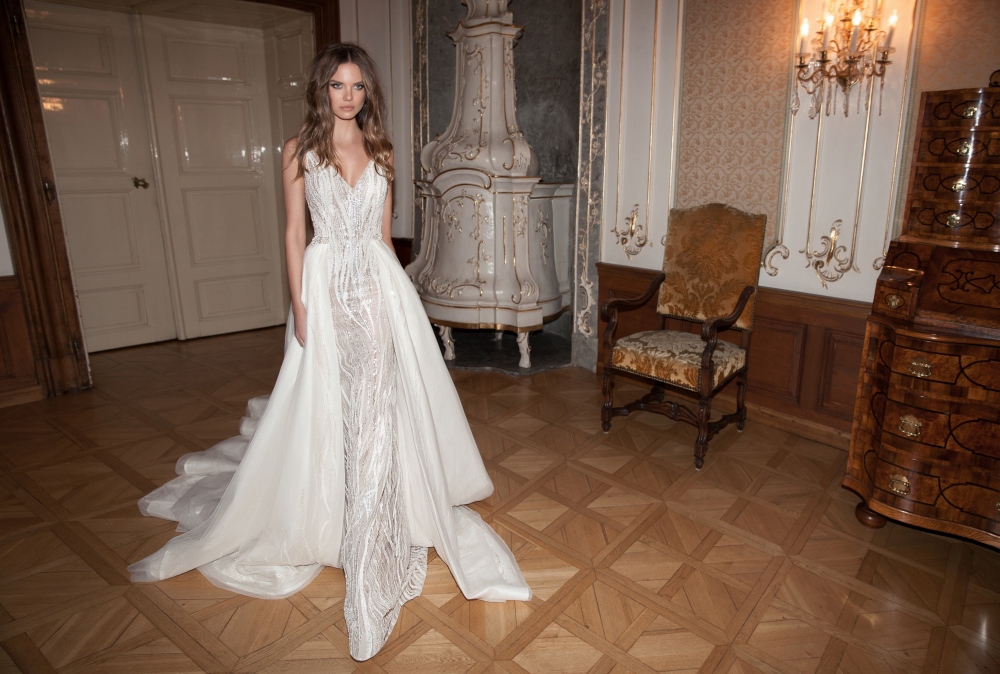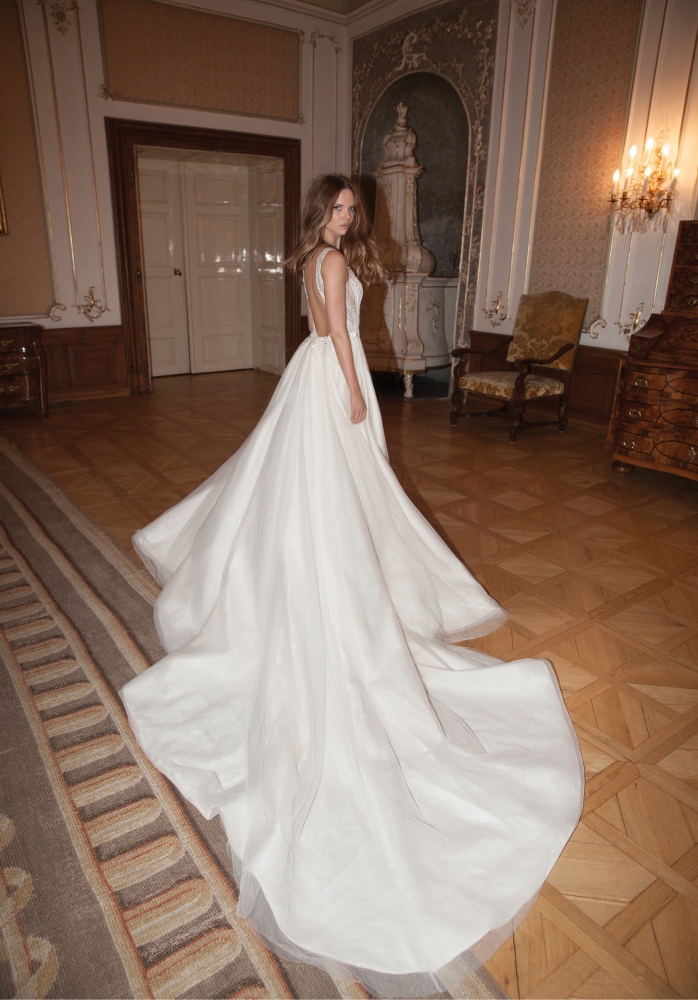 For more information on BERTA Bridal: instagram.com/bertabridal | www.bertabridal.com