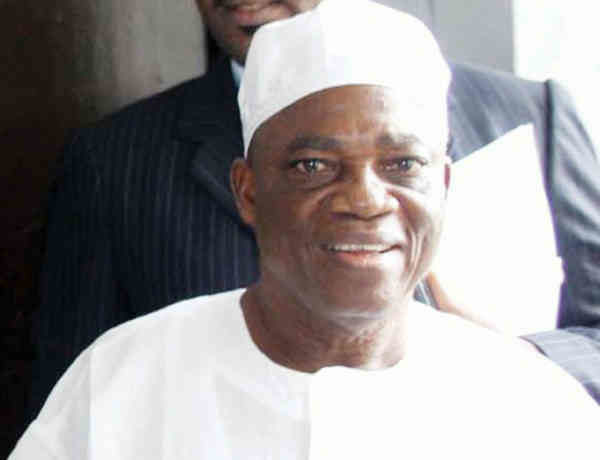 Impeached Ondo State deputy governor, Ali Olanusi moved on fast!

You will recall that the former PDP member was found guilty seven impeachable offenses of gross misconduct the State House of Assembly leveled against him.
And now, the 73-year-old has been appointed as a member of the Board of Trustees, of  APC, Vanguard reports.
Secretary of the Party's National Executive Committee, Mai Bala Buni confirmed the news, stating that the appointment took place since July 4, 2014. However, it was just recently officially announced the news.