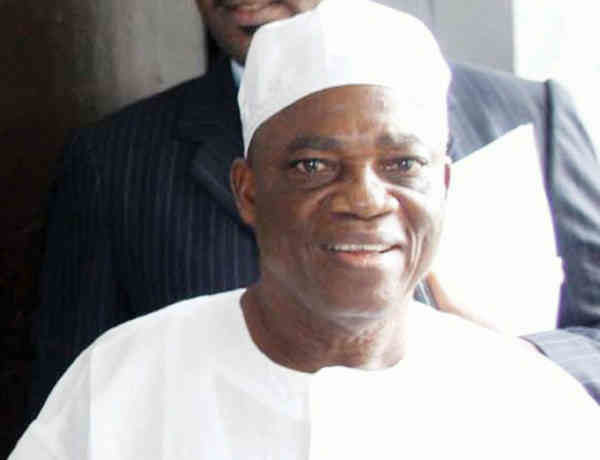 Ondo State Deputy Governor Ali Olanusi has left PDP and subsequently joined APC.
Olanusi announced the news on Thursday, Pulse.ng reports.
Reports state that Olanusi became the deputy governor of Ondo in 2009 as a member of the Labour Party (LP). Governor Olusegun Mimiko, who was also once a member of LP. The pair defected from LP to PDP together in 2014.