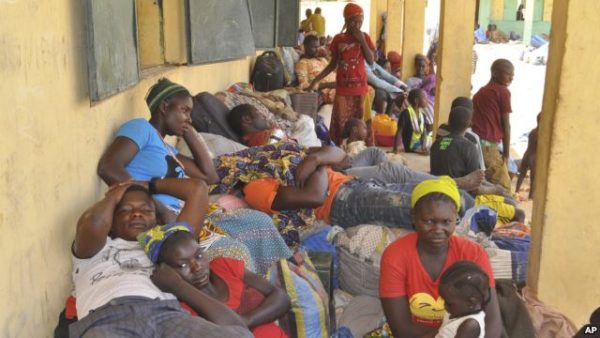 Niger is reportedly forcing Nigerians away from Lake Chad in the wake of a deadly battle with Boko Haram.
Voice of America reports that thousands of Nigerians working in the fishing industry in the region are being deprived of their livelihood, following their forceful ejection.
Reports state that the Niger government gave the order following a Boko Haram attack on the island of Karamga in Lake Chad last month, that killed at least 74 Niger soldiers and civilians.
The United Nations Refugee Agency (UNHCR) has expressed concern over the situation.
Karl Steinacker, Niger's UNCHR said, "People's livelihoods have been destroyed because they have been told you can no longer live and work on the lake, and now they are told, OK, but in any event, we'll take you back to your country. So they say yes… What other options do they have?"

Steinacker also revealed that the migrant workers are being sent on trucks into Nigeria's Yobe state, which has been ravaged by the Boko Haram insurgency.
Photo Credit: AP/VOA