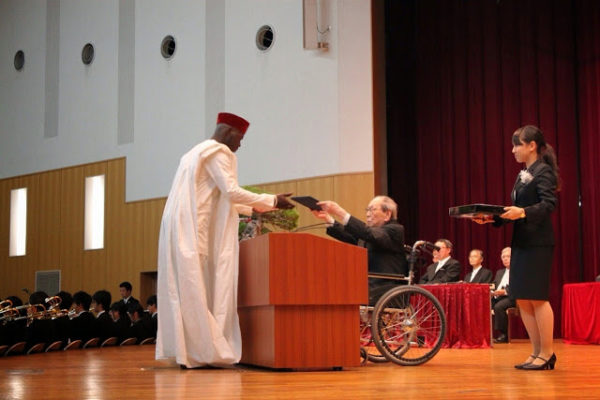 It's always so great to hear about Africans accomplishing great feats.
Meet Ufot Ekong, the Nigerian wonder student, who graduated with a First  Class degree and as the best overall student from Tokai University in Tokyo, Japan.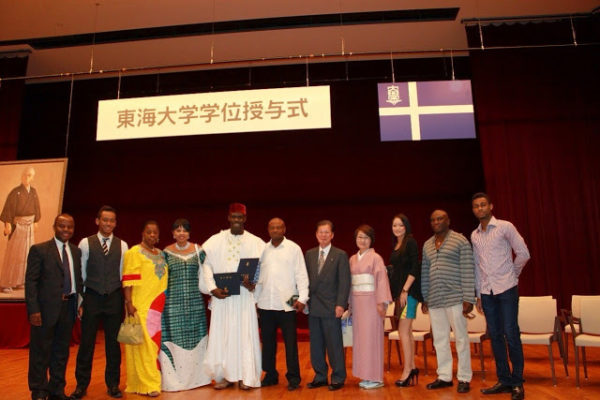 CCTV Africa reports that Ekong, who is from Akwa Ibom, is the the first Nigerian to achieve the aforementioned feat since 1965, and also solved a mathematical equation that could not be solved 30 yrs ago in his first semester.
Also, Ekong won a Japanese language award for foreigners, in addition to two patents under his name for developing an electric car. He is currently working with Nissan.
Photos of the car he developed:
Photo Credit: CCTV Africa/Risingafrica.org