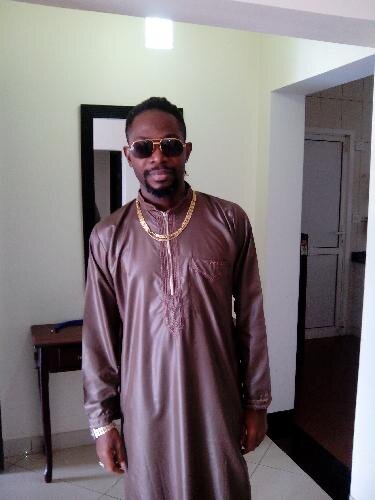 Veteran Nigerian musician and producer OJB Jezreel was reported to have suffered a setback in terms of recovery from his Kidney transplant last year however he has come forward to deny such reports.
He sent out a broadcast message and said:
Hi my name is Babatunde okungbowa a.k.a OJB Jezreel. I'd like to set the record straight, am at home and healthy with my family going about my normal business. Obviously bloggers don't research before they post. If they did they would know that a transplant patient will always do routine checkups cus of infections etc. Mmmm nuff said am sure hiptv, orisun tv,encomium,el tv and black jerzie seeing and speaking with me in the past 2 weeks. Wasn't on a hospital bed or in one! Research proper if it's gossip worthy or not"
Earlier in the week it was reported that he was admitted at the Lagos State General Hospital due to a relapse of his kidney ailment.
A photo of him allegedly at the hospital also surfaced.