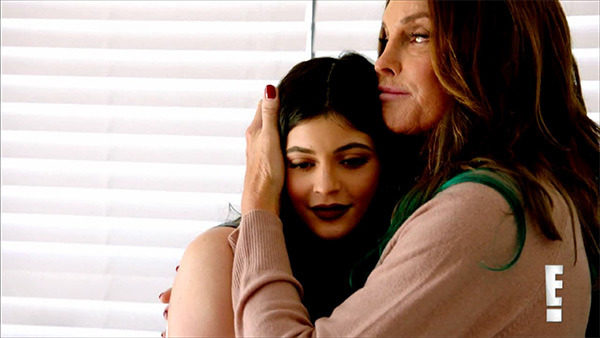 Caitlyn Jenner is trying out new experiences as a woman in the new promo clip of her upcoming docu-series for E!
The 65-year-old reality TV star says in the new clip "We're going to talk about everything. We're going to do a lot of fun things for the first time. We're going to go shopping for the first time. Maybe even some boy stuff, like ride a motorcycle—because girls do that too!"
Caitlyn can be seen wearing a flowing peach gown as she walks on the grounds of her estate during the one-minute clip.
She says 'Why did I decide to do a series? I'm telling my story. People don't understand looking into the mirror and nothing seems right, putting on clothes that you just don't identify with. This is about getting to be who you really are.'
I Am Cait premieres July 26 at 9 p.m. on E! – Will you be watching?