It's Friday – so you know what that means! It's time for movies this week. Tripican.com is delighted to bring you movies showing this week at the cinemas.
Ted 2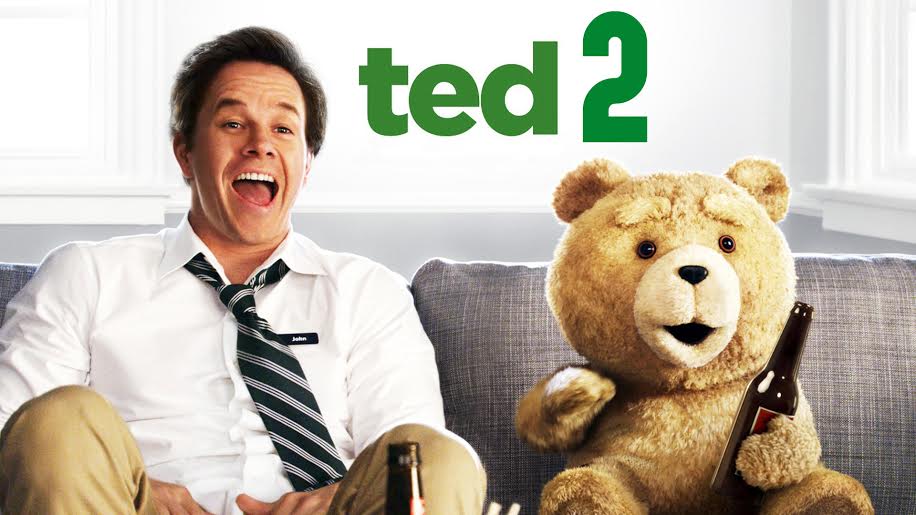 A sequel to the movie Ted, released in 2012, opens today. Newlywed couple Ted and Tami-Lynn wants to have a baby, but in order to qualify to be a parent; Ted will have to prove he's a person in a court of law.
Rating: R
Genre: Comedy
Cast: Seth McFarlane, Mark Wahlberg, Amanda Seyfried, Morgan Freeman
Director: Seth McFarlane
The Guest
A string of mysterious deaths leads a teenager to become suspicious of a soldier (Dan Stevens) who showed up on her family's doorstep and claimed to be a friend of her dead brother.
Rating: R
Genre: Action, Mystery, Thriller
Cast: Dan Stevens, Sheila Kelley, Maika Monroe
Director: Adam Wingard
Mummy Dearest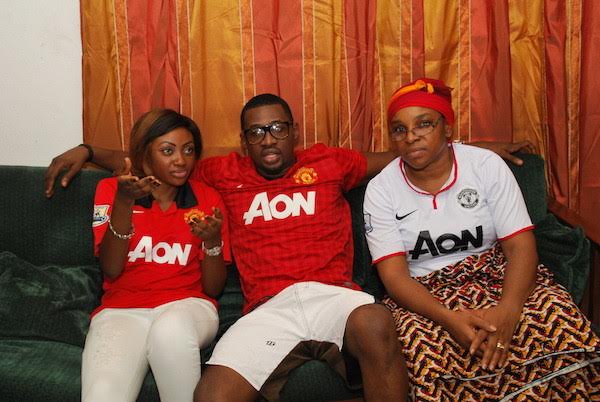 A loving and caring mother who tries to stay in-touch with her children, but her son finds her ways so overbearing.
Rating: R
Genre: Drama
Cast: Liz Benson-Ameye, Daniel K. Daniel and Wendy Elenwo
Director: Willis Ikedum
Be sure to check out our site Tripican to view various showtimes and buy your movie tickets. Have a great weekend!