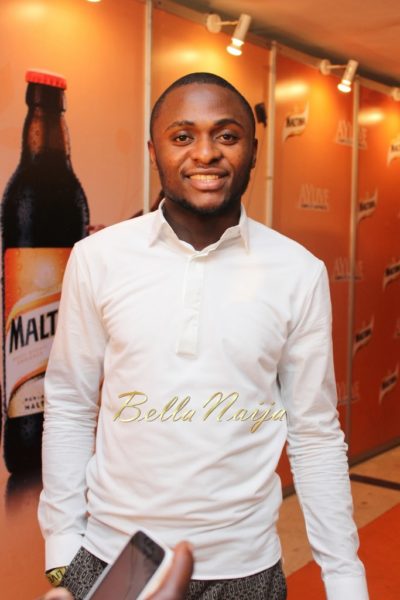 Ubi Franklin is known for managing Iyanya as well as being the CEO of TripleMG record label – home to Tekno, Selebobo and Baci.
He shared his thoughts on fame recently, pointing out the ills of fame as well as the part that society and the media plays in making artists change.
On societal pressure to change: Don't Let Society Pressure You to Act out of Character. I keep saying this to my friends things that happen to people that are famous or semi famous or people that blogs made famous, your Life changes the day you walk on the street and some random person ask you for a picture "I love your movies" " I love your songs " " I love the way you manage your artiste" "I love your shows on TV" from that day you get home and ask yourself questions like " so people know me now?" Automatically the next day everything about you changes, how you walk, talk, dress and what people say.
On fame: FAME is the most Dangerous Drug in the world. After all this light camera Action what really is the real you sets in at about 12:30 am when you are struggling to sleep with many problems in mind, water bills, light bills, house bills, next Hit song, next Major movie, Family issues back home, one strange illness faced by a family member could be your Mum or your Dad, relationship issues, marriage issues, if you do this or that what will the world say? LISTEN if you are reading whether you are famous rich or poor just know that we all have issues we can't deal with till the right time that God has designed for it.
On making yourself happy: Do everything to make yourself happy the same society that Judge you have something they are dealing with too. When it rains all roofs get wet, only a few know that some roofs are leaking. Think Deep. Forget what you see on Instagram everyone is going through something somewhere and somehow. Don't Judge.