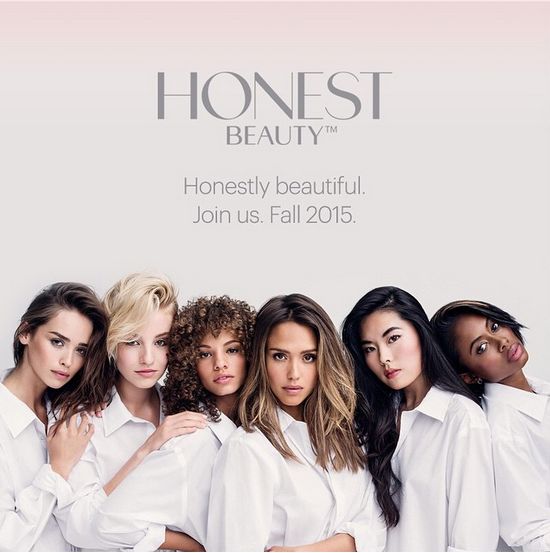 Iv'e heard that in Hollyood you haven't made it big until you're in a Steven Spielberg movie or have a beauty campaign. Well, it looks like actress Jessica Alba has gotten the beauty part right.
A few days ago she posted on her Instagram page that something big was coming – and that 'something' is her new beauty line from her Honest Company – Honest Beauty.
Jessica's company has proven to be the go-to source for environment-conscious mothers who are looking for safe and affordable skincare, baby and homeware goods. Acording to Jessica – "It just makes sense that a brand made for families, should really listen to families." "But, it goes beyond that, too. At the end of the day, we believe that together, we can make things better."
And if by better she means more beautiful, then she is right on the money. The line has been rumored to include loads of beauty goodies for environment-consious women everywhere and will launch later this year.
Photo Credit: @Honest (Instagram)