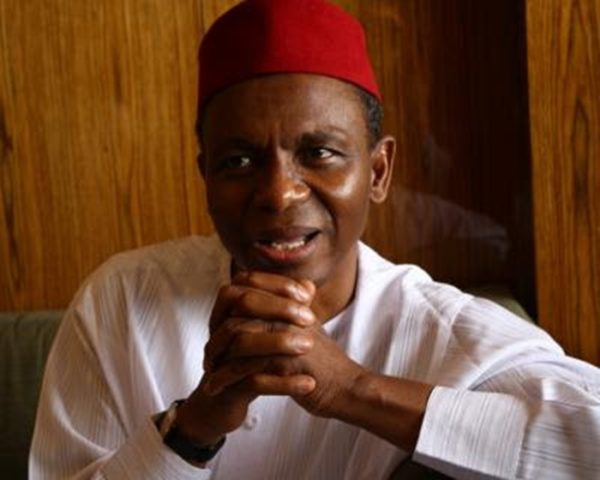 Kaduna State governor, Nasir El-Rufai is taking bold strides just a few weeks after assuming office.
According to Punch, El-Rufai has reduced the number of commissioners from 24  to 13 as part of efforts to reduce the cost of governance.
The development was revealed via a statement released on Tuesday. Here is a summary of the contents of the statement:
The governor stated that he would place strict limits on the number of aides that the 13 commissioners could recruit in the discharge of their duties.

El-Rufai had outlined from the outset that the state government must direct more of its resources to delivering public services.

He noted that such a move required a reduction in the proportion consumed by government.

Meanwhile, the governor also announced the restructuring of its ministries from 19 to 13.

This, he said, was intended to cut costs, spur efficiency and improve on service delivery.