Wow! Half of 2015 is gone already and truth be told, we have seen the good, the bad, and the not so good cinematic releases this year. While we highly anticipate some movies set for release in the second half of the year, Tripican.com is here to give you a list of movies that has been our favourites so far, in no particular order:
1. Furious 7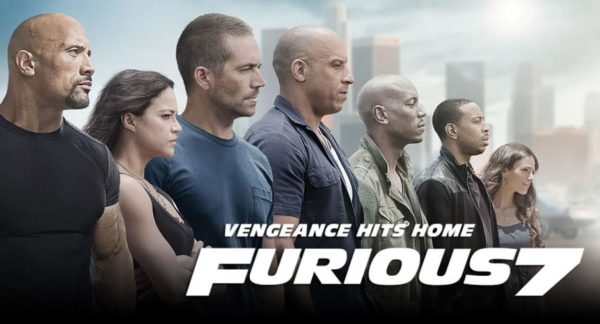 What better way to honour Paul Walker than the heart-gripping and emotional end to this movie. Furious 7 grossed over $1 billion worldwide and the fast-paced action stunts in this installment were just awesome. In this installment, Deckard Shaw seeks out Dom and his family for the death of his brother Owen.
2. Kingsman: The Secret Service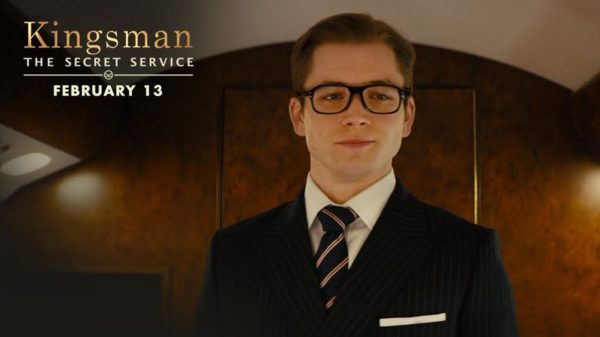 Grossing a total of $128 million in the US alone, Kingsman is about a secret service organization that recruits a street kid, Eggsy. Meanwhile, villain, Richmond Valentine launches a diabolical plan to solve the problem of population via a worldwide killing spree. Colin Firth, Michael Caine and Samuel L. Jackson star in this movie and it has an amazing story line and is one of our favourites so far.
3. Avengers: Age of Ultron
This sequel to The Avengers has been one of the most anticipated movies this year, and the wait was definitely worth it. It continues with the story about a team of Earth's mightiest heroes, and how they suit up again to save mankind from an even bigger threat.
4. Cinderella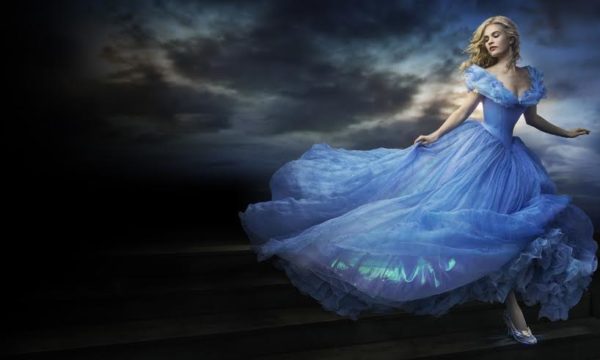 Although Cinderella is a popular fairytale classic, we can never get enough of it on the big screen. Starring Lily James and Cate Blanchett, it tells the famous tale of young Ella, who was left at the mercy of her stepmother and stepsisters when her father passes away; and how fortune smiles on her when she meets a dashing stranger, the prince.
5. Pitch Perfect 2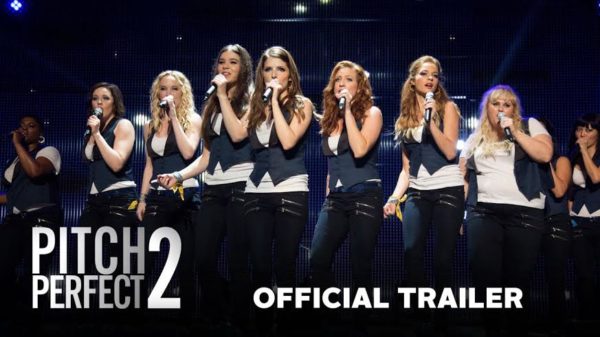 The aca-amazing sequel to the musicale, Pitch Perfect, was just aca-awesome. This time, the competition gets stiffer as the Barden Bellas enter into a competition no American team has ever won. With most of the major players from the first installment in the sequel and even more interesting mash ups, it's no wonder this movie makes our list.
Be sure to join us next week for the concluding part of this countdown. Feel free to also share your favourite 2015 flicks with us.
Remember, Jurassic World is currently in the cinemas, and has grossed over $500 million worldwide in its first week. Buy your tickets to see this movie HERE. You can also get tickets for other movies in the cinemas, as well as their showtimes, HERE.
Enjoy the rest of the week!!!