Wait! Before you put on your makeup, have you learned the art of Strobing yet? No? Then let me walk you through!
The Beauty industry is constantly developing new trends that are meant to be improvements on the latter; but we have our reservations about this one. Generally, Strobing is the act of using highlighters (a number of them) on the high points of your face where the sun hits – which would give you an intense hard-to-miss glow. Think of it as only highlighting without the contour.
The good side of this is you aren't using as much makeup as you would when contouring because highlighters are generally light weight. The bad side? I'm not sure of what that is yet; but Jackie is.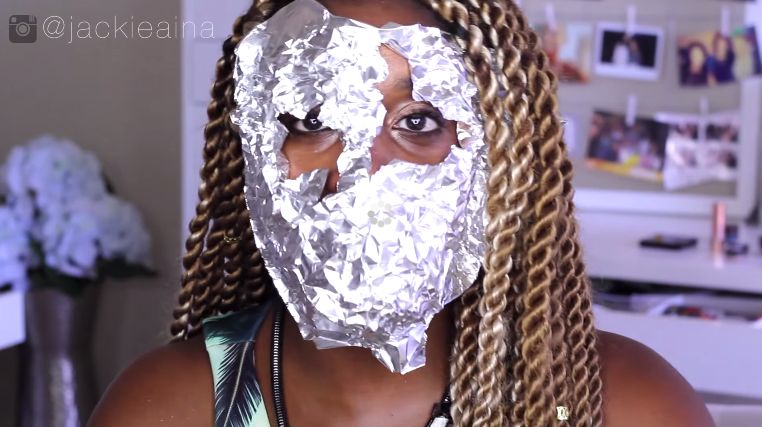 She is one of our favourite beauty bloggers, and when her readers and followers started asking about the 411 on this new trend, she created this funny video showing her version of Strobing.
NOTE: No highlighters or oils were harmed in he filming of this video.
Enjoy!

Photo Credit: @JackieAina (Instagram)