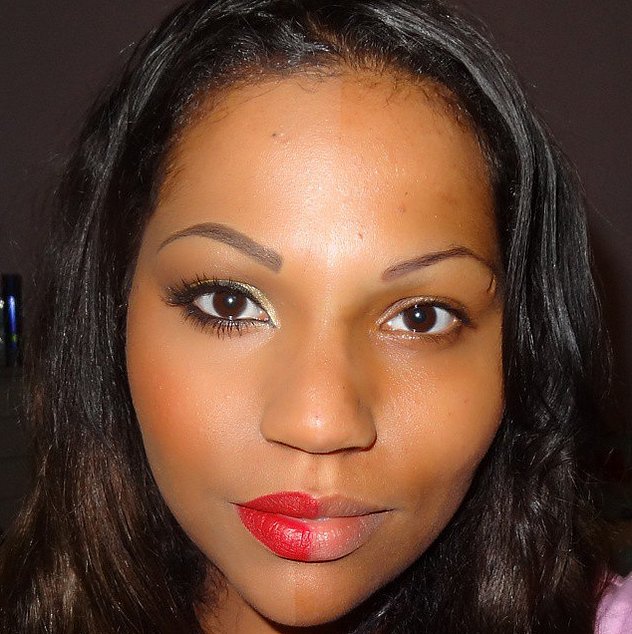 If you've been seeing loads of women on your timeline with half made-up faces, not to worry it's not a glitch – it's a trend!
Earlier on this month, beauty blogger – Nikkie Tutorials , posted an inspiring video on #ThePowerofMakeup specifically to keep 'makeup shamers' (Individuals against makeup) at bay. In the video she explains how those who are 'anti-makeup' may think women who wear makeup either have self-acceptance issues or are insecure, but in reality, these women might just love makeup's enhancing ability or love putting on lipsticks and mascara. Sometimes makeup is just fun!
Since then, her video not only has over 18 Million views on Youtube, and has been a source of inspiration for women who have difficulty with wearing makeup for the fear of being shamed for it, but it has also started a world-wide trend with the #ThePowerofMakeup tag.
Women of all races, ages and skin types have taken to Twitter and Instagram to share their half-finished selfies with the of showing how makeup is only an extension of who you are.
See a few that definitely make a statement.
***
What do you think BellaNaijarians?
Watch Nikki's video below;

Photo Credit: @MakeupMeJordyn | @MUA.p | @Sokol_Rostov | @Kikichic_Makeup | @SigmaBeauty via @CallMeVD