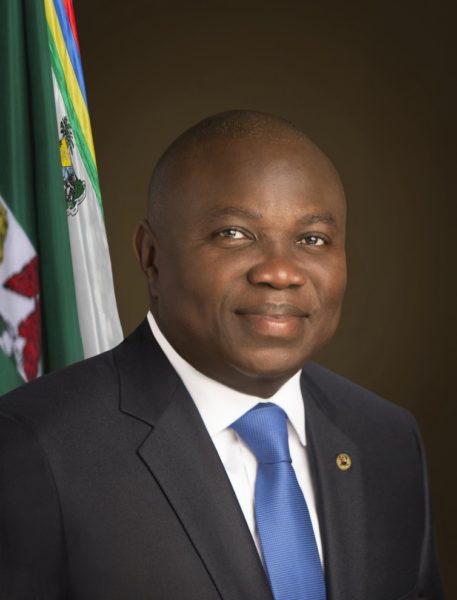 Lagos State Governor Akinwunmi Ambode, on Wednesday directed the Task Force on Environmental Sanitation and Other Special Offences to carry out full enforcement of the law restricting street trading in the metropolis, Vanguard reports.
The news was announced in a statement signed by Secretary to the State Government, Tunji Bello. An excerpt of the statement reads:
At the State Security Council Meeting on July 7, it was resolved that the act of street trading that has continued to hamper free flow of traffic on Lagos roads which further constitutes nuisance and security threat to law abiding citizens will no longer be tolerated.
Therefore, street traders and buyers will henceforth be arrested and prosecuted. The Task Force on Environmental Sanitation and Special Offences has been mandated to ensure the Law of the State against street trading is enforced to the letter…

We've had security reports on the activities of persons who pose as beggars, especially in traffic, but their sole aim is to perpetrate evil. We are putting a search light on this trend and one way to do that is to ensure that we take preemptive measures to forestall this development.