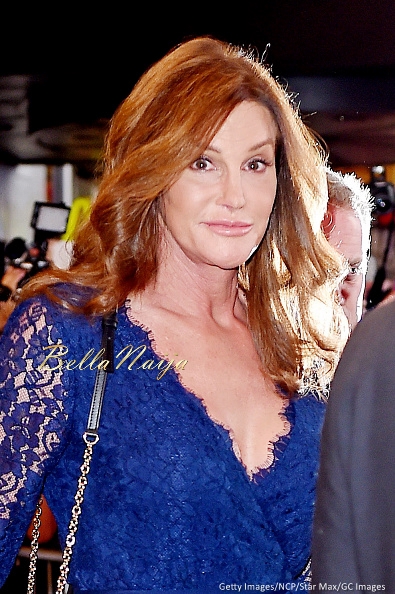 A month after unveiling her new female persona, Caitlyn Jenner has been listed among the world's 10 most influential women. BBC has released its Woman's Hour Power List of Top 10 Influencers and Caitlyn Jenner is one of them, at number 7.
The list, topped by Scottish first minister Nicola Sturgeon identifies women who have had an "exceptionally large impact".
The list has immediately caused quite a controversy on social media because of Caitlyn Jenner's inclusion but speaking on it, Daily Mail columnist and Judge Sarah Vine acknowledged it was controversial, for several reasons.
"Initially… many of us felt that Kim Kardashian would have to appear somewhere – not because any of us felt any particular admiration for the woman, but simply because her influence on millions of women worldwide is undeniable. But then the Caitlyn Jenner story broke and I in particular felt that she trumped all others in the celebrity stakes. I understand why someone like Jenner might make people feel uncomfortable; but she is a human being like the rest of us and should not be denied the same rights – or indeed respect – as those who live more conventional lives. As to her influence, it can only be to the good if a wider audience can learn to understand her experience."
See the list below:
Woman's Hour Power List 2015 – Top 10 influencers
Nicola Sturgeon – leader of the SNP
Anna Wintour – editor-in-chief of American Vogue
Angelina Jolie – actor, director and humanitarian ambassador
Katharine Viner – editor of The Guardian
Camilla Cavendish – director of Downing Street Policy Unit
Sia – singer, songwriter and music video director
Caitlyn Jenner – high profile trans woman
Karen Blackett, CEO, MediaCom UK
Zanny Minton Beddoes – editor-in-chief of The Economist
Sara Khan – co-founder of Inspire
Photo Credit: Getty Images/NCP/Star Max/GC Images