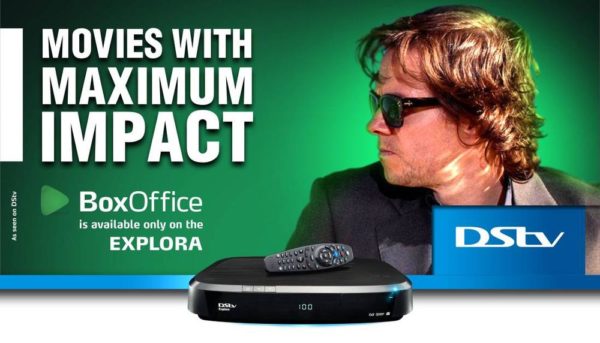 Summer is for having fun and what's more fun than enjoying movie after movie in the comfort of your own home? Rent hot new movies from DStv BoxOffice at only N400 per movie! Movies available on DStv BoxOffice this month include:
Angriest Man in Brooklyn
Boy Next Door
Home
Dazzling Mirage
To rent these exciting movies and others on DStv BoxOffice, simply press the green button on your DStv remote. It's that easy.
Remember, DStv BoxOffice is now available to Compact, Compact Plus and Premium subscribers.
For more information on DStv BoxOffice, click http://www.dstv.com/en-ng/topic/boxoffice-nigeria-20150402
_________________________________________________________________________________________________
Advertorial– Sponsored Content