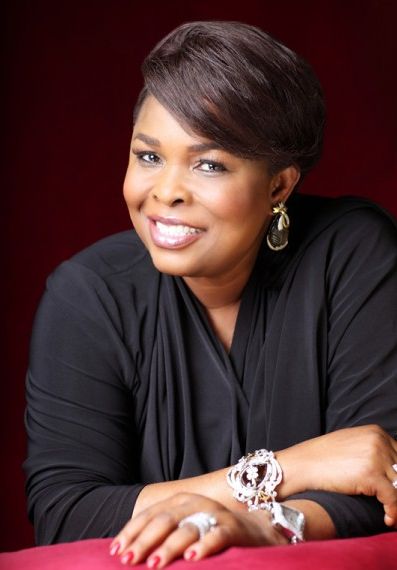 The Federal Airports Authority of Nigeria (FAAN) on Tuesday said that it never denied Dame Patience Jonathan, the wife of former President Goodluck Jonathan, access to the VIP lounge at the Port Harcourt International Airport.
The News Agency of Nigeria (NAN) reports that FAAN's denial is contained in a statement issued by Yakubu Dati, its General Manager, Corporate Affairs.
The statement said the news report of the incident which allegedly occurred on July 27 in the social media was misleading and mischievous.
"We wish to state that no such thing happened as Dame Patience Jonathan, like other family members of former Presidents and other designated principal officers of Government, are officially entitled to the use of airports' VIP and protocol lounges under the management of FAAN.
The Authority holds the former First Lady in high esteem, being the wife of our former President and, therefore, could not have done anything that would suggest disrespect for her person."
According to the statement, the former first lady's convoy was only denied access to the foot of the aircraft during boarding formalities at the airport in line with international aviation best practices.
It said this was strictly for safety reasons as prescribed by the International Civil Aviation Organisation (ICAO).
The statement said: "Our security officials explained this fact in detail to the former first lady.
"We wish to recall that former President Goodluck Jonathan in his recent trips from the same airport, had to walk to the aircraft from the protocol lounge, in recognition of this ICAO regulation."