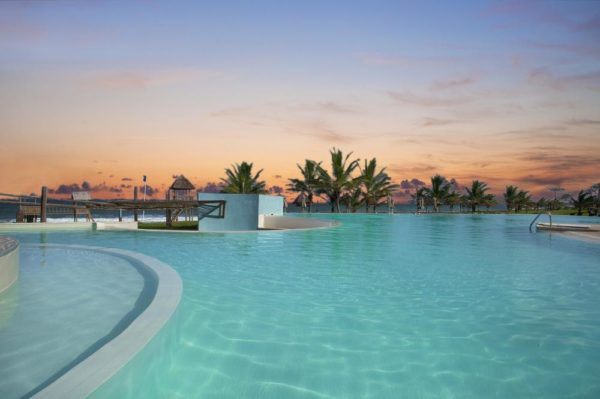 Are you looking to take a break from the familiar terrain? Or are you just looking to spend quality time with friends or the significant other?
At the Sheraton Gambia Hotel Resort & Spa, we believe that every holiday must be magical. From $99 per room, per night, you can enjoy a five star treatment inclusive of breakfast, while soaking in the tranquility and beauty of Gambia.
Also, you can take advantage of our unique family package and enjoy 50% off the second room while your kids under 12 eat for free! This offer includes free daily breakfast, daily lunch and dinner.
Please note that these amazing offers are only available online. So visit http://www.sheratongambiahotel.com/vacation to make your bookings.
For more information, call +220-4410889 or send an e-mail to [email protected].
___________________________________________________________________________________________________
Sponsored Content