It's the first Friday in the second half of the year! Here's wishing everyone an amazing second half of 2015.
As you prepare for the weekend, take a friend, family member, co-worker or your special someone to the movies for loads of fun. There are awesome movies showing at the movies and now they've got some newbies joining them. Don't forget you can get movie tickets on Tripican.com.
Here are the new flicks opening at the cinemas this week!
Kidnapping Mr. Heineken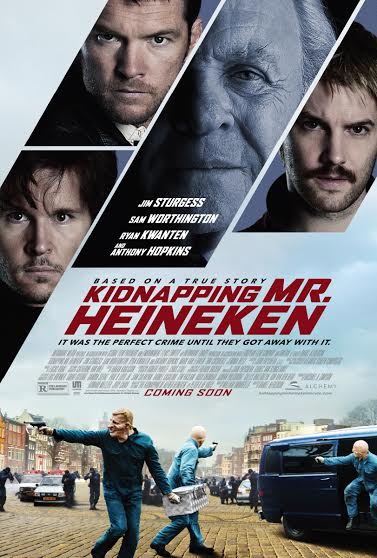 The inside story of the planning, execution, rousing aftermath and ultimate downfall of the kidnappers of beer tycoon Alfred "Freddy" Heineken, which resulted in the largest ransom ever paid for an individual.
Rating: R
Genre: Action, Crime, Drama
Cast: Jim Sturgess, Sam Worthington, Ryan Kwanten
Director: Daniel Alfredson
If Tomorrow Never Comes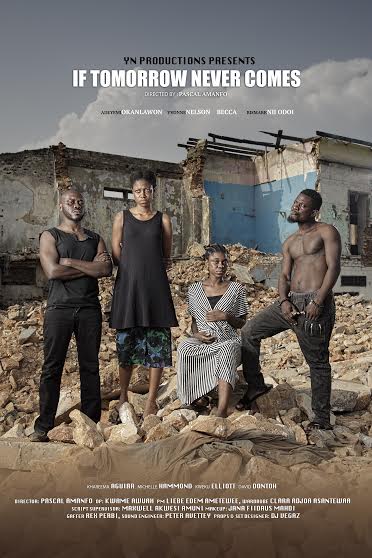 Ewurabena, a young girl from a little village in the backside of nowhere, is forced to journey to her destiny, in the midst of various unexpected circumstances.
Rating: R
Genre: Drama
Cast: Yvonne Nelson, Adeyemi Okanlawon, Becca
Director: Pascal Amanfo
Terminator Genisys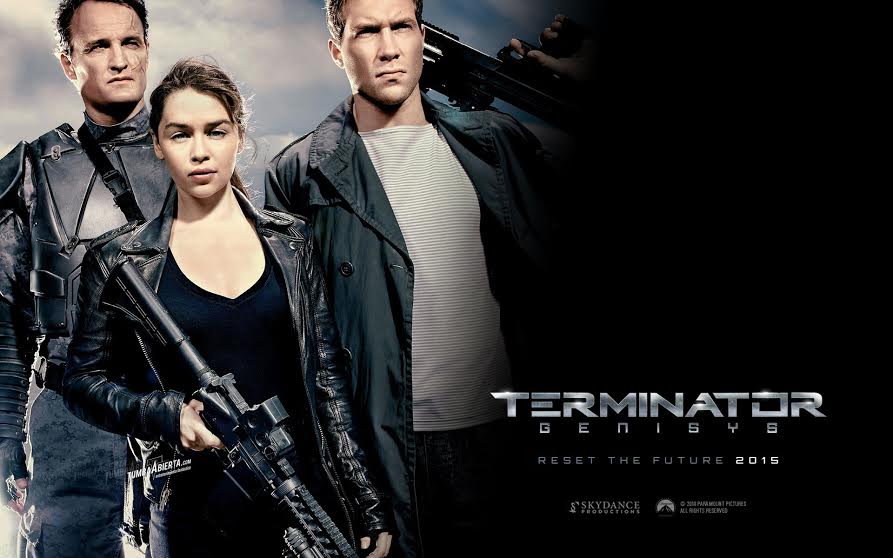 After finding himself in a new time-line, Kyle Reese teams up with John Connor's mother Sarah and an aging terminator to try and stop the one thing that the future fears, "Judgement Day".
Rated: PG-13
Genre: Action, Adventure, Sci-Fi
Cast: Emilia Clarke, Arnold Schwarzenegger, Jai Courtney, Jason Clarke
Director: Alan Taylor
Buy tickets for other movies showing, and get their showtimes on our site, HERE.
Remember, there is more to life than just work and accruing wealth. Build solid relationships, and create awesome memories.
Have an amazing weekend, and the best of July.