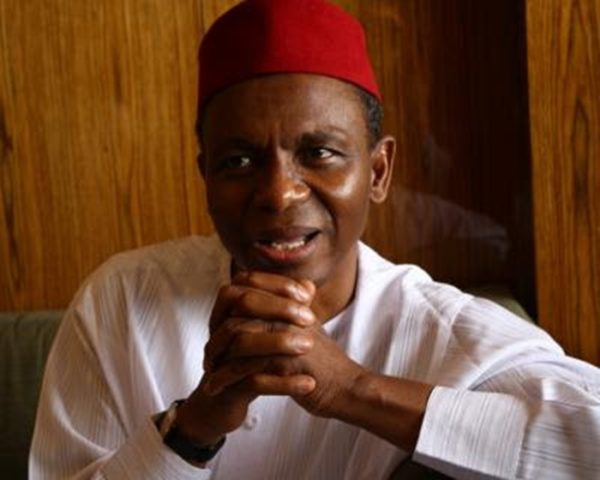 Kaduna State Governor Nasir El-Rufai recently announced that the state Ministry of Science and Technology, in collaboration with Science Technology Forum (STF), has successfully produced bio-ethanol fuel from sugarcane.
He made the announcement during an international workshop on biofuel production technology, which took place at the National Research Institute for Chemical Technology (NARICT), Zaria, Daily Trust.
Speaking at the event, former vice-chancellor of Ahmadu Bello University (ABU), Ango Abdullahi, said Nigeria needs to find alternative to firewood, otherwise desert encroachment would continue to be one of the predicaments of the country, adding that patriotic leadership can help utilize the resources of Nigeria to address her different challenges.