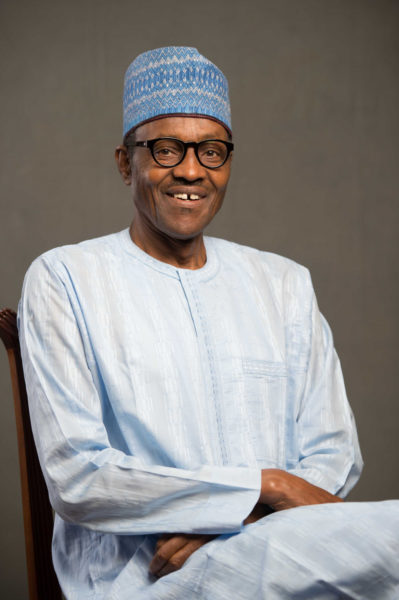 President Muhammadu Buhari has got some stern words for APC lawmakers in the National Assembly who have been embroiled in drama over the past couple of days.
He has urged them to put aside their personal agendas for the best interest of the country, Vanguard reports.
According to reports, he gave the advise during his opening remarks at the ongoing meeting of National Executive Committee of the APC in Abuja.
"What ever your personal interests, put them in your pocket. Let APC work. Let the system work. I appeal to you to accept the superiority of the party. I cannot confine myself in Sambisa forest and refuse to participate in the meeting because I respect the superiority of the party," he said.