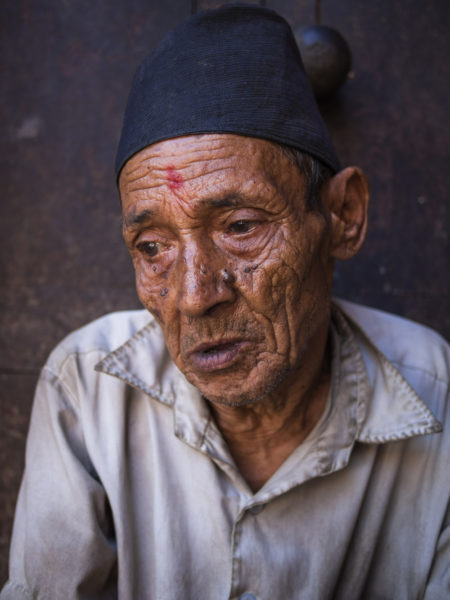 A Nepali man was on Monday charged with murder and eating human flesh, Dang district police said.
Dang district Police officer, Ranjit Rathore told newsmen that the 38-year-old man identified as Ramesh BK was charged with killing a 56 year-old woman whose body was discovered without her heart, liver and intestines.
"We arrested him in the forest area in Satbariya on Sunday, where he was in hiding after killing a woman. The villagers said he had been stealing and killing their cattle to consume their liver and heart. We also have complaints against him that he exhumed bodies from a nearby graveyard, to eat the heart, liver and head,'' Rathore said.
Photo Credit: Yakthai/Dreamstime.com