Ndani TV, creator of hit TV shows; Gidi Up, The Juice and The Interview with Frank Donga, recently announced its new online content bouquet – The Ndani Series Bouquet (click here if you missed it). To whet our appetite for the July 2015 launch, they've released the promo poster and synopsis for Skinny Girl In Transit and Real Talk.
Check it out below!
Skinny Girl In Transit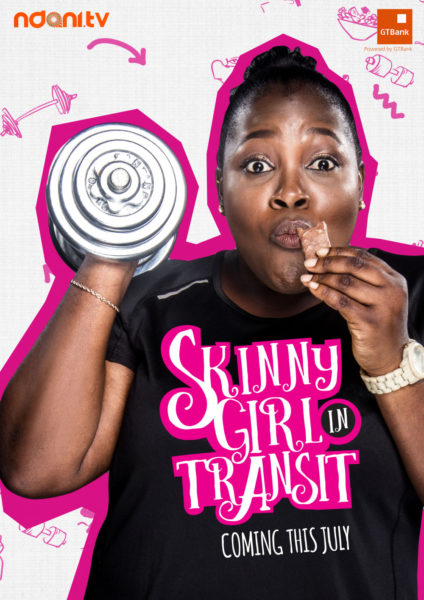 Skinny Girl In Transit follows the life of a plus-size radio personality – Tiwa. It shows her struggle with pressure to be in a relationship and be successful. We get an inside look of her life with a mother who never fails to remind her about her single status, a sister who never forgets to remind her of her size, an ex-boyfriend she doesn't want to get over and a job that never seems to move forward.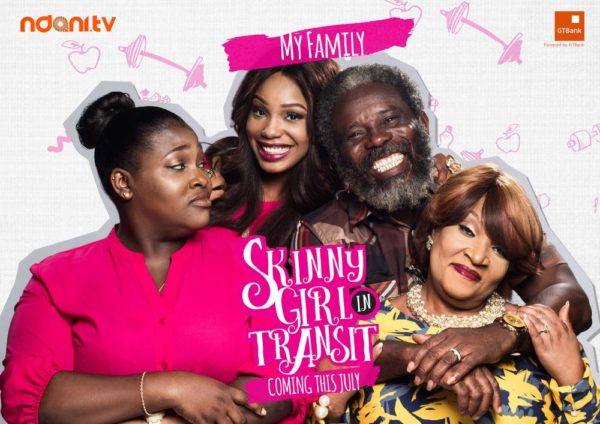 Real Talk (hosted by Cornelia O'Dwyer)
This is a talk show where young, charismatic people from both genders give their opinions on various topics about life and more. The conversations come in its purest form – honest and youthful, addressing everyday lives of Africans living within and outside Africa. The topics range from relationships, dating, sex, social media and its effect, culture, marriages. There are no holdbacks.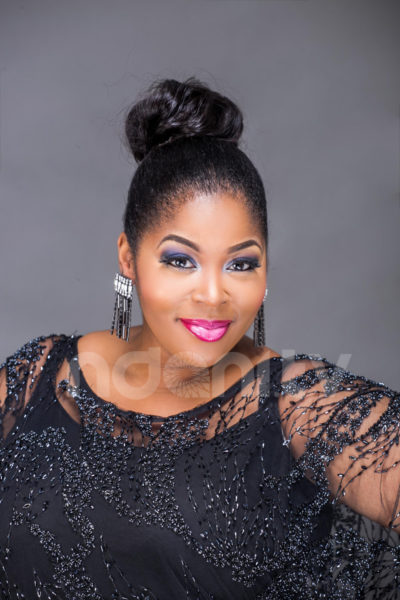 ___________________________________________________________________________
BellaNaija is a Media Partner with The Ndani Series Bouquet