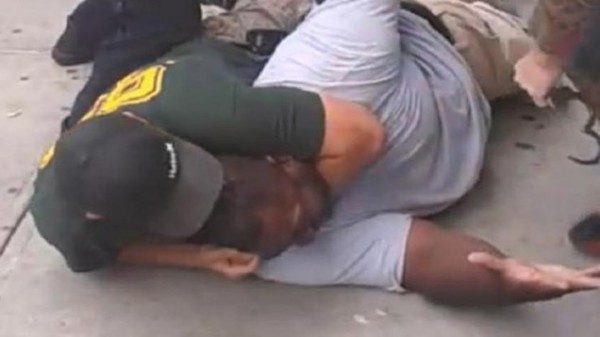 Do you remember Eric Garner?
He was the 43-year-old African American man who was killed by a White 29-year-old police officer Daniel Pantaleo, after putting him in a choke hold while trying to arrest him.
According to New York Times, New York City on Monday reached a settlement with Garner's family, agreeing to pay $5.9 million to resolve a wrongful-death claim over his death.
Photo Credit: New York Times/Youtube