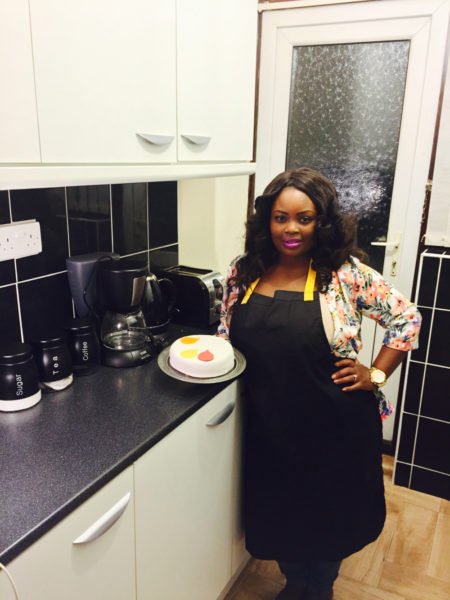 Hi, my name is Sai Omojola and I'm a Foodie, married and a mother of a 2 month old little girl. For my post on BN Cuisine, I remembered a particular dish I made for my husband when we met 10 years ago in his tiny flat in the hearts of east London. He's from Ekiti state and the soup is their native soup. He goes on about the love he has for his mum especially when it's "Isapa time". So I got on the phone to my mama-in law, Mama Tayo, and asked her for the recipe. My hubby said, 'Sai you are such a good cook, there's nothing you can't cook and I believe in you that you'll turn this dish around to be your little forte.'
Basically I can fix it 🙂 So, off I went to the African store to get the ingredients, low and behold the leaves were nowhere to be found (fuming at this stage). Again I rang my Mama Tayo and straight away she sent one of my sister in-laws to the market to stock on the leaves for me. In less than one week, it was within reach.
So here it goes, and always remember there's nothing you cannot cook and don't let anyone tell you, "You cannot do this". It's easy and I'll be doing a video of this and uploading on my YouTube shortly.
What You Need
120g (40z) fresh isapa (yakwa)
2 tablespoons of ground crayfish
20mg of dry crayfish (optional)
1kg of Cow foot cut into bite sizes (optional)
Stock fish
Palm oil– about 50ml
3 tablespoons of olive or sunflower oil
250ml of water
6 fresh tomatoes or 1 tin of plum tomatoes
1 red onion
1 egg
1 Red bell pepper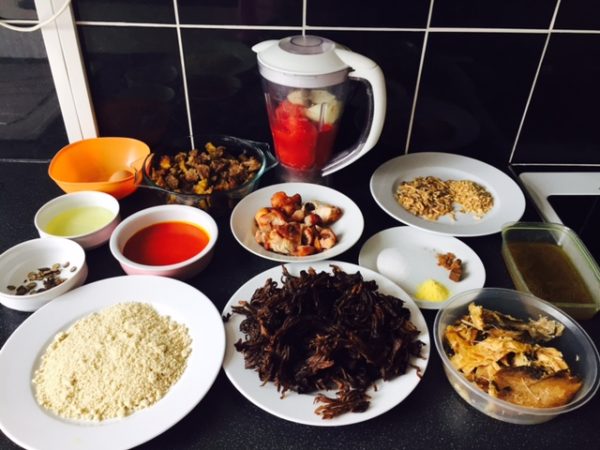 2 scotch bonnets (depending on how you can handle the spice)
240g (8oz) ground Egusi
30mg of Iru (locust beans)
1 tablespoon (5ml) diluted potash
salt to taste for the cow foot and the Isapa
Half a tablespoon of all-purpose seasoning
1 stock cube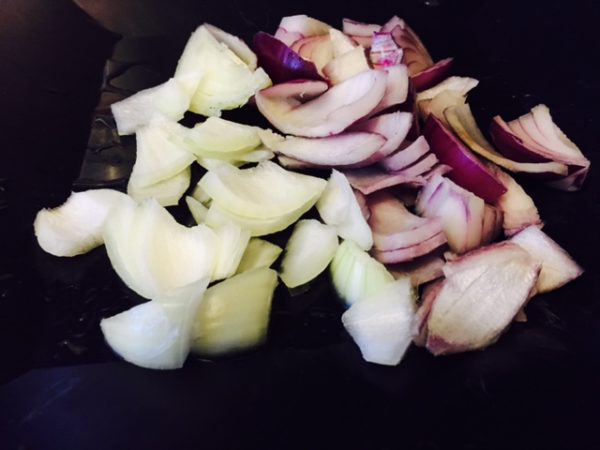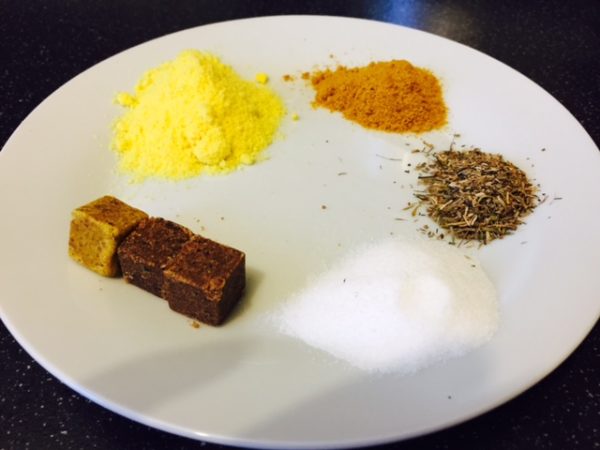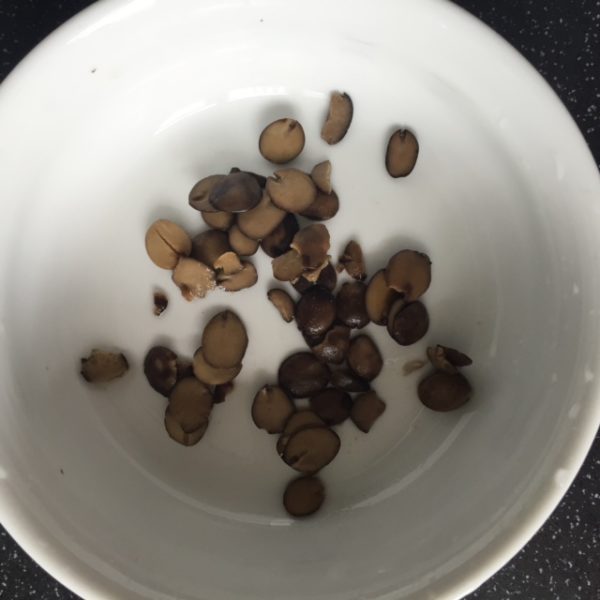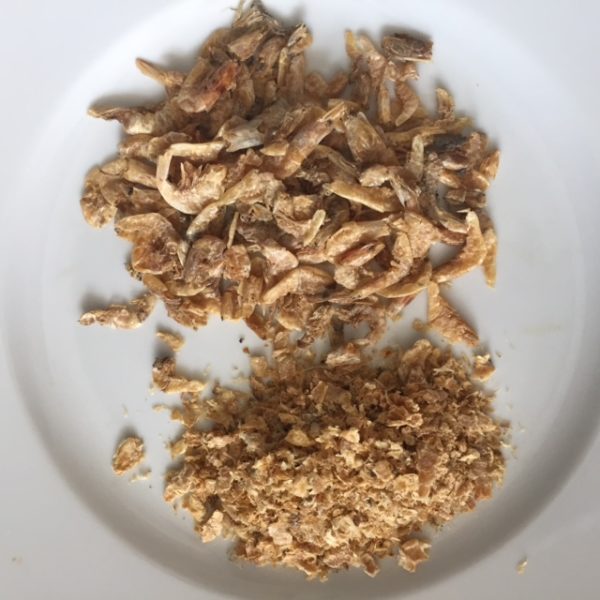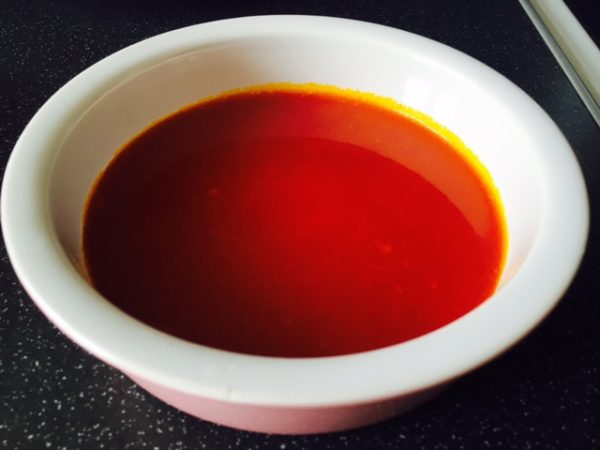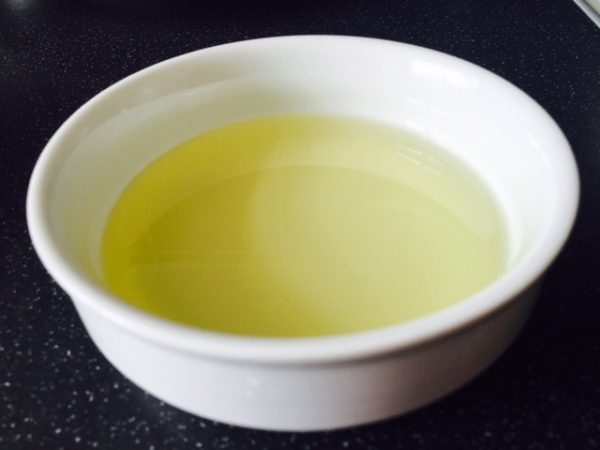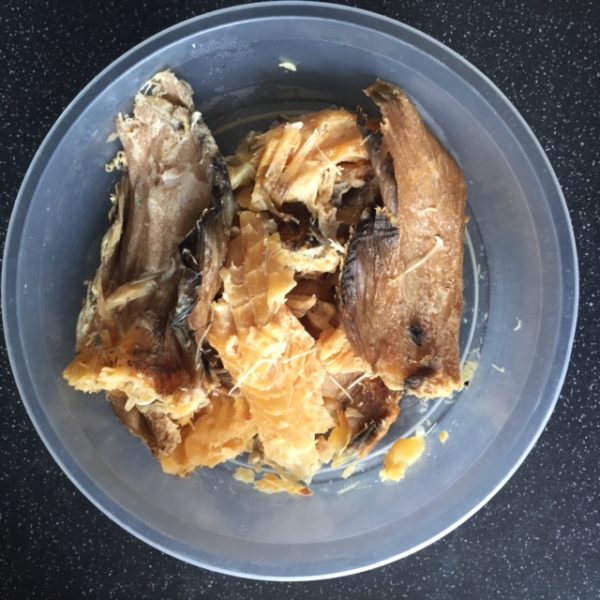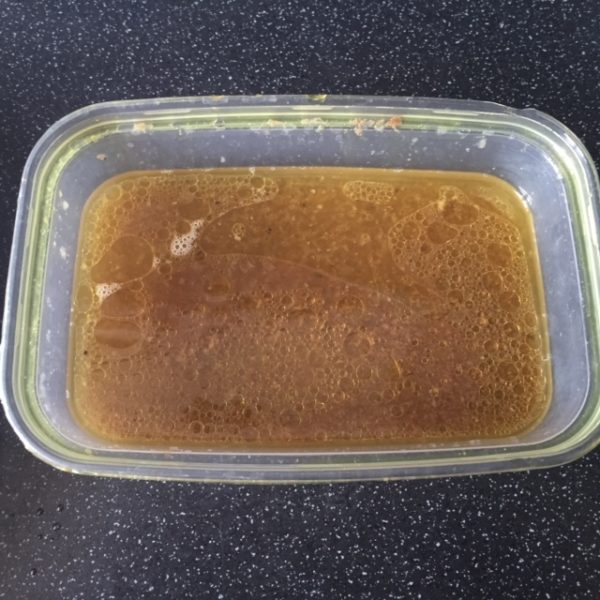 How To
Cook the assorted meat in a pot; add salt, stock cubes, curry, thyme and all-purpose seasoning. The cowfoot needs to cook for a decent length of time, as it needs to be super soft to be able to enjoy the dish. Once cooked, leave aside.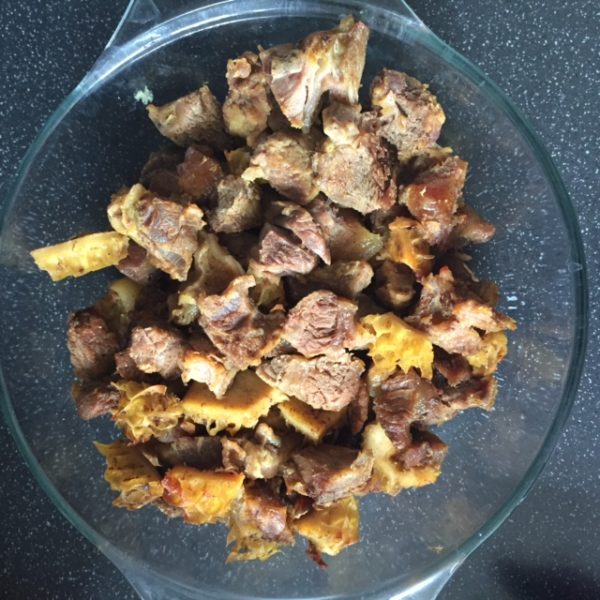 In a frying pan, add a bit of oil (vegetable or olive), leave to fry for a few minutes on really low heat.
Break an egg into a bowl and add the blended egusi. Mix well until thin and gently add them in little balls into the frying pan of oil to fry.
Now blend the tomatoes, bell pepper, scotch bonnet and red onions until fine. Add the palm oil in a separate pot and leave to fry on low heat for 2 minutes, add the blended peppers, at this stage the pepper is cooking so you're ok to add your seasonings and locust beans. Add stock fish to the mixture
Mix well with a fork to form balls; once done add the egusi balls into the cooking pepper one at a time. Leave to cook for about 10 minutes on medium to low heat.
The Isapa leaves should be soaked with boiling water in a container and covered overnight. This will then need to be washed for at least about 6 more times with boiling water by changing the water after every 5 minutes.
Dried Isapa leaves can be extremely dirty full of sand, stones and different types of residues which will need to be eradicated before use.
You can also use potash to wash the leaves properly before use; however I washed well with boiling water instead.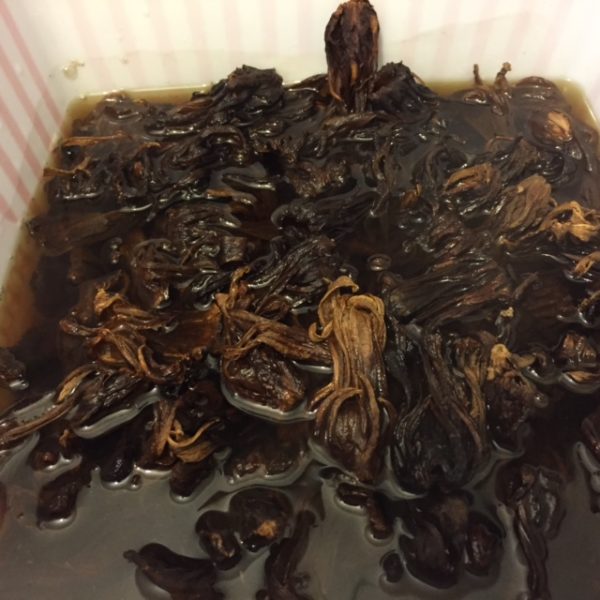 Add the washed Isapa leaves and bring to boil for a few minutes and voila, there you have it.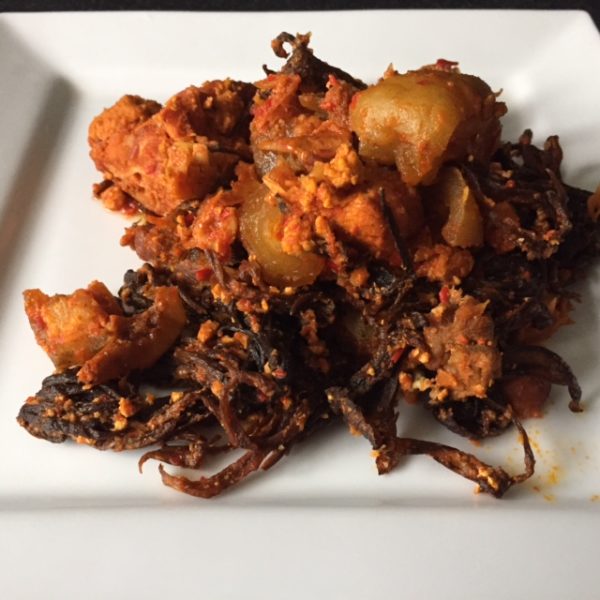 This soup is amazing with poundo yam.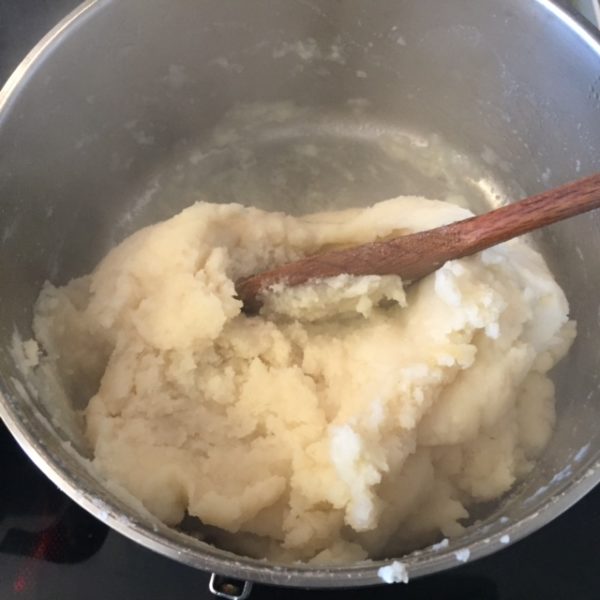 Finished product 🙂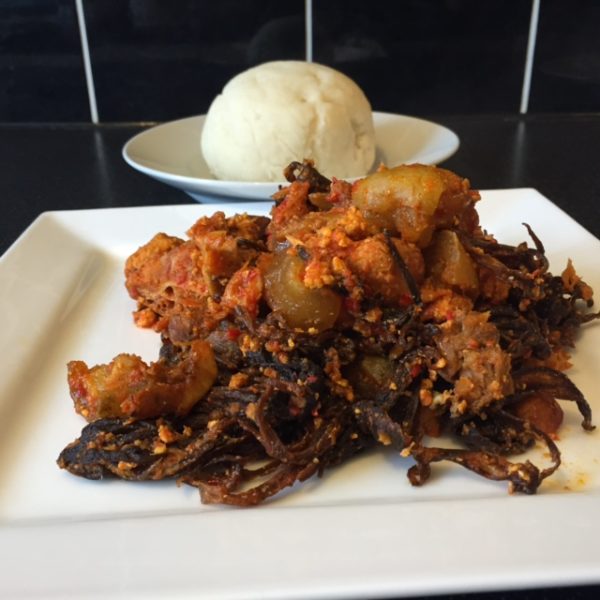 Isapa soup served with Pounded yam