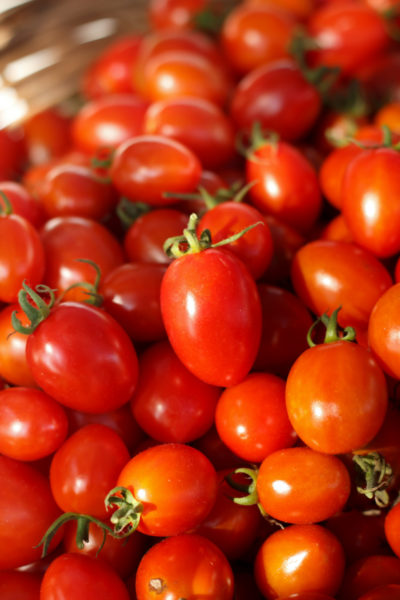 Here's a fun fact for you this morning: Nigeria spends N16 billion importing tomatoes every year.
Permanent Secretary, Federal Ministry of Agriculture and Rural Development, Sonny Echono, revealed the news at a workshop on Development and application of post-harvest handling model for horticural Crops in Abuja, The Nation reports.
He said:
"Horticultural crops, because of their delicate nature face tremendous post-harvest challenges. In Nigeria, specifically, tomatoes has the highest priorities with domestic demand of 2.3 million tonnes of fresh production annually, national production of 1.8 million tonnes, waste of over 750, 000 tonnes and an import bill of N16 billion to make up for shortfall in local production…"
Interesting.
Photo Credit: Kittikornphongok/Dreamstime.com