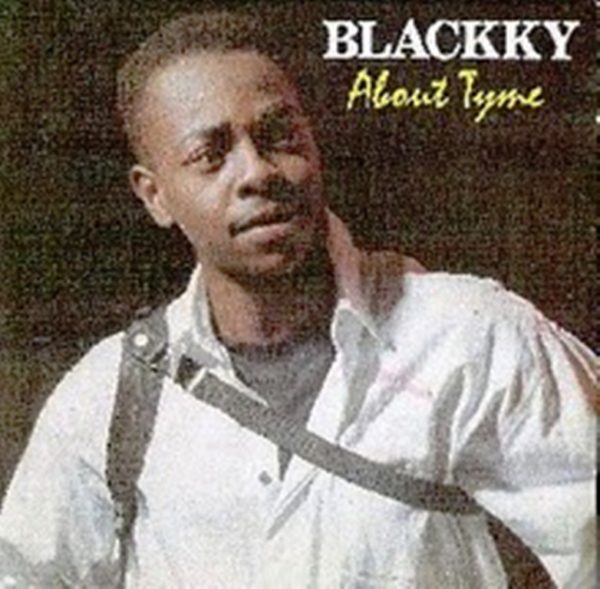 Here's something for the older generation music lovers.
Staying relevant is an important task for any artiste who intends to have a musical career that lasts for more than a minute. This was no problem for Blackky – the man who gave us "Rosie"!
Blackky (Nya Edward Inyang) brought dancehall hit tracks to the Nigerian music scene; and he had everyone's attention.
Then a Sociology undergraduate at the University of Lagos, he released his debut album, "About Tyme" on Premiere Music in 1991. The album housed hit tracks including "Blackky Skank" and "Sugar Stick". However, the major hit of his career remains "Rosie".
With catchy lyrics such as "Can I have a dance, Rosie?", the track became a favourite among Nigerians and was even used as pick-up lines at clubs.
It's interesting to note that two decades later, "Rosie" was played in season 2 of Ndani TV's "Gidi Up" series.
With his sixth album "Reggae Icon"; released in 2009, Blackky is still a force in the Nigerian music industry.
Listen!