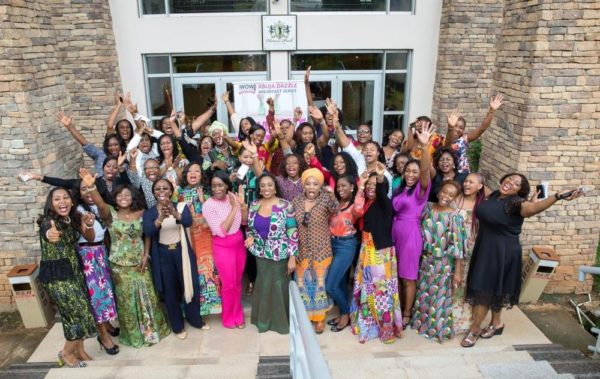 After five years of inspiring, connecting and empowering women in different parts of the world- from Johannesburg, to Lagos and London, the Inspired Women of Worth Network (iWOW) launched the quarterly Dazzle Breakfast Empowerment Series in the nation's capital, Abuja on Saturday, July 25, 2015.
The Abuja Dazzle Series themed Break Out held at the prestigious Harrow Park Golf Club with a carefully selected group of 50 ladies from different walks of life. As is typical of iWOW- the incredibly uplifting sessions were upbeat and filled with many surprise elements that left most of the guests feeling truly inspired.
The guests were welcomed to the venue by the IWOW Abuja team led by longstanding members Binta Max-Gbinije, and Ije Onejeme, along with Oge Modie, Doris Akpovwa and Kanayo Olisa-Metuh, with Dazzle bags filled with resources including the Break Out edition of 'No Nonsense Goal Setting workbook', and Love Thyself booklet both authored by Udo Okonjo as a practical resource along with the book 'Break Out' among other valuable items from sponsors.
The highly charged and experiential Dazzle Breakfast progressed with sessions including the 'Dazzle Dialogues', the Self Discovery Test and Dazzle Declarations aimed at challenging the women to transform their mindset about life and business opportunities.
The highlight of the event was the Break Out session by celebrated key note speaker and Founder of iWOW Network, Udo Maryanne Okonjo shared 3 key secrets to Breaking Out which include; Clarity, Belief and Action.
The event drew to a close with a 3 course meal and a photo shoot with the majority of the women remaining after the event to connect and network. Every woman left there ready to Break Out into their next level, to 'Be' more, 'Do' more and 'Achieve' more in 2015 and beyond.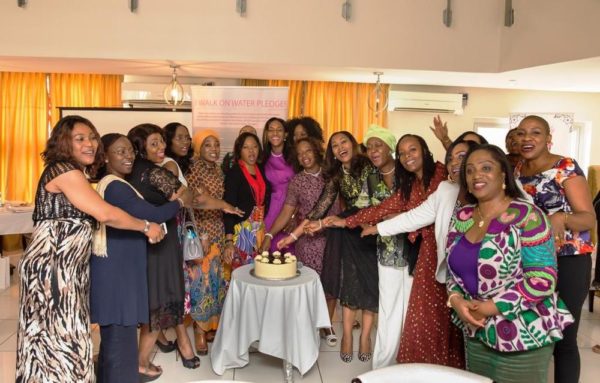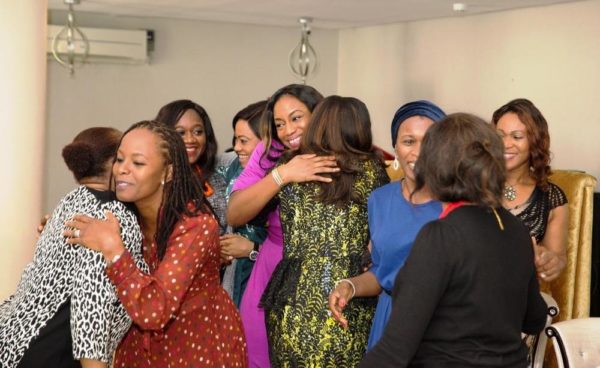 The iWOW Network's mission is to inspire and equip women to succeed in life and business and together become a force of good.
The iWOW vision began with about 25 women from 8 nationalities who gathered in South Africa in October 2010. Little did they know it would be the start of a phenomenal journey to life of impact reflected through the numerous charitable deeds including the annual Zumbathon which holds in 2015 on October 3rd in aid of Breast Cancer and Autism awareness, and numerous business and inspirational summits.
See more photos:
More details on the network can be seen on the website www.i-wow.org and on their Facebook Page www.facebook.com/groups/Inspiredwomenofworth
_________________________________________________________________________________________________
Sponsored Content