It's that part of the week we all look forward to… at least those of us whose weekends begin on Friday! To make the weekend fun-filled, we bring you the new flicks in the cinemas this week:


Fantastic Four
Four young outsiders teleport to an alternate and dangerous universe which alters their physical form in shocking ways. The four must learn to harness their new abilities and work together to save Earth from a former friend turned enemy.
Rated: PG-13
Genre: Action, Adventure, Sci-Fi
Cast: Miles Teller, Michael B. Jordan, Kate Mara, Jamie Bell
Directed By: Josh Trank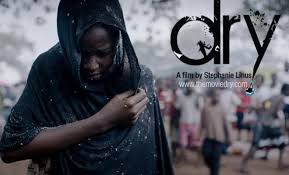 Dry
An inspiring true story of Zara and Halima who find themselves in the same cultural trap regardless of their background, they each struggle to make meaning to their lives…
Rated: PG-13
Genre: Drama
Cast: William McNamara, Darwin Shaw, Stephanie Linus, Liz Benson-Ameye
Directed By: Stephanie Linus


Mission: Impossible – Rogue Nation
Ethan and team take on their most impossible mission yet, eradicating the Syndicate – an International rogue organization as highly skilled as they are, committed to destroying the IMF.
Rated: R
Genre: Action, Adventure, Thriller
Cast: Tom Cruise, Jeremy Renner, Simon Pegg, Rebecca Ferguson
Directed By: Christopher McQuarrie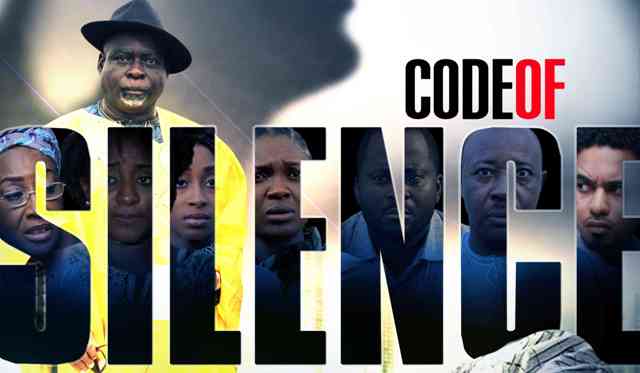 Code of Silence
The rape of a young girl becomes the rape of a community. Breaking the Code of Silence is the only way to heal a wounded soul'. – 'Code of Silence' is the gritty tale of a young girl, Adanma who was gang-raped by two men one night while coming home from school and left for dead.
Rated: R
Genre: Drama
Cast: Makida Moka, Patience Ozorkwor, Omoni Oboli, Desmond Elliot, Ini Edo
Directed By: Emem Isong, Chris Eneaji
Have fun, and enjoy the weekend!