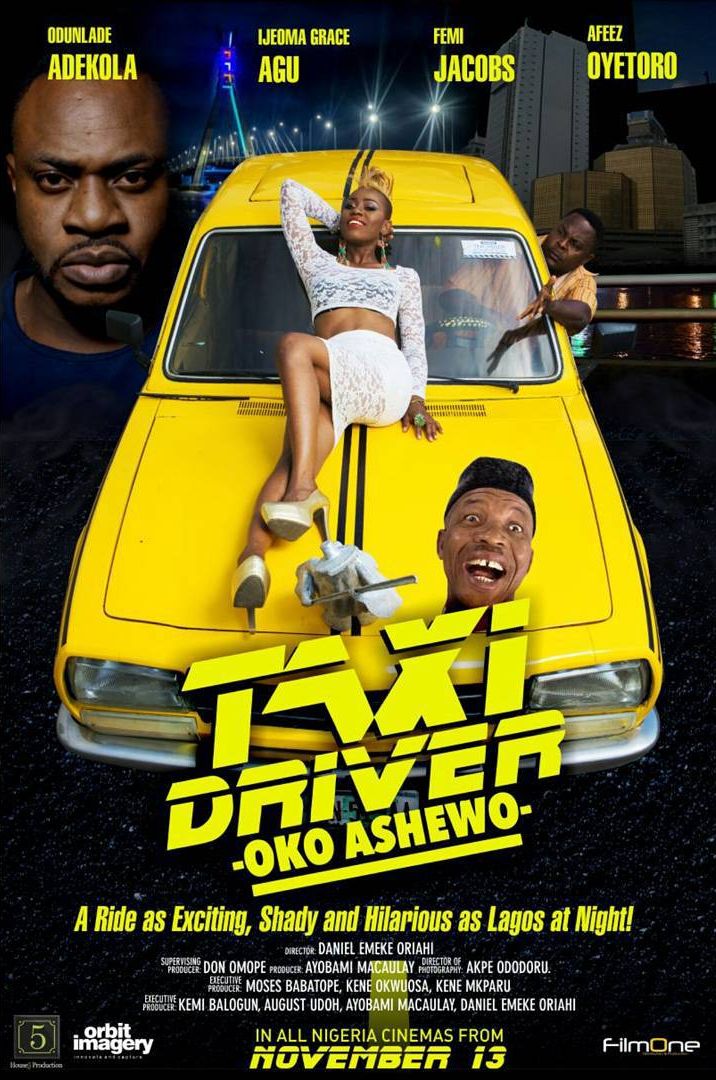 At one point or the other, we are sure you've taken the typical Lagos cab. Before Uber and more came with their transport support, the taxi cab was the only known cab means.
So what do you go through when you have to take a cab? Have you ever experienced the over-zealous/talkative cab driver? Or perhaps the cab driver who seems to be angry with everyone?
Who exactly are these yellow cab drivers, and what exactly is the motive behind being a cab owner? Is it all about making profit? What exactly do you need to be an "Ogbonge" Taxi Driver?
Meet Adigun – a newbie to the city of Lagos, and the continuous hustle of it. His very first visit to the city that never sleeps is as a result of his claim to his late father's inheritance. With the help of his old friend Baba T, Adigun must completely integrate himself with the exciting and equally shady life of Lagos.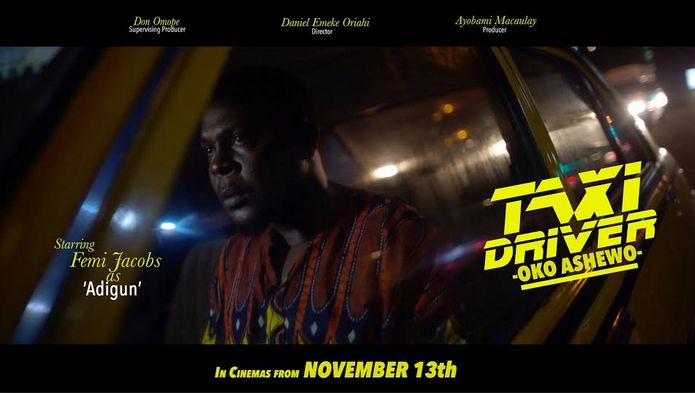 With a stellar cast that includes Femi Jacobs, Odunlade Adekola, Hafiz Oyetoro, Ijeoma Grace Agu, Kelechi Udegbe and many more, Taxi Driver (Oko Asewo) is definitely a must see in the cinemas. It's not your usual Nollywood story – this movie is as real as it can get. What else would you expect from a movie that has the cast as the one above though?
Watch the trailer below;

Taxi Driver opens in the cinemas on Friday. You can view showtimes for cinemas nationwide on Tripican.com and buy your tickets as well.
Enjoy the rest of your day!!!