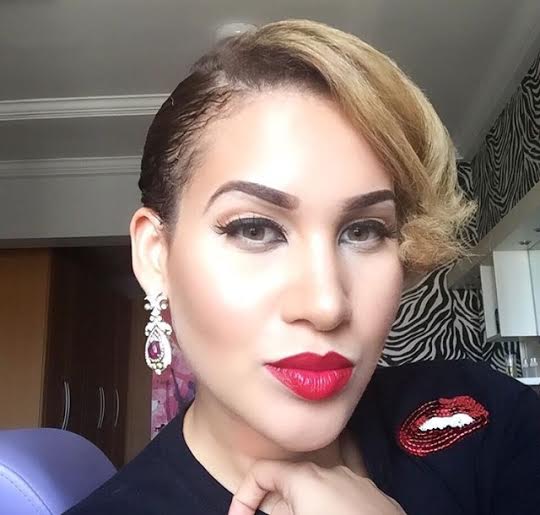 Caroline Danjuma is feeling her new look!
The Nollywood producer and former actress recently unveiled a new haircut that looks just as fabulous as the star.
Going for a short and fun look, Caroline decided to take a break from being the boss to getting her hair cut as a customer at her mini departmental mall, Luxury Addict. The pixie cut features side bangs and a brunette to blonde ombré colour that adds more life to the look.
We love the look…it's fun and perfect for Summer. Check it out!
Photo Credit: @Carolyna_Hutchings (Instagram)