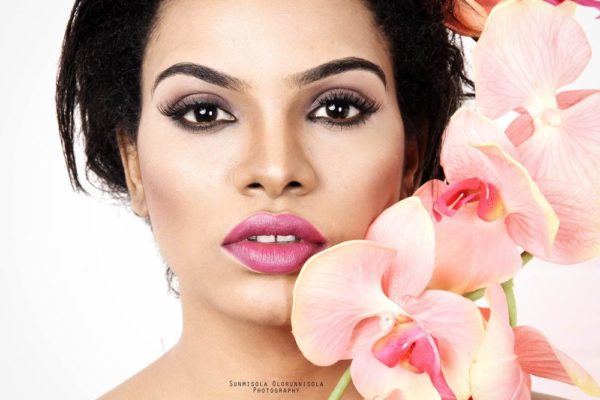 As Nigeria marked a 100 years, a beautiful young woman was crowned as the first ever Centenary Beauty Queen pageant and now holds a position as the 'Centenary Queen', a position she will hold for the next 100 years.
Marking her birthday today, 25-year-old Queen Ubah has released lovely new photos – taken by Sunmisola Olorunnisola – to celebrate her day.
According to her PR team, 'She chose the floral theme because, just like a flower, she is beautiful both in and out. Flowers also represent hope, growth and new beginnings. As her journey as the Centenary Queen of Nigeria has just begun, she hopes to touch lives and leave a positive impact on anyone she comes in contact with.'
See the photos below.
Credit:
Photography: Sunmisola Olorunnisola
Make up: Tosin Opaleye