TGIF!!! Let's hit the cinemas on a high note as this weekend brings highly anticipated, action packed movies, that are definitely a must see flicks. Here are the movies at the cinemas this week!
Be sure to get great tickets on Tripican.com!
***
Mission Impossible: Rogue Nation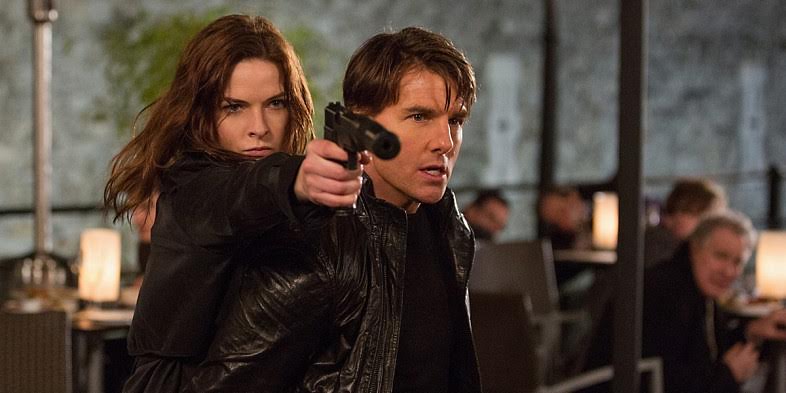 Ethan and the team take on their most impossible mission yet, eradicating the Syndicate – an International rogue organization as highly skilled as they are, committed to destroying the IMF.
Rated: R
Genre: Action, Adventure, Thriller
Cast: Tom Cruise, Jeremy Renner, Simon Pegg, Rebecca Ferguson
Directed By: Christopher McQuarrie
Vacation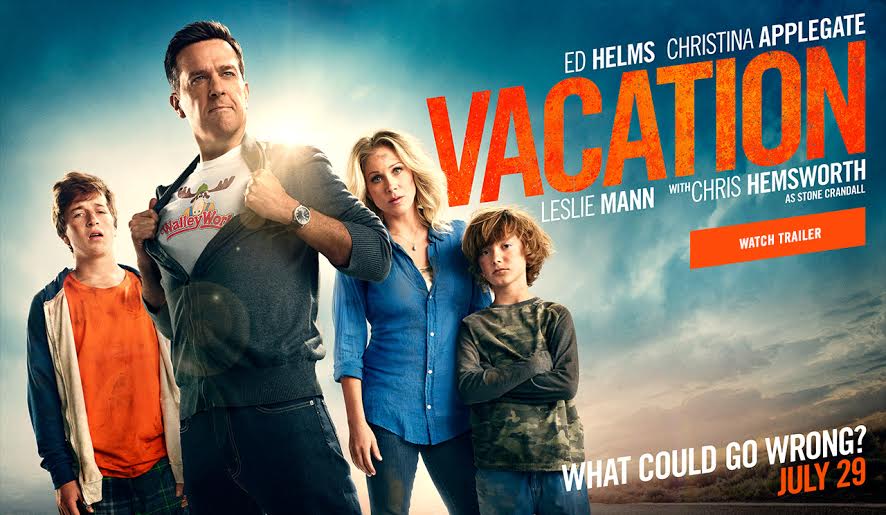 Rusty Griswold takes his own family on a road trip to "Walley World" in order to spice things up with his wife and reconnect with his sons.
Rated: R
Genre: Adventure, Comedy
Cast: Ed Helms, Chris Hemsworth, Leslie Mann, Elizabeth Gillies, Christina Applegate
Directed By: John Francis Daley, Jonathan M. Goldstein
Code of Silence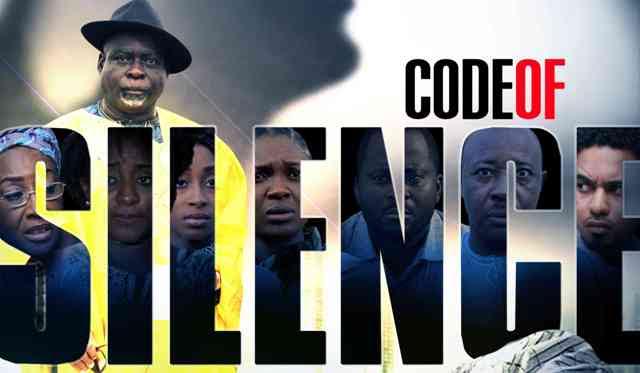 The rape of a young girl becomes the rape of a community. Breaking the Code of Silence is the only way to heal a wounded soul'. Code of Silence is the gritty tale of a young girl, Adanma who was gang-raped by two men one night while coming home from school and left for dead.
Rated: R
Genre:  Drama
Cast: Makida Moka, Patience Ozorkwor, Omoni Oboli, Desmond Elliot, Ini Edo
Directed By: Emem Isong, Chris Eneaji
Have a fantastic weekend!