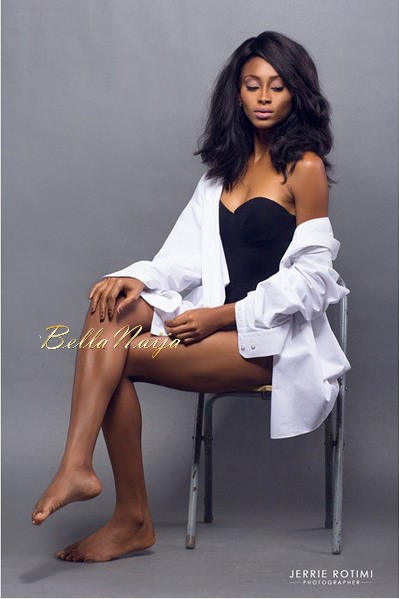 Model and actress Makida Moka has some stunning new photos that we just had to share.
Photographed by Jerrie Rotimi with makeup by Leylarh Cadne, Makida is featured in a series of test shots that show her in different looks and poses.
From the sultry tousled bedroom shots to super stylish shots, Makida reminds us why the camera loves her!
The photos are simple but stunning.
See more shots below.
Photo Credit: Jerrie Rotimi Photography (@jerrie_rotimi)