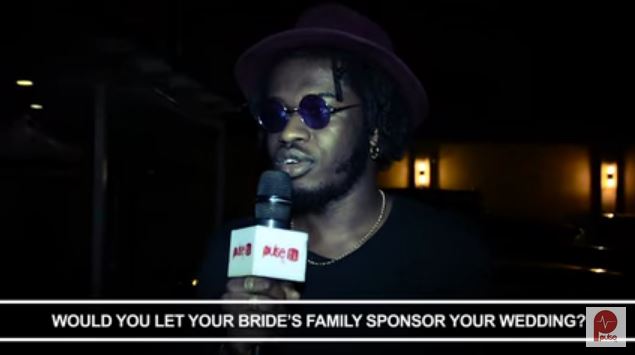 Pulse TV asked Boj and men on the street if they would let their future wife's family shoulder ALL the wedding costs.
Some, like Boj, cited Yoruba tradition, saying it was expected, while some men refused vehemently, insisting it would cause friction in the marriage.
One man said he wouldn't mind sponsoring his daughter's wedding, that he would want his son-in-law to use the money for other things, and wouldn't look down on him.
Watch!