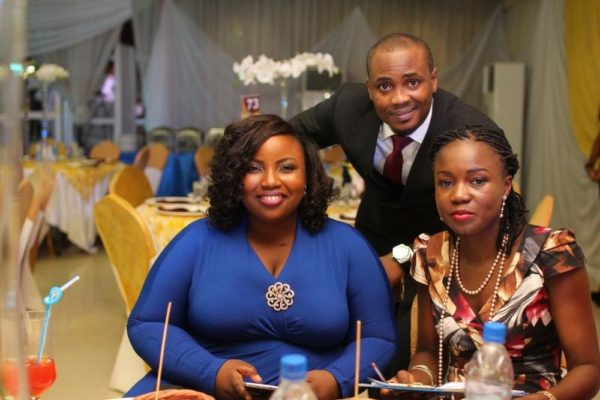 Brooks and Blake Nigeria Limited has attributed its success in the last five years to healthy partnership with its clients and the media.
The Executive Director, Brooks and Blake, Taiwo Ogunwumi said this at the dinner to mark the five year anniversary of Brooks and Blake in Lagos on Friday 7th August 2015.
The chartered economist and seasoned project management professional with over 10 years experience in Marketing Communications said that the company is living because it is working with fantastic clients and the media.
He explained that there are certain things that can make a company great, adding that one of it is clear focus and healthy collaboration of good ideas.
"It was a simple idea between myself and my friend who is now the Principal Partner of Brooks and Blake, Sola Fijabi about five years ago that germinated and has since grown to a solid structure," he noted.
"We have a clear focus from the onset of where we are going and we have not reached there yet. We have weathered the storm and God has made us stand. We are having exciting campaign because we work with fantastic clients. Our media friends have not let us down. They tell our stories and tell us the truth at all time. We appreciate them," he stated.
Speaking at the event, Sola Fijabi thanked all the clients of Brooks and Blake, promising them that the company would always deliver quality and innovative service to them.
Highlight of the event was the presentation of long service awards to members of staff who has been with the company in the last five years.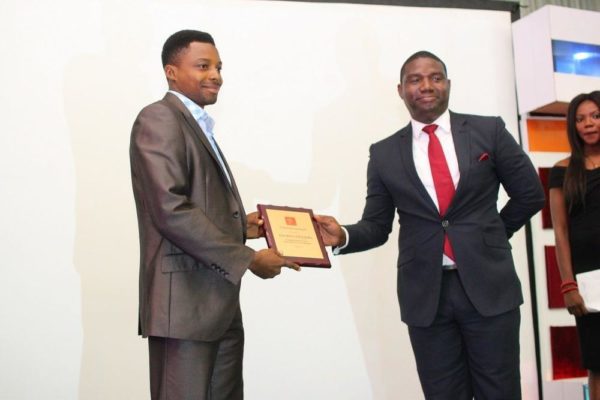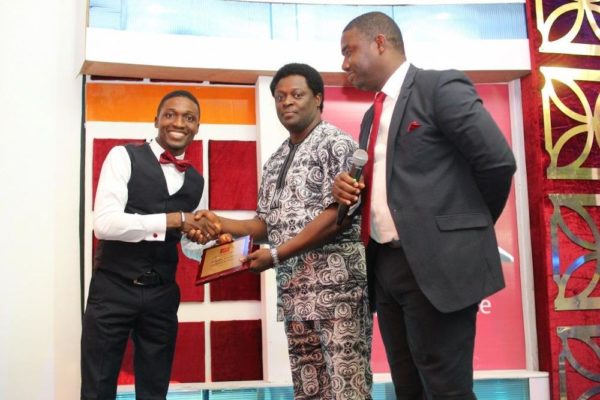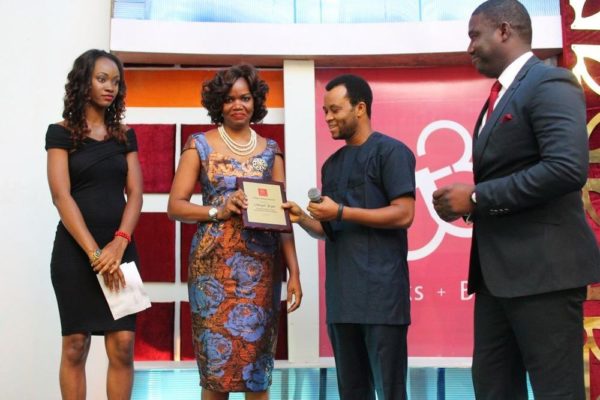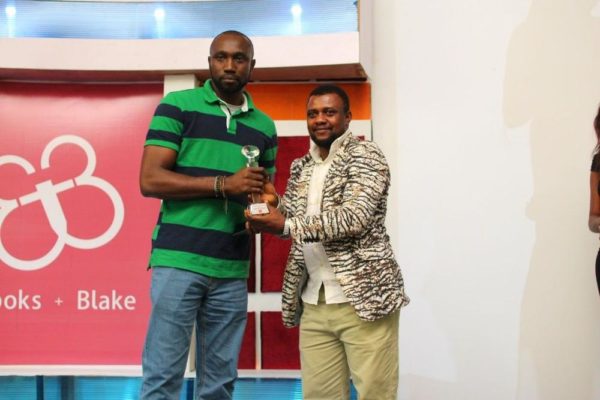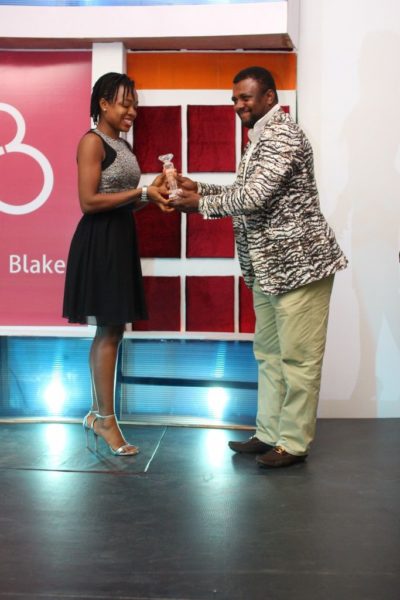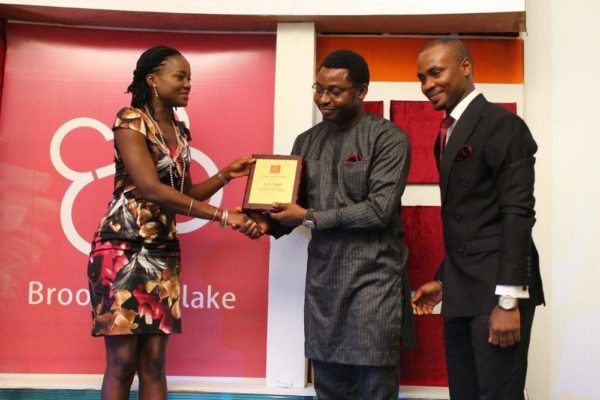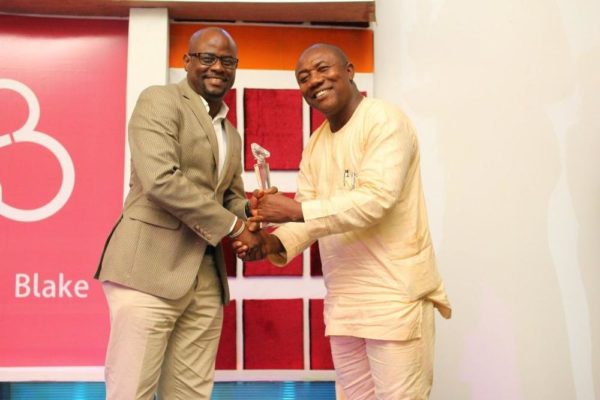 Check out photos from the event below!