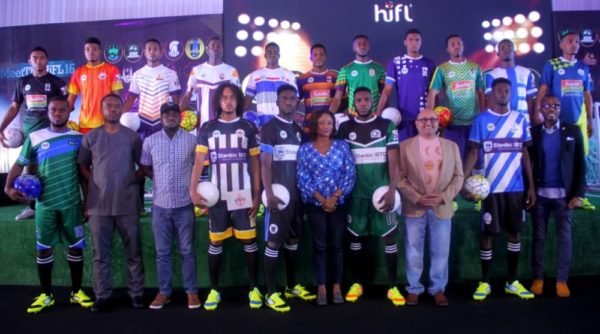 America has the National Collegiate Athletic Association (NCCA), UK has the British Universities & Colleges Sport (BUCS) and now we can proudly say that Nigeria has joined this league with the newly launched Higher Institutions Sports League (HiSL) and the Higher Institutions Football League (HiFL). With HiFL in full swing, Pace Sports and Entertainment Marketing, the organizers of the league, have announced Stanbic IBTC group as one of the league's major sponsors. The announcement was made following the successful kick off of the games last Wednesday in Lagos. HiFL is designed as an annual football competition organized in partnership with the Nigerian University Games Association (NUGA) for higher institutions in Nigeria to showcase football talents across Nigeria and stimulate healthy rivalry among students in the spirit of sportsmanship.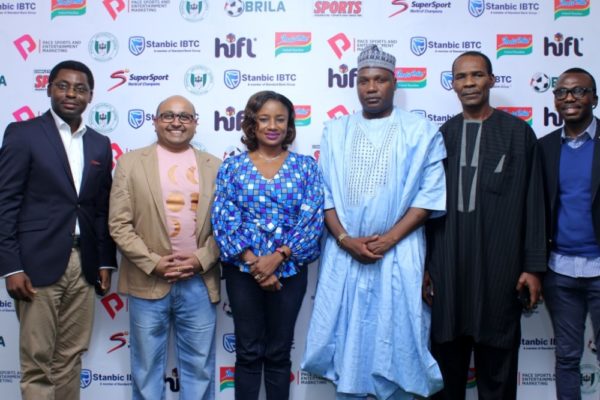 All three partners; NUGA, PACE and STANBIC IBTC, recognized the need for developmental sports in Nigeria. According to Sola Fijabi, Director, PACE Sports and Marketing, "We are convinced of the immense value and opportunities the HiFL® platform will provide for participants and corporate partners. We are especially delighted at the support and cooperation of the Nigerian University Games Association (NUGA) and Partnership of the Stanbic IBTC group in demonstrating true commitment to moving things forward across the socio-economic strata of Nigeria and indeed Africa. It serves as precedence for greater things to come" The competition which is also partnered with world renowned Technical Consultants, Green White Green (GWG), is endorsed by the Nigerian Football Federation (NFF) and recognized by the National Universities Commission (NUC). HiFL is divided along the Sahel (North) and Coastal (South) conferences for reasons of proximity and effective administration.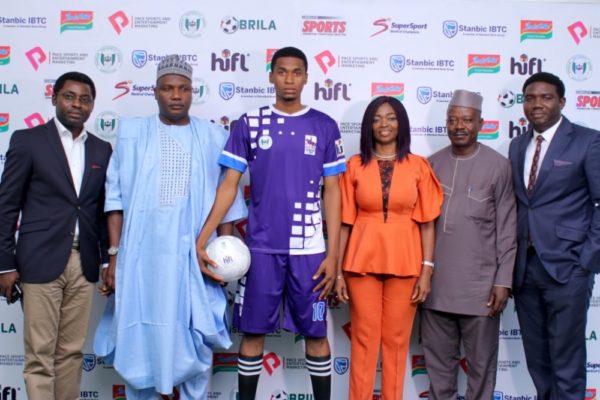 The top 16 Universities from NUGA-member institutions will play 30 games over a period of 14 weeks in a return leg elimination style, with the final four billed for the Teslim Balogun Stadium, Lagos. The winner of the HiFL will represent Nigeria at the 2019 International University Sports Federation Games in Naples, Italy. To know more about HiFL, visit the website: www.hiflng.com or you can follow the conversation on Twitter, Facebook and Instagram @hiflnigeria.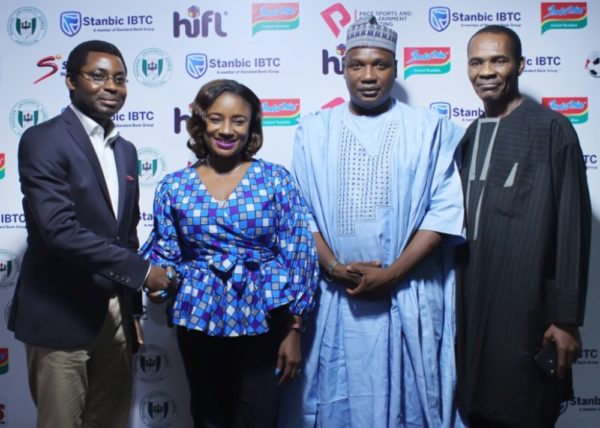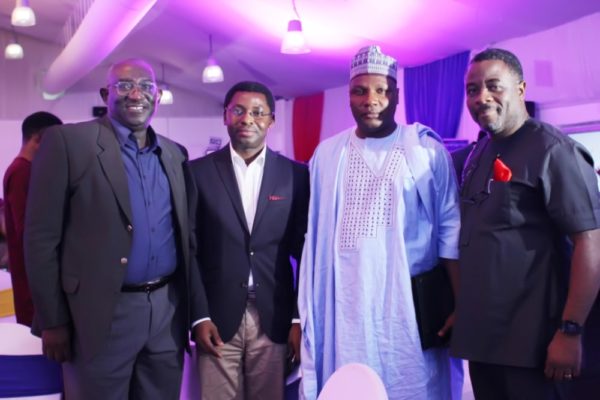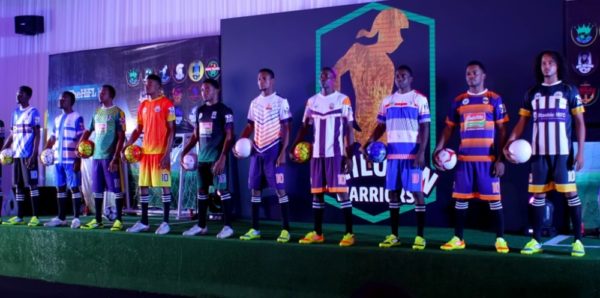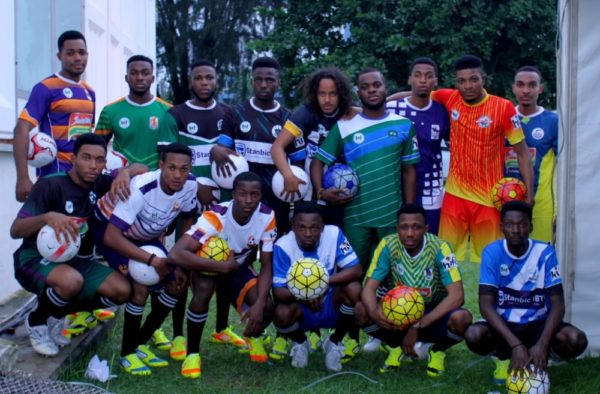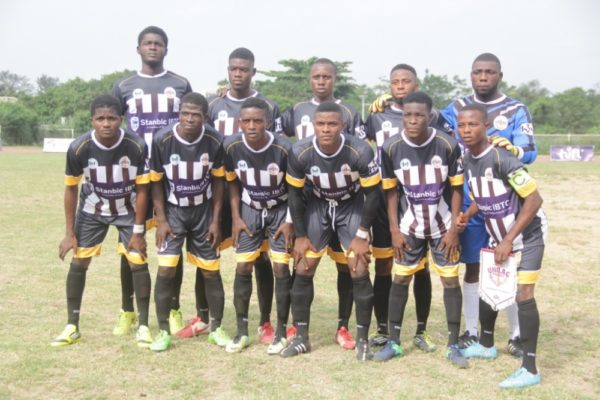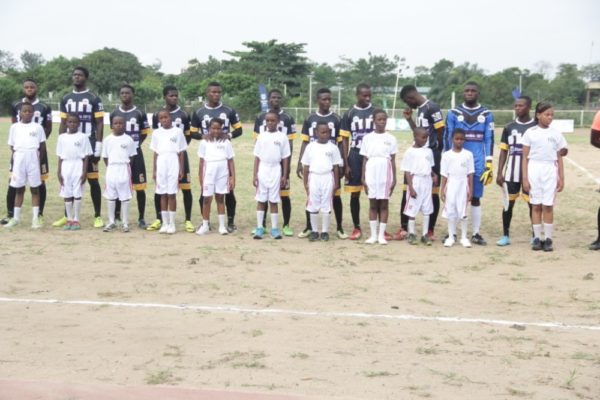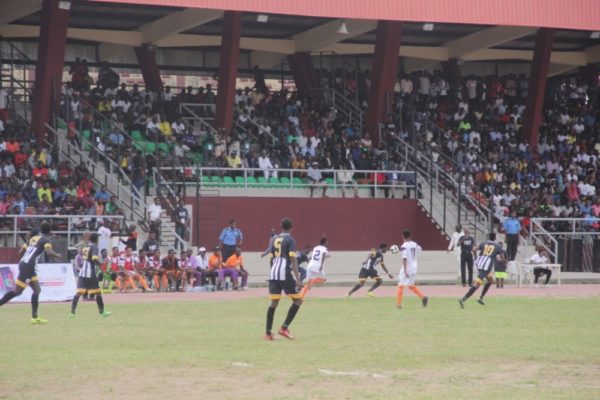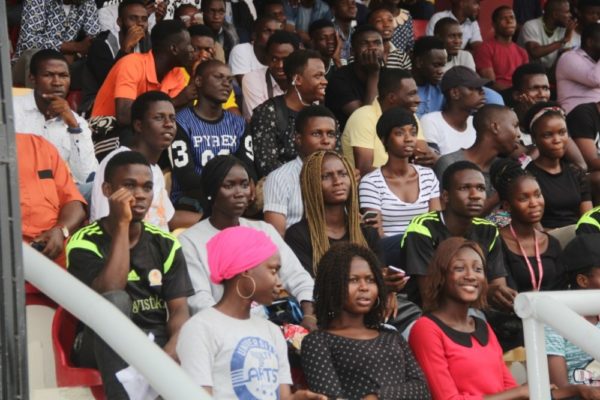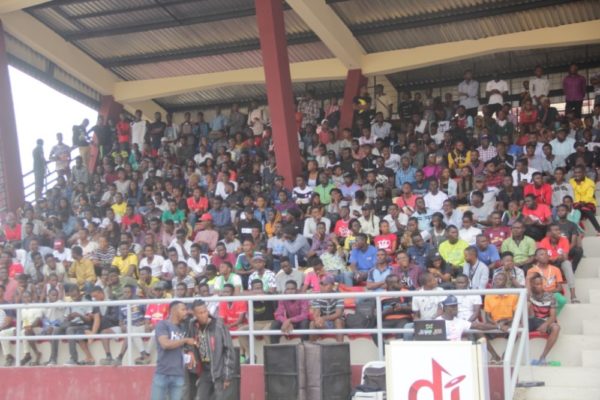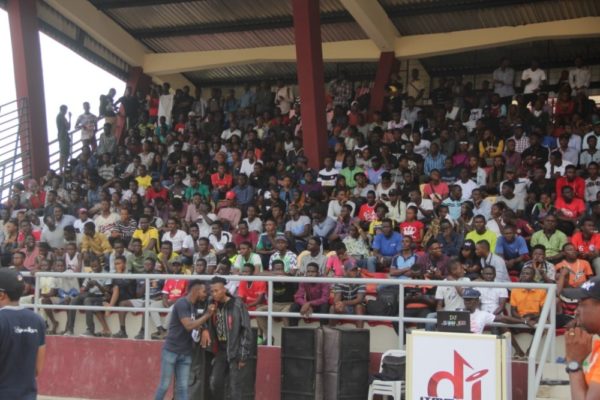 —————————————————————————————————————————————————————————————————————————————————————————————————————-Sponsored Content