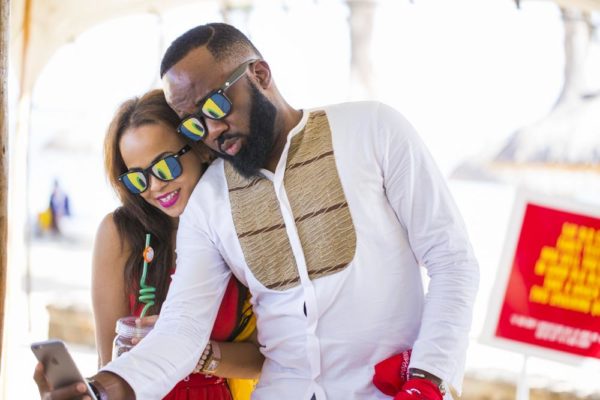 The 2015 MultiChoice Africa Content Showcase Extravaganza had a lot of goodies in store for all DSTV and GoTV watchers as they introduced new fun and exciting content.
One of the things introduced was a new channel called 'Hoolee'.
'Hoolee' is the continent's very first pop-up children's channel and will be built around a selection of the very best shows from Turner and Warner Brothers productions as well as exclusive acquisitions, which will include premieres of the latest and very best in children and family entertainment.
MultiChoice Africa CEO, Tim Jacobs says 'Imagine laughing, sharing surprising adventures and celebrating the summer holidays with your children every day. This is what the pop-up channel has in store for the whole family'.
With a large volume of 100 hours programs, the new channel will offer carefully chosen movies and animated shows. So that, DSTV viewers will enjoy all the festivities of the holidays with bright, refreshing, surprising and joyful content.
See photos from the launch below.