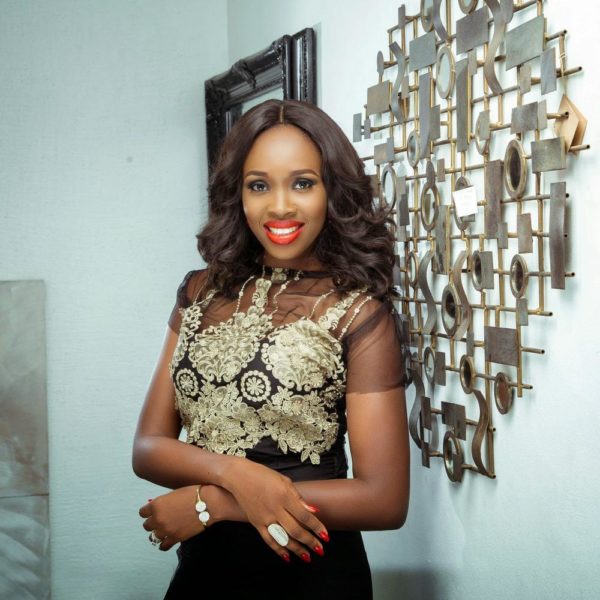 Ariyike Akinbobola is out with her vlog of the week and the topic up for discussion is 'The Sexually Abusive Father'.
In it the media personality shares a story sent to her about a father who got his own daughter pregnant.
She states that 'The father – daughter relationship is one of the most important relationships in a girl's life. A father's role in his daughter's life plays a unique part in the development of a girl's self-esteem, social life and general behaviour.'
She ends by asking what should be done to such a man.
Watch her vlog of the week below.